We've covered a range of stories on the blog over the last 12 months. From Ancient Egyptian cat mummies, to new apps, to landmark discoveries by our curators and tons in between.
This year we introduced new series that offered readers a closer look behind the scenes. Brian Boyle showed us what goes on inside the ROM's photography studio and Robert Mason's "Weapon Wednesday" are a few of the favourites.
The top five most read ROM blogs of 2013 are:

In June, at the opening of Mesopotamia, the print media was buzzing with critical acclaim for the exhibition. Don't miss it; Mesopotamia: Inventing Our World closes January 5, 2014.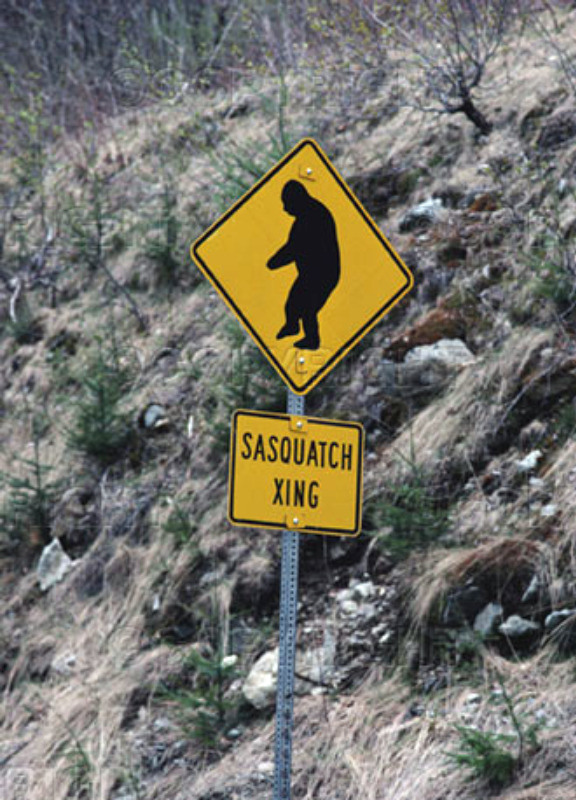 ROM Biodiversity had a little fun for April Fools.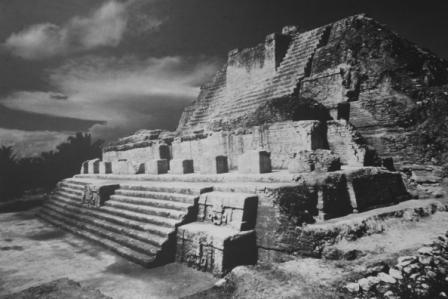 Who doesn't want to learn more about the mysterious Maya temples of Central America?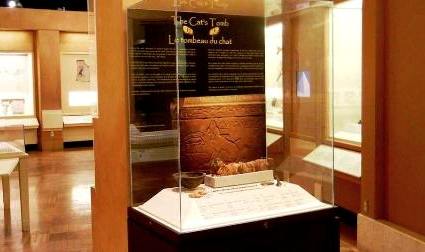 Turns out the Internet loves both cats and Ancient Egypt.
Thank you to all our readers and happy holidays!