Monthly Archive: December Afri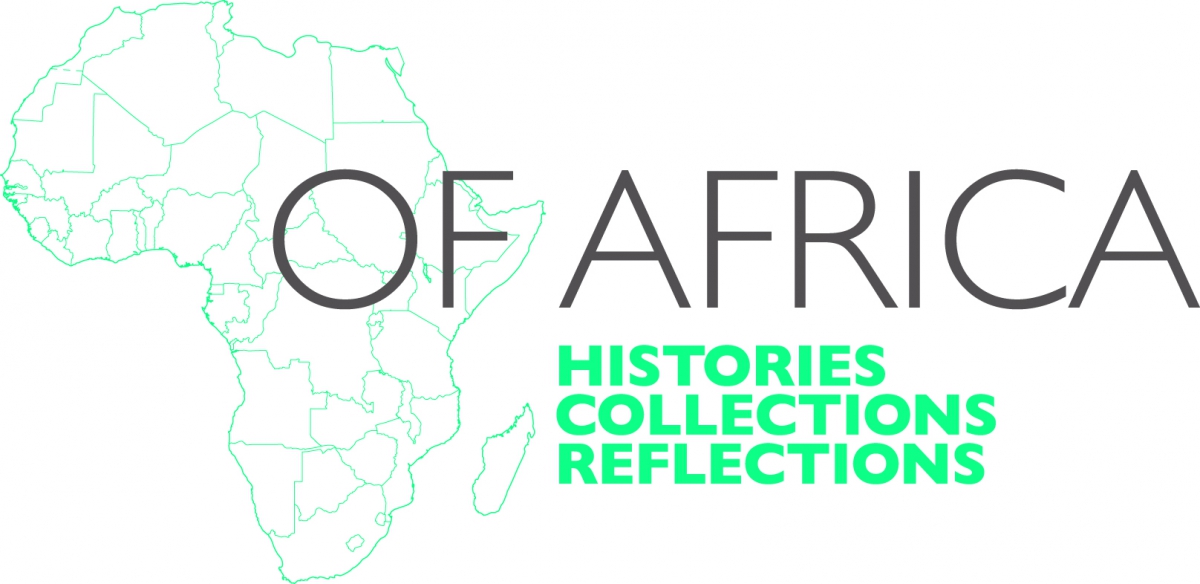 The third week of October marked the launch of the three-year multi-platform project Of Africa: a rich and thought-provoking series of talks and performances entitled Histories, Collections, Reflections.
The ROM recently acquired several Himba (from the northwestern Kuenene Region of Namibia) accessories and garments collected by Paul Welhauser, the founder of Nharo!
In the 19th century, cloth was big business in East Africa. From present-day Somalia down to Mozambique, the whole eastern half of the continent was experiencing an economic boom as it exported elephant ivory, slaves, aromatics and spices to Asia, Europe, and North America. With their newfound wealth, East African consumers largely sought to acquire foreign cloth and beads.