Monthly Archive: December Frid
Categories:
| Comments () |
Comment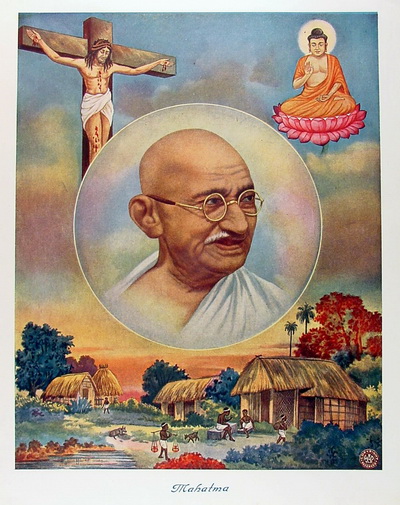 About a hundred year ago, mass produced colour lithographs proliferated across the South Asian subcontinent creating new imaginary communities through a shared visual imagery. In this new kind of visual culture, hero images seemed to flip traditional gender roles by being dominated by warrior females and pacifist males. Written by Deepali Dewan
Posted:
July 3, 2014 - 15:12
, by
royal
Categories:
| Comments () |
Comment
On Friday June 27th, I manned the Botanical Battlestation in the Schad Gallery for a Friday Night Live feast of strange, symbolic and sexual plant specimens.
Posted:
November 21, 2012 - 12:26
, by
ROM
Last week we attempted our first #instaROM tour with a theme.