Inspire your toddler's imagination and sense of discovery as you explore the ROM's collection of art, history, and nature through the eyes of a child.
Bring your child on an eight-week sensory adventure as you tour galleries with our early learning instructors, and join them in creative play-based activities, and social interaction in a classroom setting. Meet other parents, caregivers, and children and engage your child in interactive learning for life.
For children ages 2 to 4, accompanied by an adult
Siblings of participants under 2 years old welcome free of charge
8 week session with classes offered Saturdays, Tuesdays, Wednesdays, Thursday mornings and afternoon
Saturday: morning class is 9:30 am - 11:30 am & afternoon class is 1:30 pm - 3:30 pm
Pre-registration is required. Limited space is available
Registration is on a first-come, first-serve basis
All sessions are 8 weeks. Saturday Winter session 7 weeks (Public: $200, Member: $180 per child)
Public: $225 per child
Members: $205 per child
Registration now open for Fall! Each session is 8 weeks.

Saturdays, October 14 - December 2, 2023
Tuesdays, October 17 - December 5, 2023
Wednesdays, October 18 - December 6, 2023
Thursdays, October 19 - December 7, 2023
Registration for Winter and Spring sessions coming soon!
---

For program updates join our email list.
---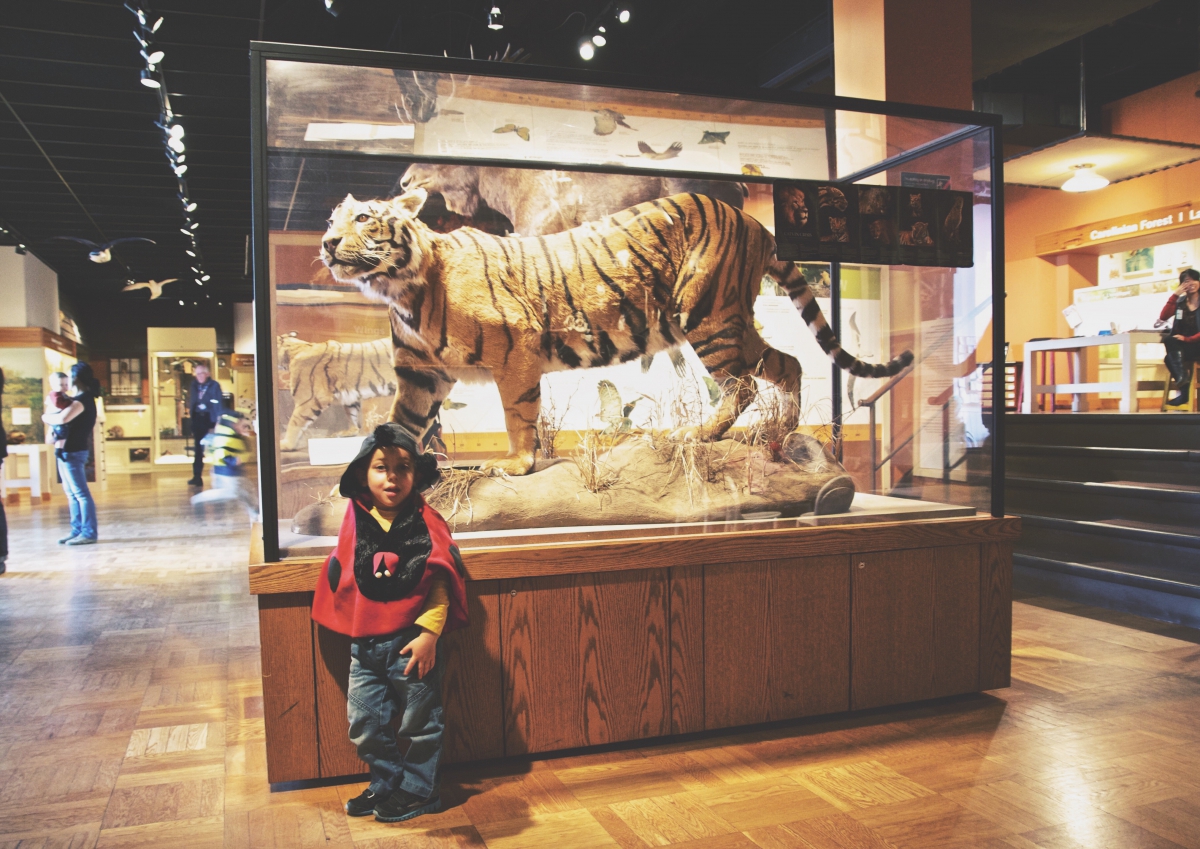 "Such a wonderful program – my daughter and I have a great time together!"
"The lessons are always at the right level so my son retains the information and is eager to share it with others."
"Great for the kids – and I enjoyed it myself... so much I became a ROM member!"
---
ROM Children's & Family programs aim to be accessible to all participants, regardless of their learning styles or abilities and we offer upon request a variety of communication supports and accessible formats. To discuss your specific learning needs or to request accommodations, please call us at 416.586.5797, or email programs@rom.on.ca with at least three weeks advance notice. Our staff will work with you to deliver a one-of-a-kind experience.
---