Monthly Archive: December Coll
For the past 40 years, the ROM has been Barbara Chisholm's main volunteer endeavour. She has guided thousands of visitors through the Museum, sharing her love of decorative arts and European history with the public, a delight to all those with the good fortune to experience her lively and engaging storytelling.
Ever wonder what the process is whenever the ROM gets a new acquisitions? Well wonder no more! Here is the general process of how the ROM screens new acquisitions.
Written by Aruna Panday, Ph.D Candidate in the Department of Anthropology at York University, Friends of South Asia co-Chair, and Summer 2014 ROM curatorial intern.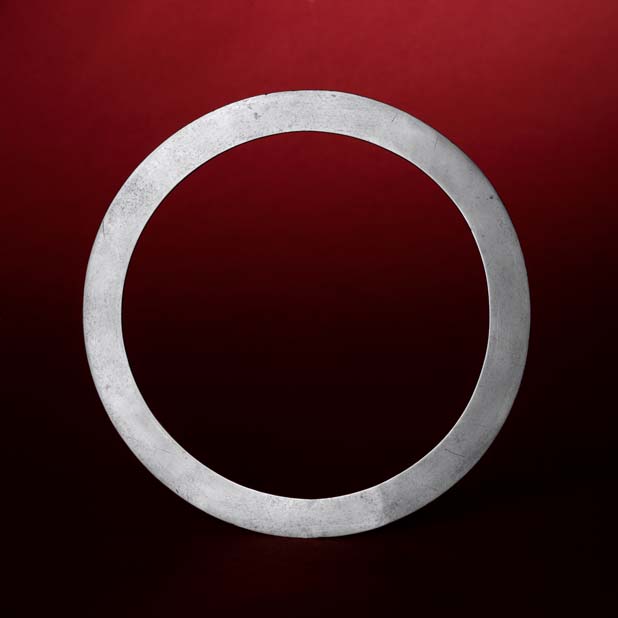 Chakram or battle-quoit, made of wrought steel, India, 19th century, ROM 910.42.52