Explore the World – in a Day!
Bring your group to the ROM for an unforgettable experience! Whether you are a group of 20 or 2000, the ROM is ready to make your event special with group rates and exclusive add-ons.
Embark on a gallery adventure with a ROM expert.
Discover your next big idea among dinos, mummies and medieval armour.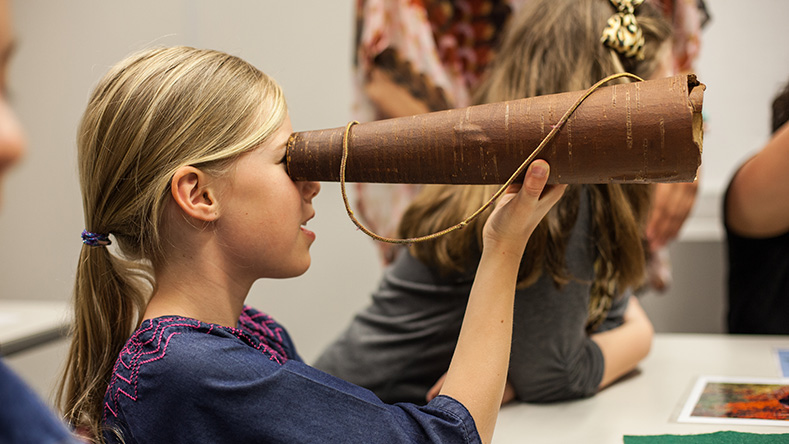 Hands-on and experiential learning for students from kindergarten to post-secondary!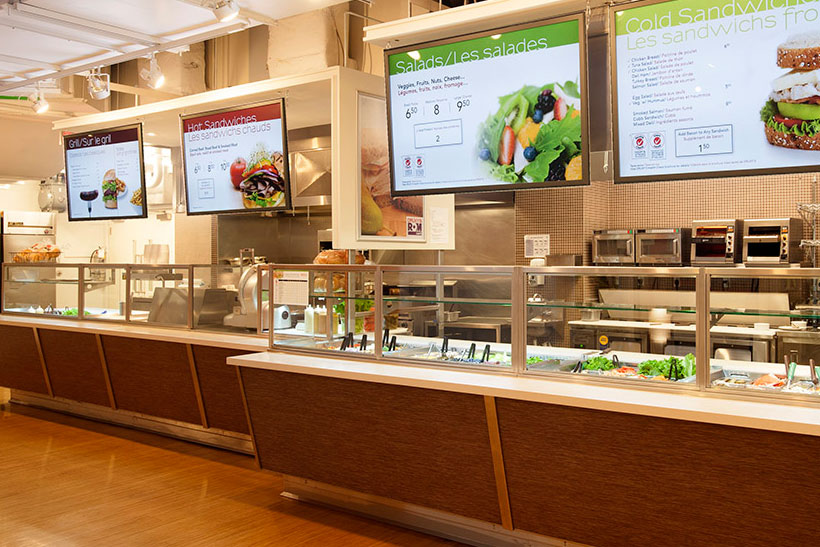 Share a meal with your group in a reserved section of Druxy's ROM Café.
Design your own unforgettable birthday party with the ROM.
Earn a unique ROM badge with a special ROM adventure.

The ROM is a proud member of:
For more information call us at 416.586.5801 (extension 2) or email groupsales@rom.on.ca
---
Attention K-12 Schools, Colleges & Universities, Camp Programs & Similar Educational Groups
If you are visiting the ROM during regular school hours (Monday through Friday) please book your visit with ROM Learning or contact ROM School Visits at 416.586.5801 (extension 1) or schoolv@rom.on.ca.