The Museum's encyclopaedic collections and world-leading research helps visitors gain a better understanding of the world around us. The Museum's programming uses our rich curatorial content and intellectual strength as the organizing principle. Each element of our public offering embraces the ROM's collections and exhibitions—from contemporary art to world cultures and natural history—creating a consistent framework within which visitors can better understand the scope of the Museum.
ROM Staff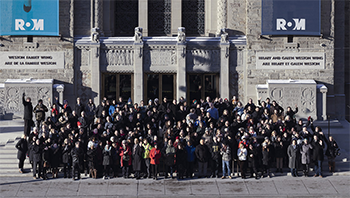 Meet ROM museum professionals.
ROM Channel
Watch and Listen
Conservation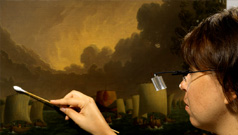 Research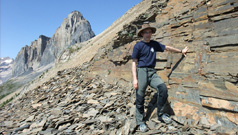 Online Collections
Explore the Museum's collection from home.
Acquisitions & Loans
Library & Archives
Books & Magazine
ROM Press publishes catalogues, exhibitions guides, magazines and more.