Monthly Archive: December Inse
Posted:
September 25, 2017 - 15:19
, by
ROM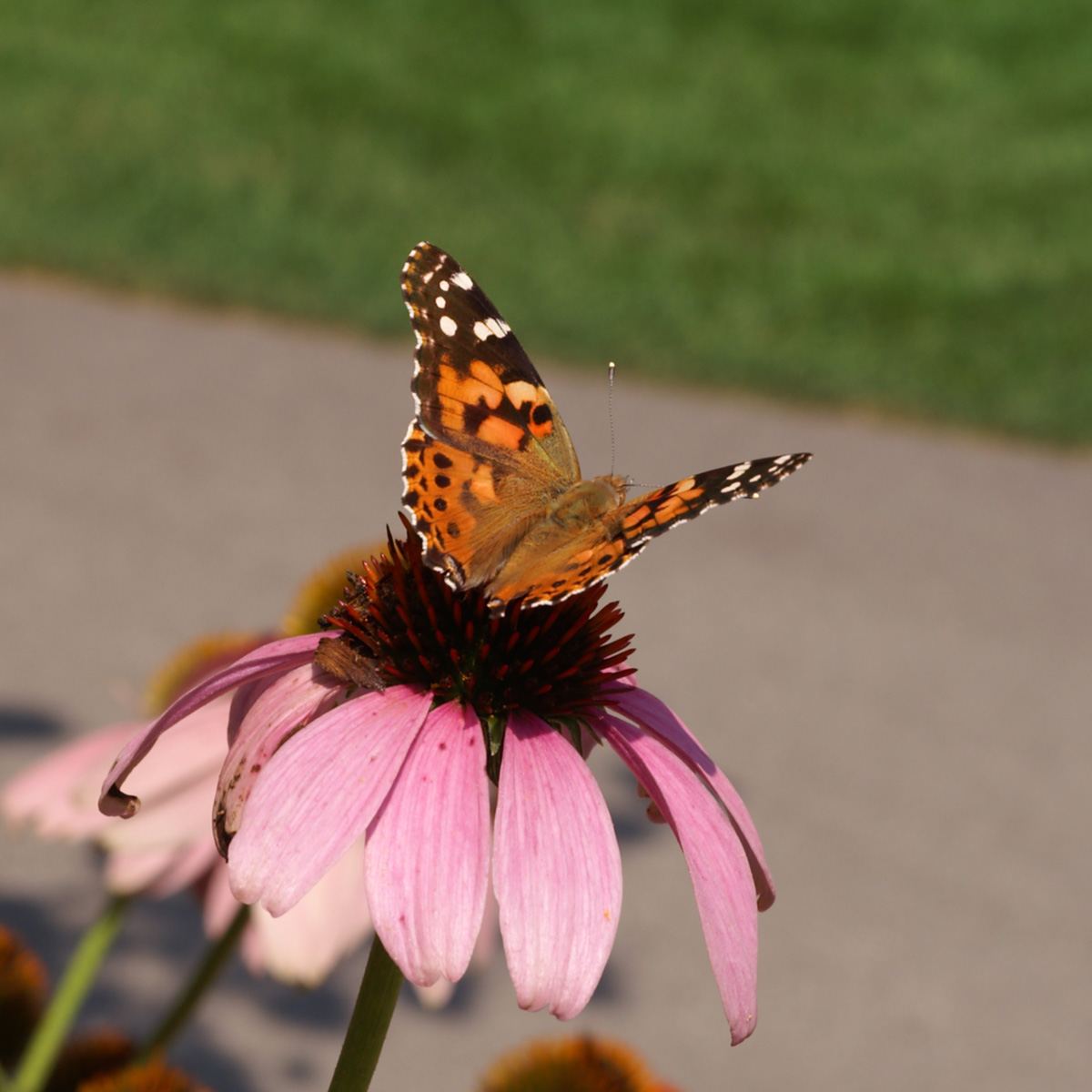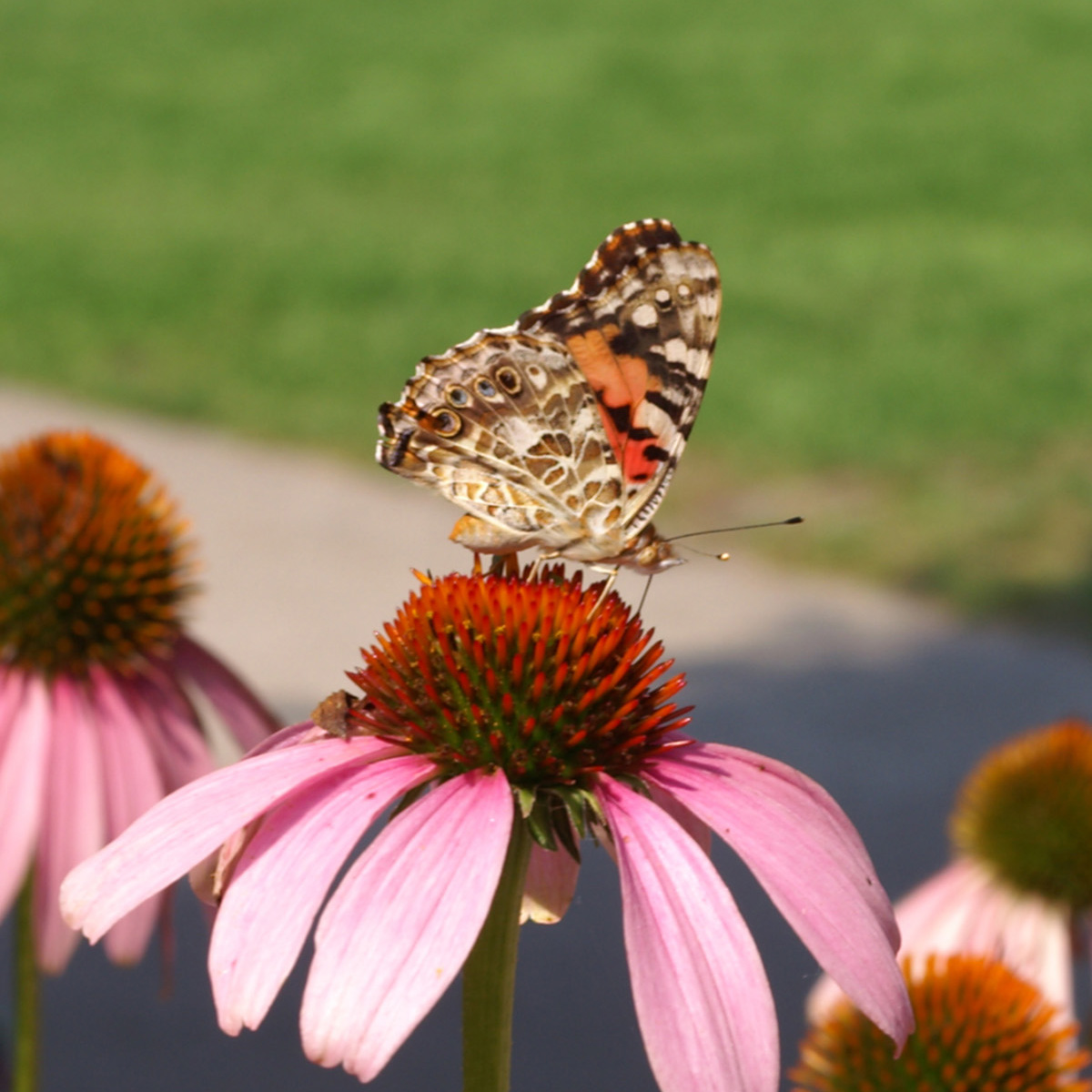 "They're everywhere!"
You may have seen one, two or many of these lovely butterflies in the past week. Maybe in your backyard or in a flower garden or in a park.
Posted:
December 16, 2014 - 11:31
, by
ROM
The ROM Library has recently acquired an edition of E. A. Séguy's Insects, published in the 1920s. The book contains highly coloured and detailed full-page illustrations of insects, executed in the expensive pochoir printing technique favoured at this time.