A Family's Gift Inspired by a Mother's Dedication
Posted: September 8, 2016 - 08:00 , by
ROM
For the past 40 years, the ROM has been Barbara Chisholm's main volunteer endeavour. She has guided thousands of visitors through the Museum, sharing her love of decorative arts and European history with the public, a delight to all those with the good fortune to experience her lively and engaging storytelling.
"The opportunity to inspire people, to make the past meaningful and relevant, has been incredibly fulfilling," says Barbara. "And that opportunity came from the curators who offered their expertise and time, giving us the confidence to tell the Museum's stories." Moved by her dedication, Barbara's four children and their families made a generous gift to the ROM in her honour. Along with support from the Mona Campbell Endowment Fund, their gift will ensure Barbara's impact continues with a refresh of the Art Deco section of the Samuel European Galleries, which will become the Gallery of Modern Design.
Many newly acquired works by renowned designers associated with the Bauhaus movement, American design from the Jazz Age, and Scandinavian design from the '40s and '50s, along with examples of iconic post-war modern design, will join the Art Deco masterpieces already on view. The Museum is grateful to be able to shine a light on this world-class collection for visitors.
As Barbara's children have said, "The ROM was a regular topic of conversation while we were growing up. Mom's passion for learning instilled a sense of curiosity and love of history and art in each of us. Now it's our turn to say thank you."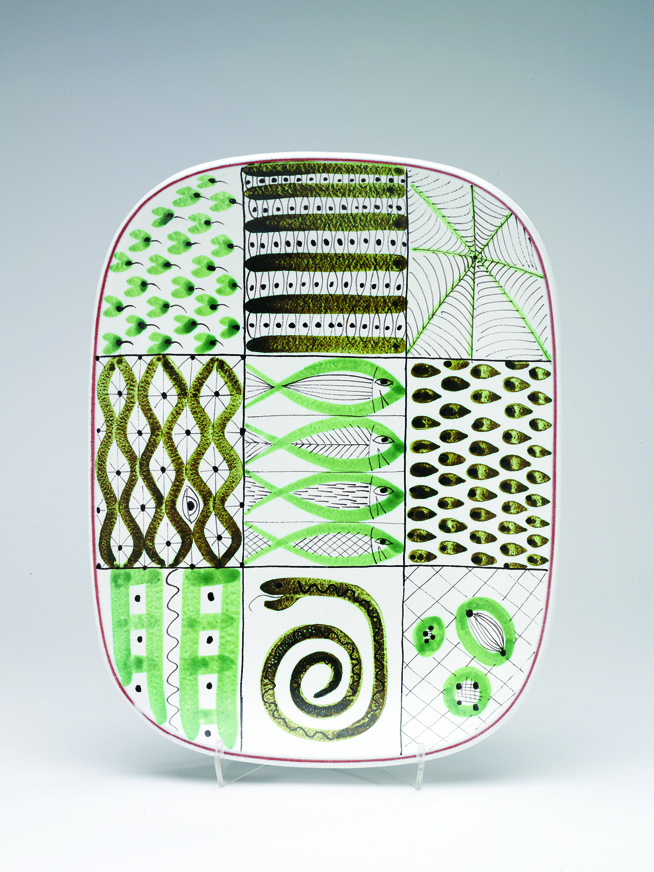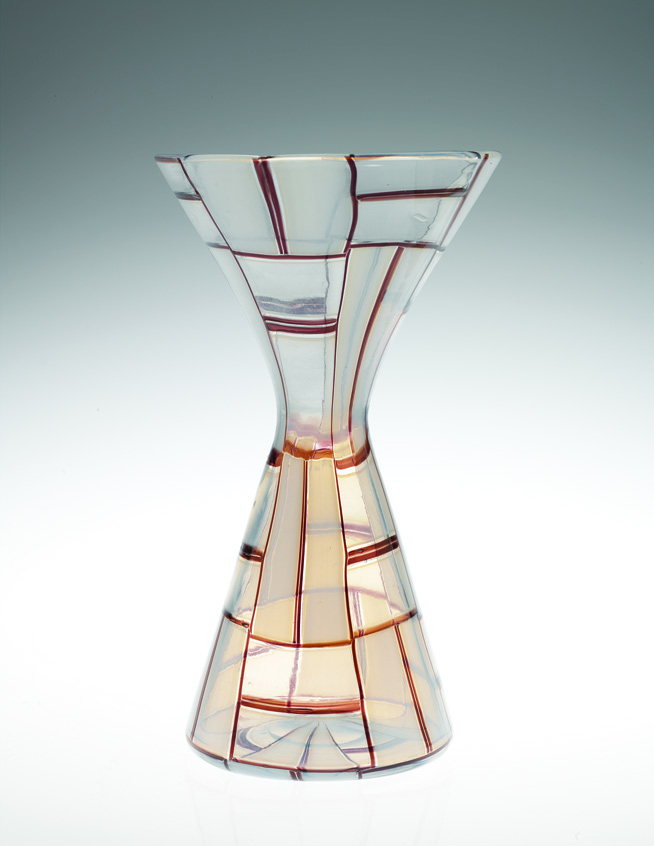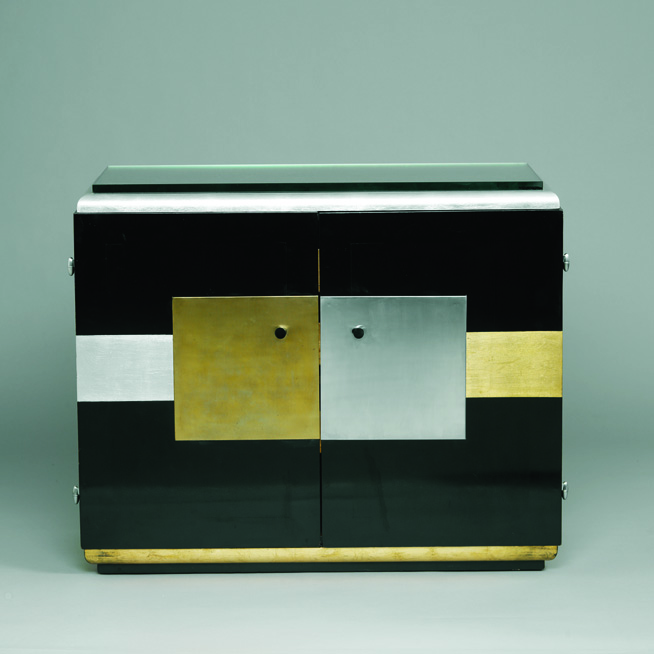 Originally published in the Spring 2016 edition of the ROM Magazine.