The Blueprint of Life - DNA & YOU
Posted: July 22, 2013 - 15:00 , by
ROM
Article written by Christine Black; photos done by Jacqueline Waters.
Christine Black, a volunteer in the ROM's DNA lab shares her experience and encourages you to join her at this months Curators Corner DNA & YOU!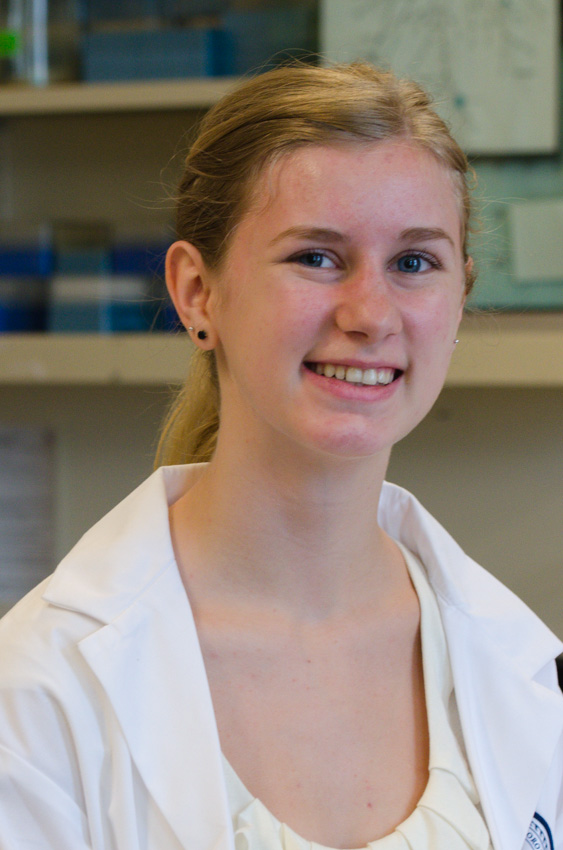 For the past year I have been volunteering here at the ROM, particularly in the DNA lab, because I love learning about how genes can evolve in humans and how animal DNA can be evaluated to see if climate change is affecting them. The DNA lab is a vital part of the research done at the ROM (yes, the ROM does research!) because DNA is the blueprint for all of life, and is the part that is studied when researching a species. The scientists here study biodiversity by looking at a number of species and examining their DNA for any anomalies or trends. The DNA that gets extracted in the lab is analyzed and can then be used to project data on a certain species. The scientists here research and try to add onto the already huge biodiversity section of the museum to bring awareness to visitors. I know when I was younger, I loved coming into the biodiversity section to see the Bat Cave, and now, as a ROM volunteer in the DNA lab, I am working with bat DNA. I think the connections we can get from the museum and the real world is through the DNA that animals and people all have. This Curator's Corner will show you just how important DNA is.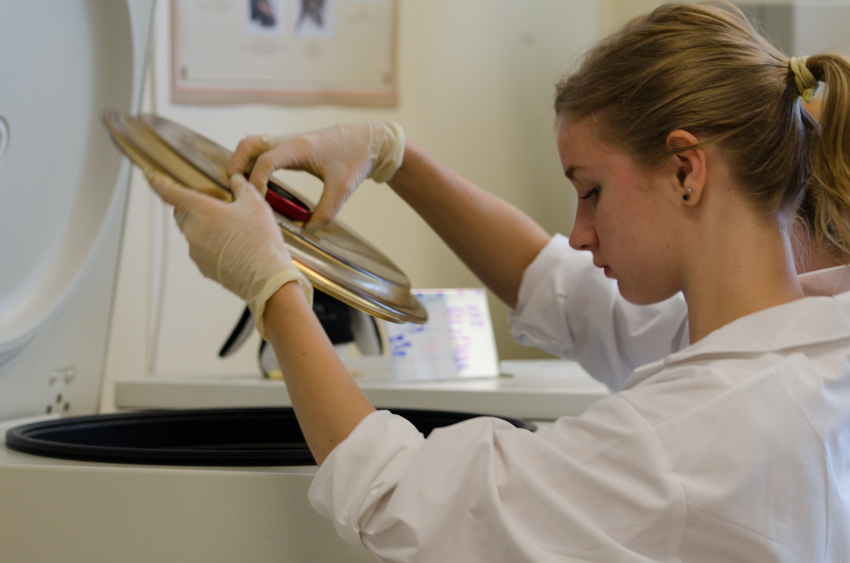 If you have ever wondered about what you and a pea have in common, this month's Curator's Corner is for you. Learn how to extract DNA from a vegetable, make DNA origami, and how to fashion your very own DNA sequence bracelet. Stand along side scientists from the ROM, Guelph Bio Bus, and the Natural Resource and Profiling Forensic Center to discuss the exciting field of genetics and how they use their knowledge in real life research.
If you've ever seen a crime show and wondered how they got the suspect's DNA from just a cheek swab, this Curator's Corner will teach you the process which both forensic scientists and ROM use to analyze DNA.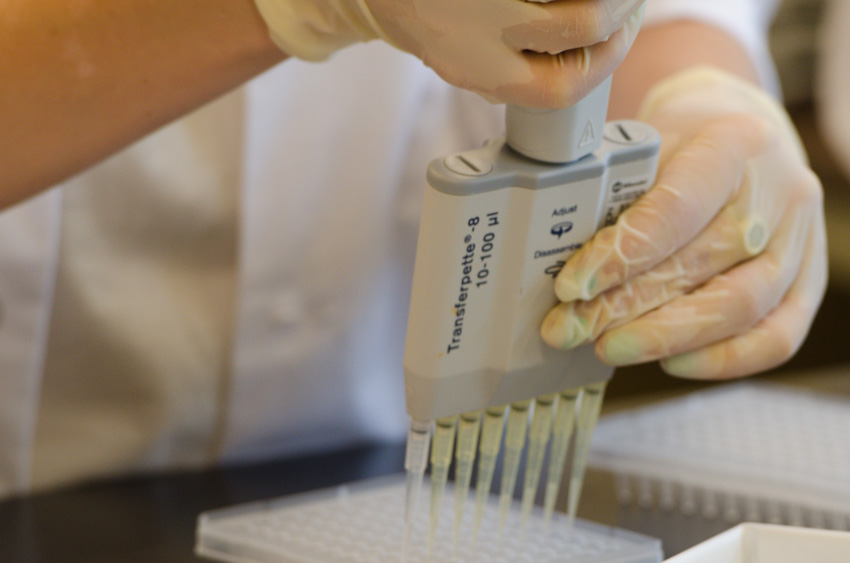 The day will also include exciting discussions from some of ROM's curatorial staff about what makes us unique. The day will include three main talks including: human origins, ancestral DNA, and exploring the modern uses for DNA and biodiversity.
DNA and genetics connects us all together, and this exciting day should not be missed!
This Curator's Corner "DNA + YOU" will be held in the Earth Ranger's Studio in the Life in Crisis: Shad Gallery of Biodiversity on July 27th, 2013 from 11am - 3pm.
For more information view the event page or our facebook event!