ROM magazine presents a Mystery Object
Posted: June 25, 2013 - 12:43 , by
royal
Did you know that 97% of the Museum's collection is not on display? While 30,000 objects do currently grace our exhibition halls, they are just the tip of a very large iceberg cloistered away here on Bloor and Queens Park.
There are many factors that keep the vast majority of the collection hidden from view. Some cultural objects might be sacred to particular cultures and so they may only be seen by certain members of those communities. For some natural science specimens, these might be the central focus for a research project that keeps them in laboratories rather than exhibition halls. Or perhaps objects are kept out of display because in order to best protect and conserve them they must be kept in completely controlled conditions. But the overarching reason is that we simply do not have the space to display every object we have.
"It's such a shame," says April Hawkins, curator in Ancient Cultures, "there are just so many incredible things in this collection and every one of them is a miracle."
Do you know what this strange looking object is?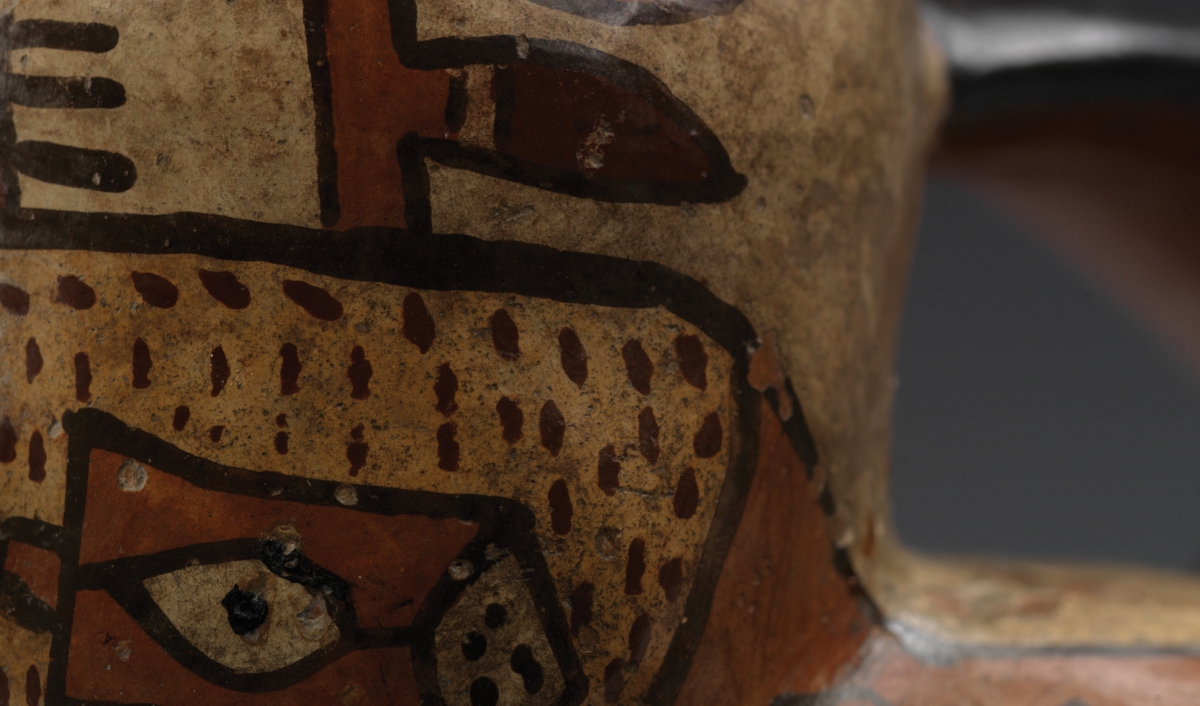 Maybe you need to look at our video clue?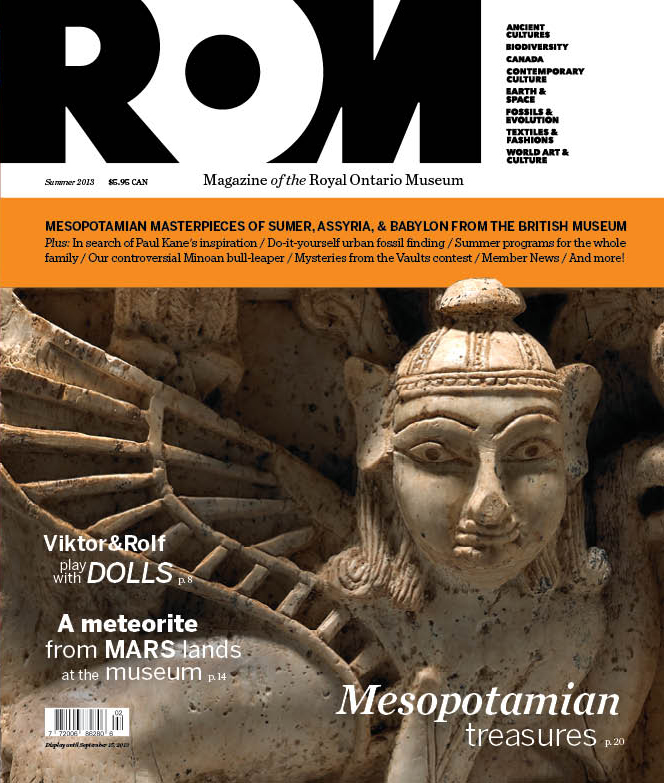 ROM magazine ia available free to Museum Members and on
newstands around Toronto.