Museum Monday with Melissa - March 23, 2015
Posted: March 23, 2015 - 15:55 , by
royal
Categories:
None | Comments () |
Comment
Starting today is the international event well known as Museum Week. MUSEUM WEEK is a worldwide love of all things curatorial. Museums around the world celebrate this every year. From Egyptian mummies to Roman emperors, you can enjoy some of the best in conversations and curations.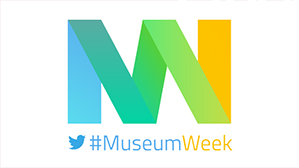 Seniors will enjoy spending an evening at the ROM on Tuesday. There will be an event that is a part of the ROM Speaks series, entitled Stories Without Borders, which will feature experts on the Congo, Yukon and Brazil. Another will follow on Thursday focusing on Douglas Coupland called Beyond our Contemporary World.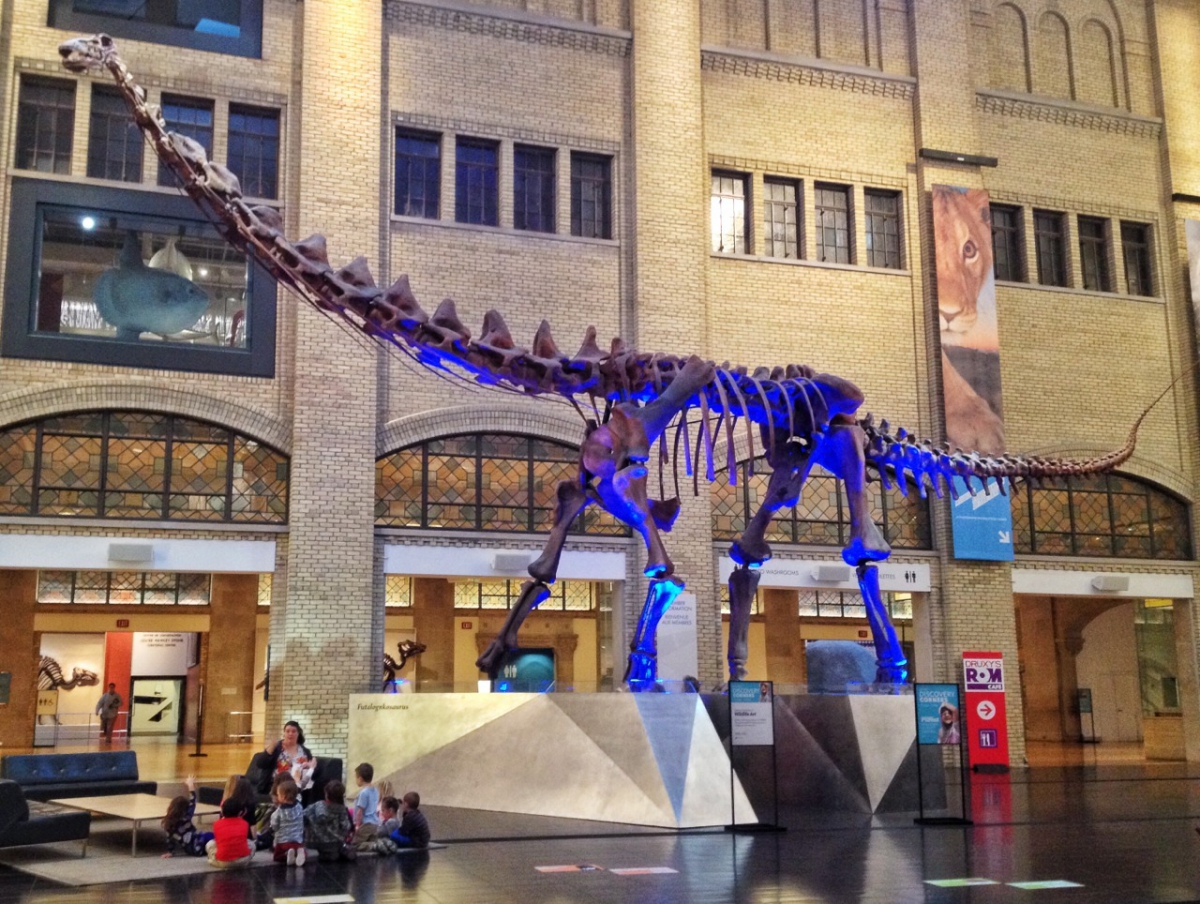 Saturday is sure to be an exciting one! During the day families will love Family Camp: Jurassic Jaunts Encore. You can learn from paleontologists and hold real fossils.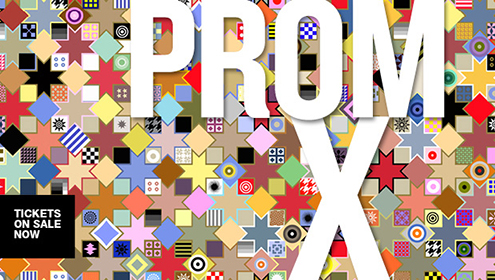 By night the Museum will get all dressed up for ROM PROM X. This year's theme will feature the bold style of the infamous Douglas Coupland. Coupland is well known for his work with Lego, bright neon colours, and challenging technology & the new ways we see our world. This is the event of the year for young professionals looking to make friends, network, learn, and explore. Museum Week 2015 is sure to be an amazing one at the ROM.
May your week be full of fun & adventure,
Melissa Doyle
@star_chronicles