#ROMSocial - Museum Highlights
Posted: April 26, 2018 - 08:46 , by
ROM
Know your way around social media? Photography skills? Sign up for a unique opportunity!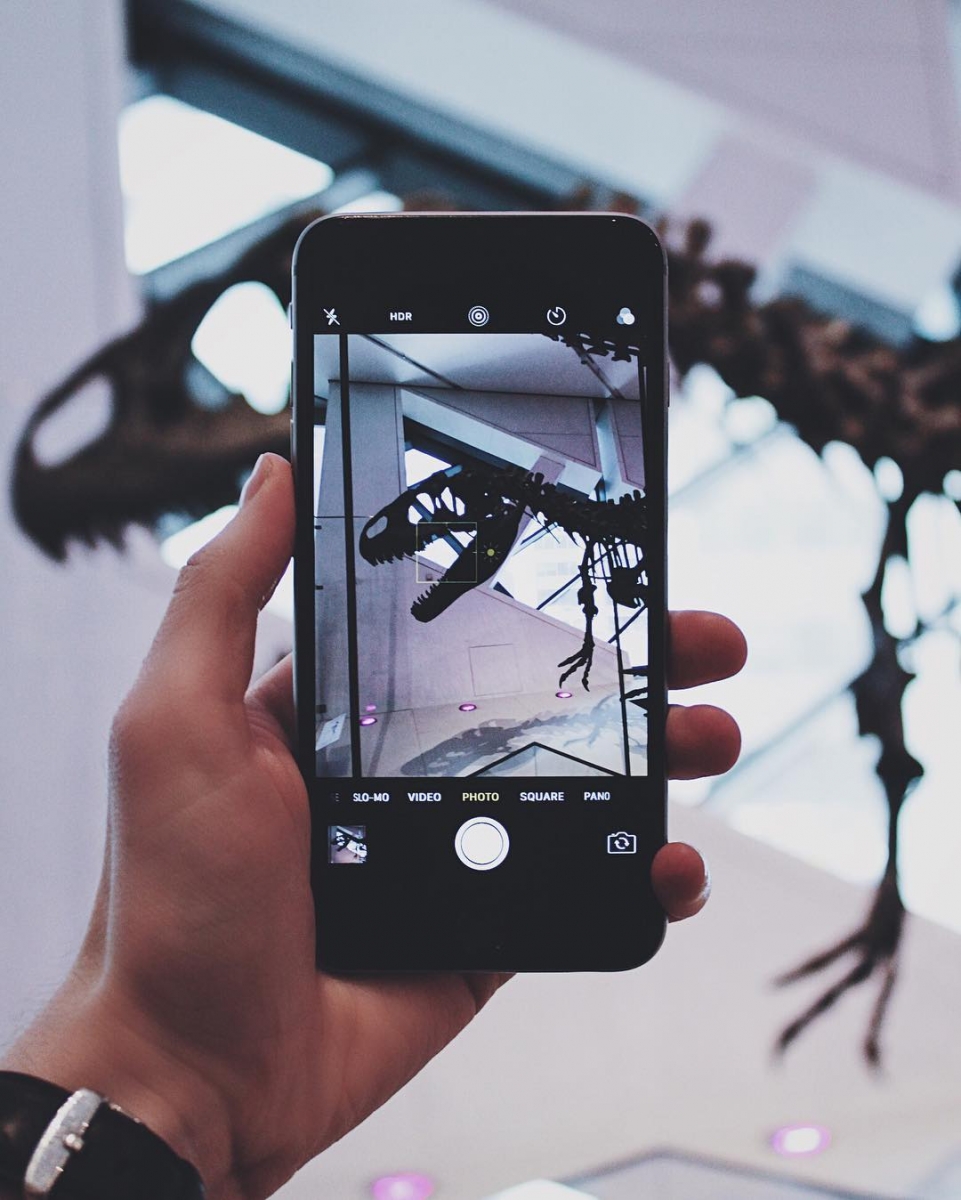 Join us for a little Dinosaurs at dawn, maybe even some Mummies in the morning.
Fill out the form below for your chance to take part in a ROM Highlights tour BEFORE we open.
Deadline to apply is May 9th at noon, so hurry, we've only got room for 10 people!
Attendees will be notified by 5pm on Friday, May 11th via email, must confirm by 5pm on Monday, May 14th.
Travel to/from Toronto/the museum is not included.