ROM Halloween Costume Guide
Posted: October 16, 2015 - 10:55 , by
ROM
It's mid-October which means everyone is in a mad dash to come up with a fun and original way of dressing up for Hallowe'en. Whether you'll be spending October 30th celebrating Day of the Dead with us at #FNLROM or partying it up on Saturday, here are some ROM-inspired costumes that are anything but run of the mill. Bear in mind we're going for originality, not necessarily ease of execution. How you'll manage to create an art deco living room set is up to you….we just come up with the ideas!
Share your photos with us on Twitter and Instagram!
Single Costumes
1. Headless man – been there, done that. Headless Venus? Now that's more original!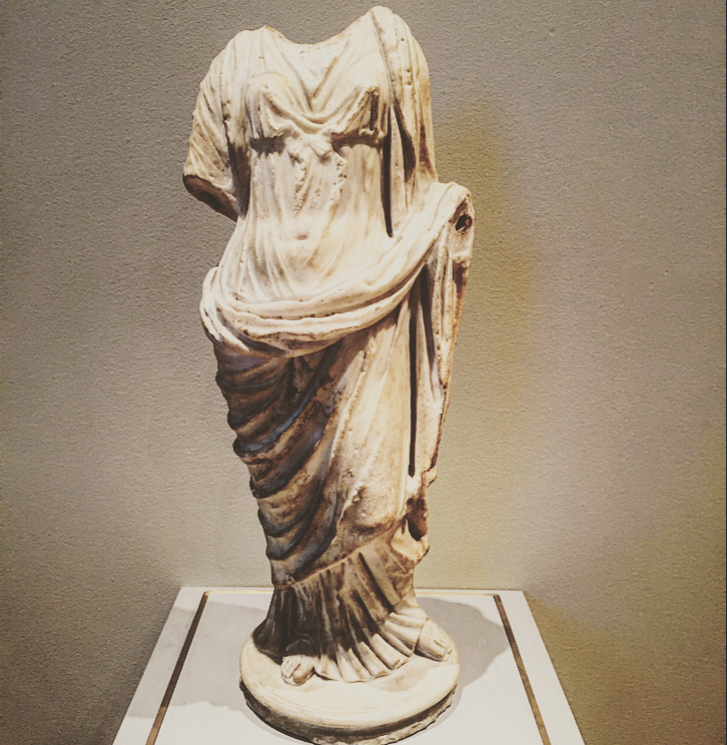 2. Here's a Sandstone concretion "Gogotte"…Think Michelin Man and the Stay Puft Marshmallow Man meet the baby from 'Dinosaurs' ….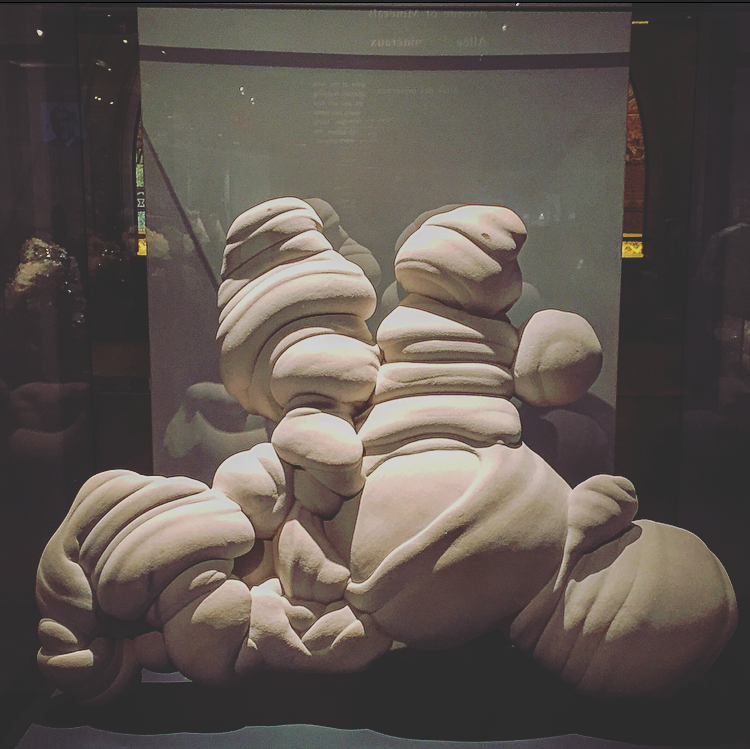 3. Be a bear. A bear with a case of the Mondays.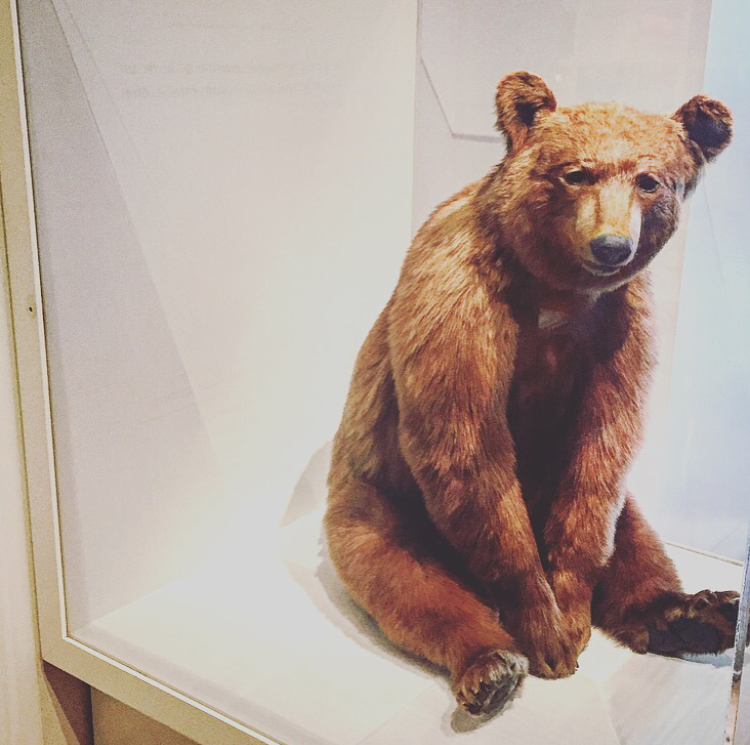 4. Cardboard and tin foil and voilà – you're a knight in shining armour. Classic.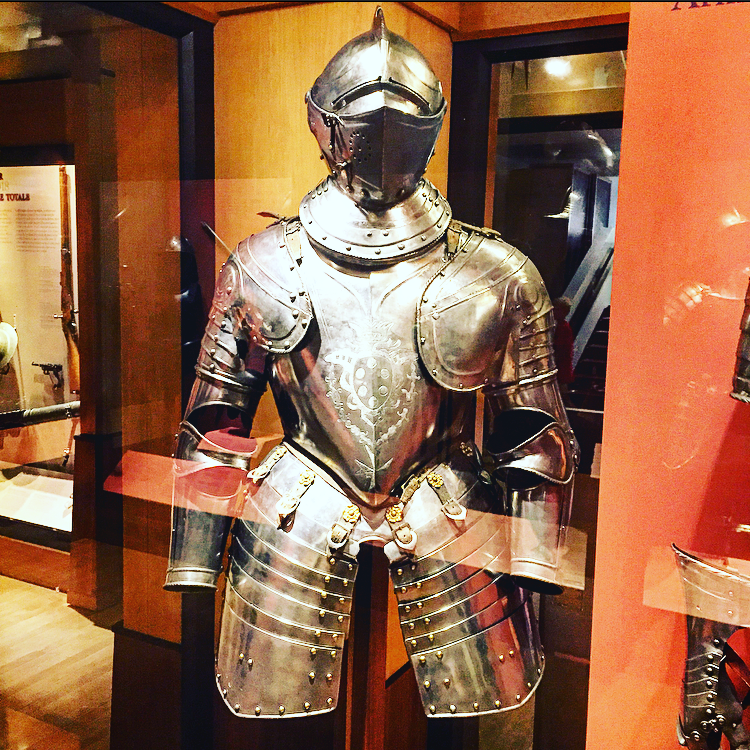 Couple Costumes
5. A match made in culinary heaven – knife and fork, fork and spoon. We'll leave the puns up to you.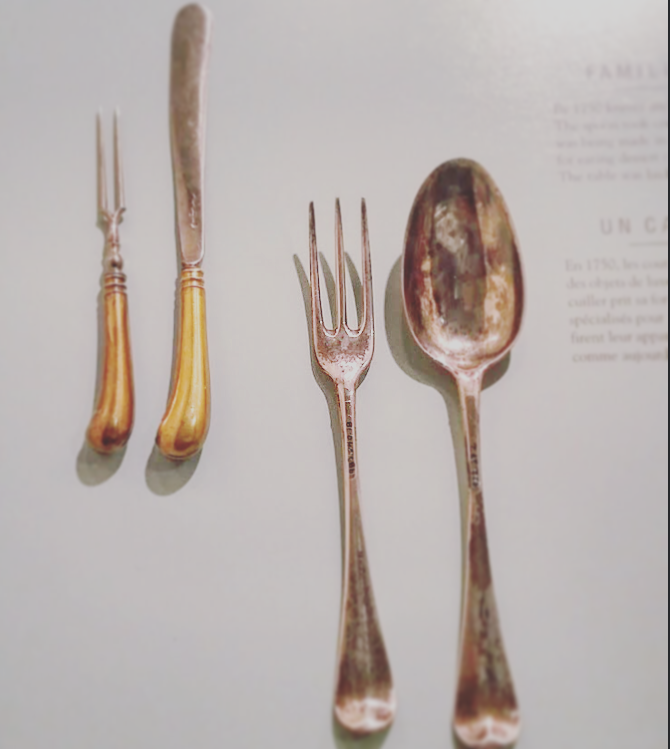 6. Canadian power couple. 'Nuff said. (Add a framed photo, flowers, and a book of condolences for a #deadraccoonTO take on this one.)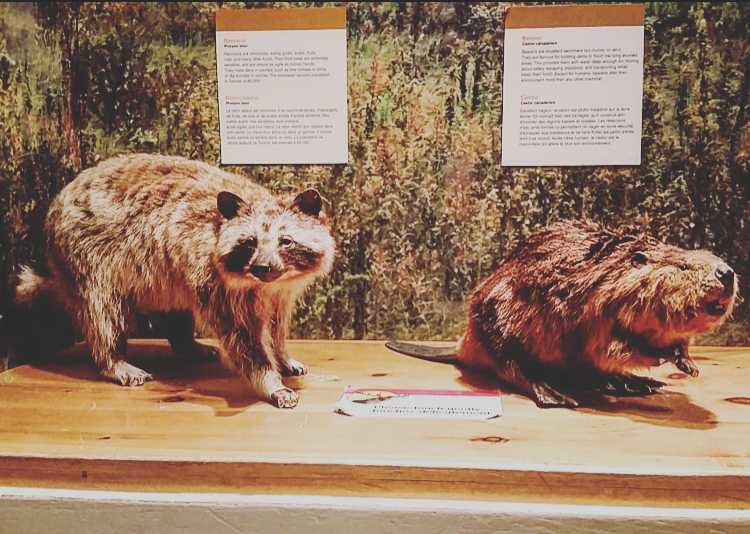 7. Why be a generic King and Queen when you could get specific. Points for historical accuracy! *Beard friendly costume*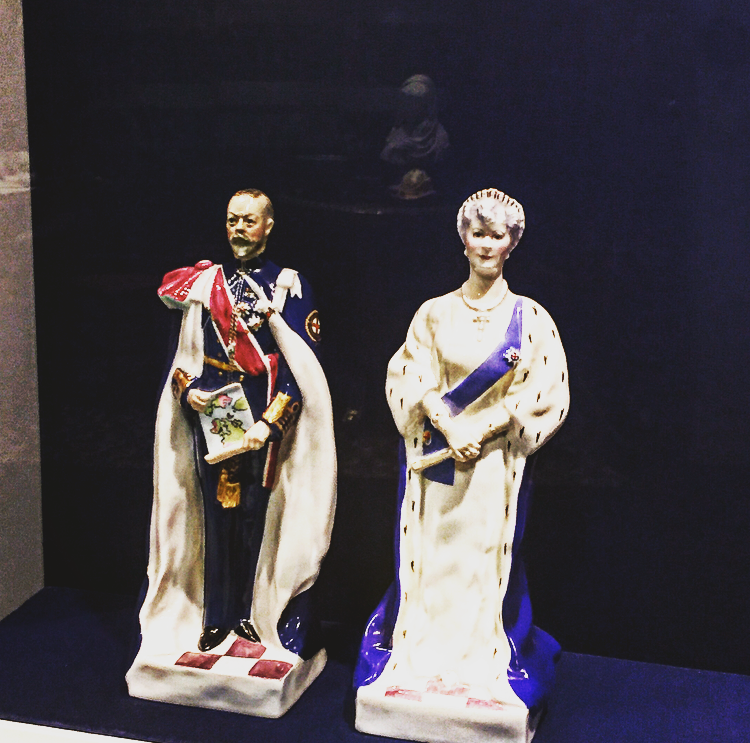 8. We can't not include Isis and Osiris – bonus points for elaborate headdresses!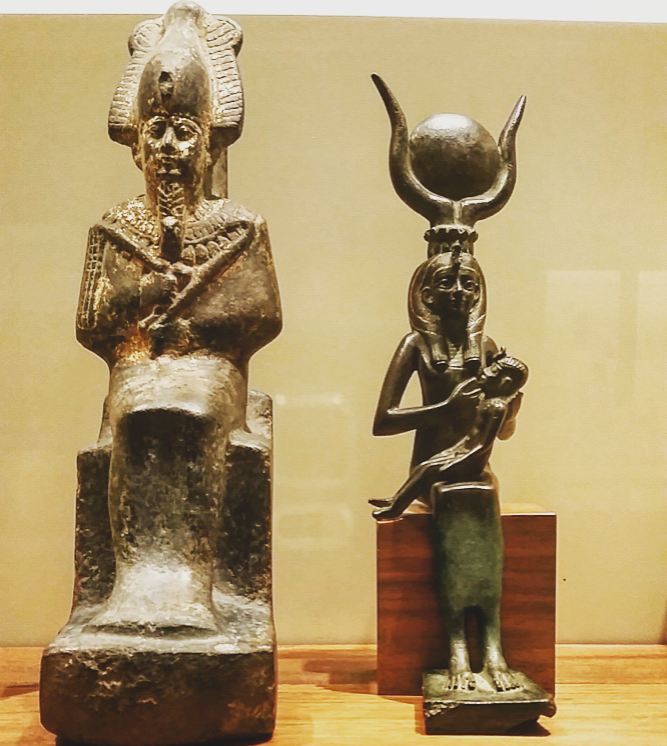 Group Costumes
9. How about the ENTIRE cast of Beauty and the Beast?!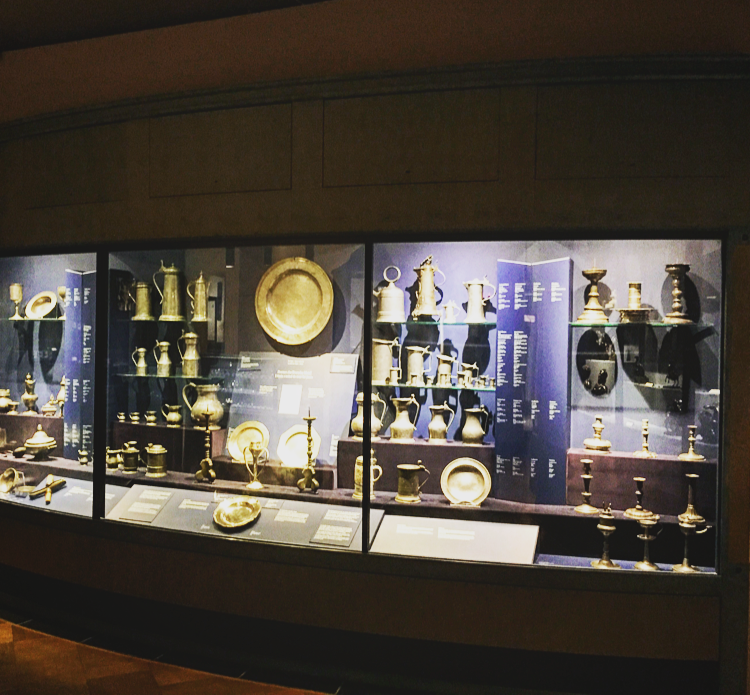 10. An art deco living room set. Boxy but vintage chic.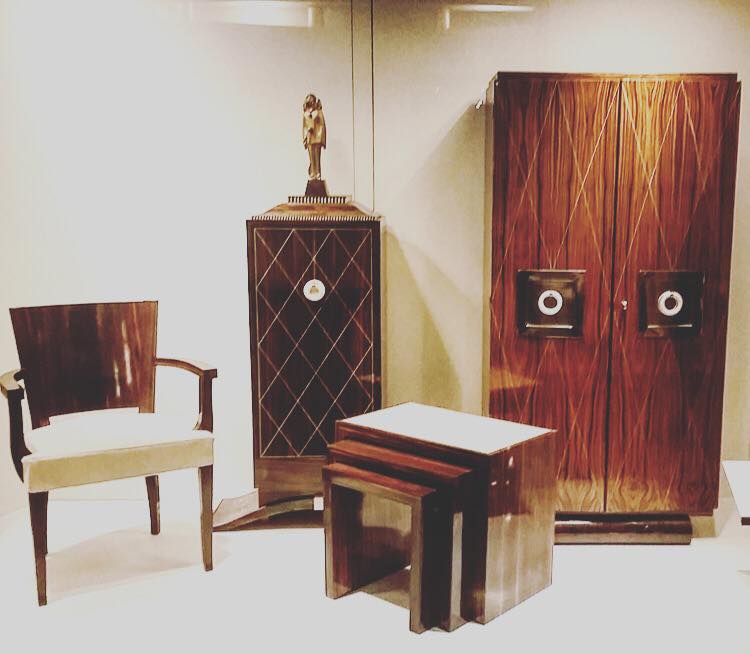 11. Stay warm on Hallowe'en night and dress up as a mummified cat, or other animal. A new take on the old toilet-paper mummy costume.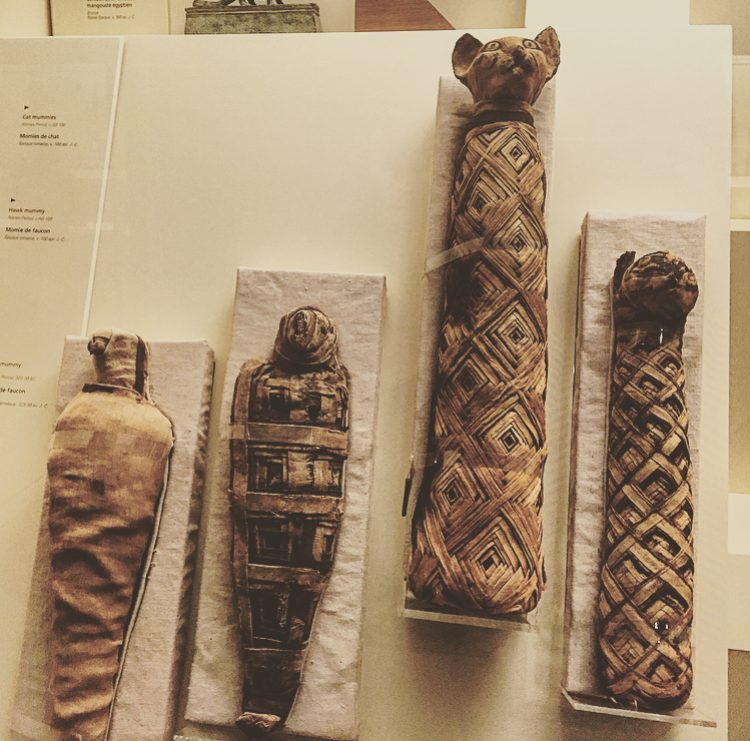 12. Nothing says group costume like a few pals dressed up like a flotilla of trilobites. Great conversation starter too.