Museum Monday with Melissa - May 18, 2015
Posted: May 18, 2015 - 10:15 , by
royal
Categories:
None | Comments () |
Comment
Happy Long Weekend! Hope you're enjoying this beautiful weather. So much to do this week for anyone and everyone at the Museum. With the summer not too far away there is much to see and do at the Royal Ontario Museum
Something people will enjoy taking part in is the Family Photo Booth. This will be on May 23rd only. Families will receive a free print and digital file when they get their photo taken by Annu Palakunnathu Matthew the Generations. First come first serve.
The always infamous #FNLROM has much to be anticipated. This Friday's theme is Rock the Caravan. Celebrate Middle Eastern Archaeology and the exhibit A Walford's Stronghold: Mystery on the Silk Road.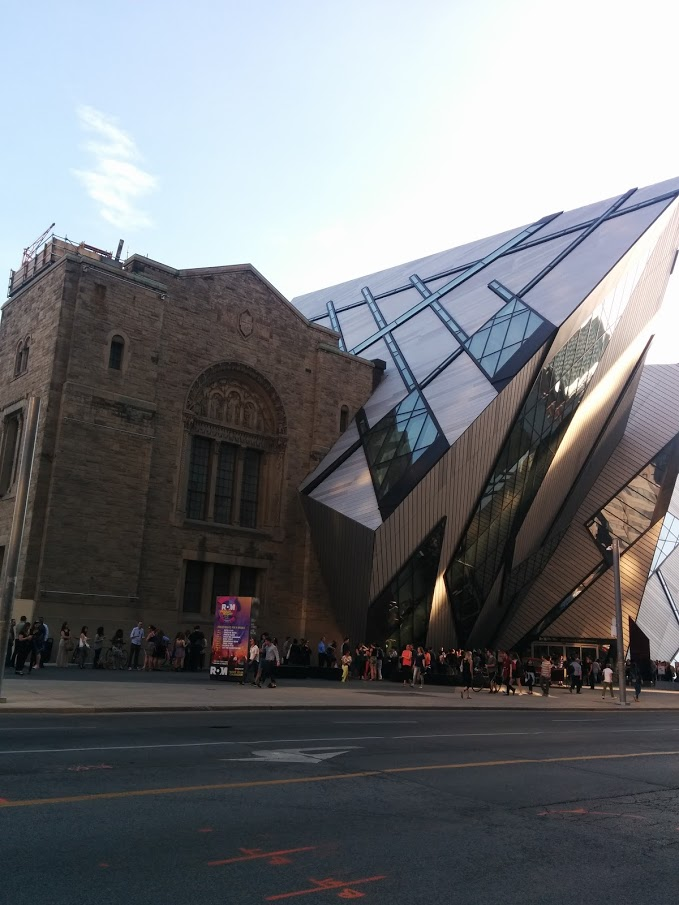 An exhibit you won't want to miss is Around 1914: Design in a New Age. It explores a pivotal period of innovation and experimentation. Shows the way in which artists struggled to reconcile quality design with the emergence of mass production, and with new materials made available with technology.
Don't forget #ROMpeii is coming in just a few weeks!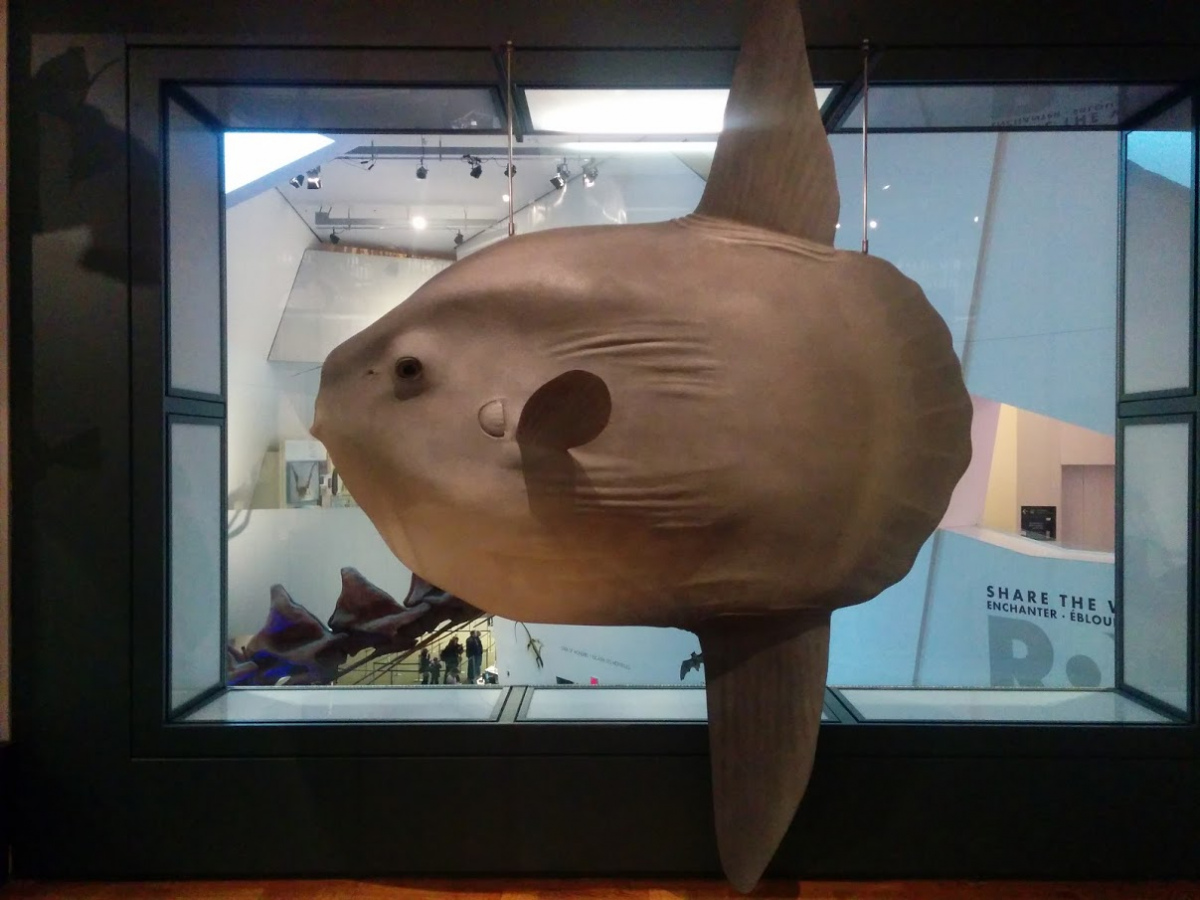 May your week be full of fun and adventure,
Melissa Doyle