Museum Monday with Melissa - May 11, 2015
Posted: May 11, 2015 - 13:22 , by
ROM
With every week, comes some more exciting events and exhibitions to see. Whether digging up dino fossils or learning about meteorites this week is sure to have something amazing for you to enjoy.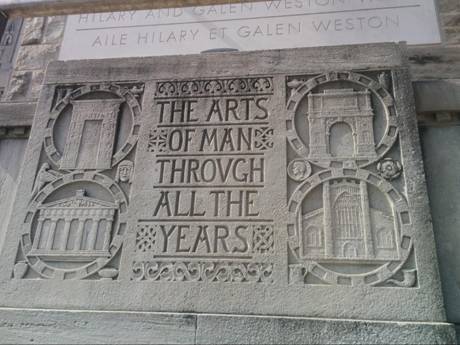 Next Tuesday's ROMSpeaks will focus on the award winning author and host of Discovery Science's Meteorite Men Geoff Notkin. Having travelled to 45 countries in search of meteorites he is a great storyteller. This includes northern Siberia, Chile's Atacama Desert, the Australian Outback and crossing the Arctic Circle 3 times!

Seniors looking to enjoy the beautiful weather this evening can join the ROMwalk this Wednesday evening - just keep your eyes peeled for the purple umbrella. No need to register, just arrive and enjoy. It begins at the front of the Museum at the Bloor St. entrance at 6pm.
This week's theme for #FNLROM is Photo Flash. Celebrate the photography exhibition Generations: Annu Palakunnathu Matthew, a primary exhibition of the Scotiabank CONTACT Photography festival. Young adults can enjoy live music, great food and incredible sights and sounds this Friday. What an amazing start to the long weekend !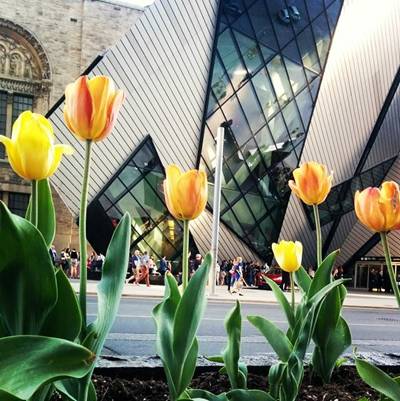 May your week be full of fun & adventure,
Melissa Doyle