Museum Monday with Melissa - June 8, 2015
Posted: June 8, 2015 - 11:05 , by
royal
Categories:
None | Comments () |
Comment
Hope everyone had an amazing weekend! After resting up ( after last week's #FNLROM) there is SO MUCH to look forward to and for the whole family to enjoy.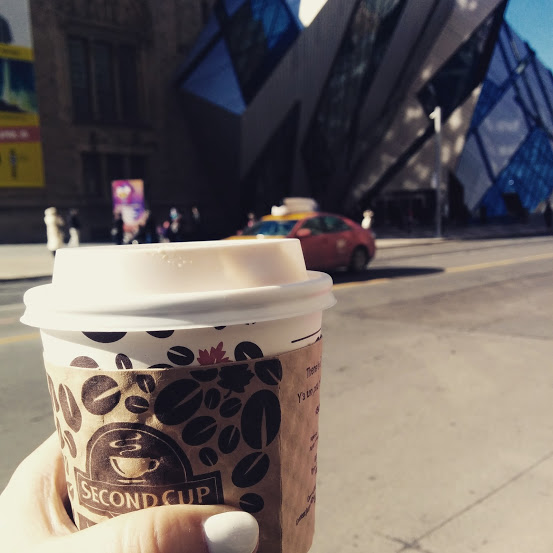 Start this week off with something adventurous. TWO #ROMspeak events this week, #FNLROM is a Toga party, and celebrate Italian music and food.
#ROMSpeaks this Tuesday June 9th is on Jeff Rubin and The Carbon Bubble. Adults will enjoy hearing Canadian economist talk about oil depletion and its economic repercussions. Joining Rubin onstage will be CEO of Corporate Knights, Toby Heaps, and Managing Director of ROM Biodiversity, Dave Ireland. The three will discuss where buisness and society will head as we journey through the 21st century. The Carbon Bubble will be available for sale following the event at the post-reception.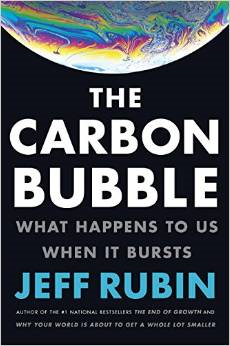 Another #ROMspeaks will be happening Friday June 12th before #FNLROM. It will take place at the luxurious c5 Lounge. Start the evening off with the Italian Jazz vibe of multiple JUNO award winner, Michael Occhipinti of the Sicilian Jazz Project. Enjoy some Italian food and learn about Pompeii with Mattia Buondonno. Families will enjoy getting excited for the much anticipated #ROMpeii exhibit.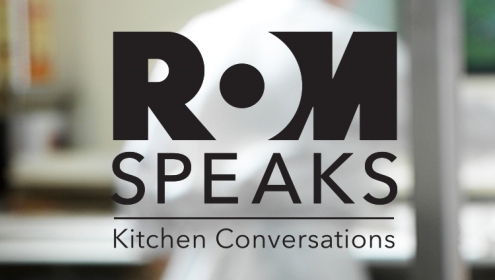 Young adults who attend this Friday's ROMspeaks can continue their Friday with #FNLROM and are sure to enjoy it. Especially when this Friday the theme is Toga Toga. What a perfect introduction to the #ROMpeii exhibit opening this weekend. Head to the Rome gallery to learn how to tie a toga and enjoy the Best-Ever Meatball Sandwich by @LittleTomatoTO . Also get a sneak peek of the Featured Exhibition: Pompeii: In the Shadow of the Volcano free entry with your #FNLROM ticket before it opens June 13th.
May your week be full of fun & adventure,
Melissa Doyle