Museum Monday with Melissa
Posted: August 26, 2015 - 12:35 , by
ROM
With summer ending soon, it is something you'll want to cherish before it is gone. There is still much to warm up with at the Royal Ontario Museum this week.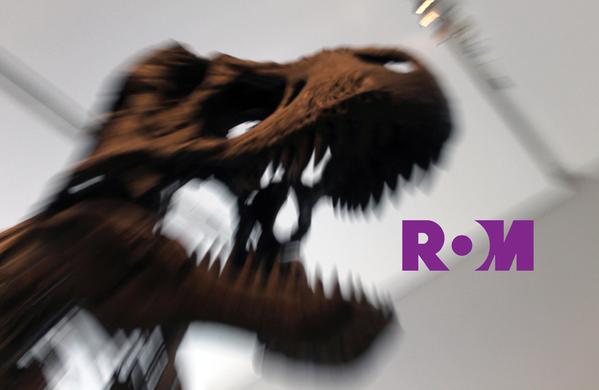 Take a ROM walk through Cabbagetown North this Wednesday. Just look for the purple ROMwalks Umbrella at the Northeast corner of Parliament and Winchester Streets at 6pm.
This Friday, enjoy some prosecco and antipasti in the lovely ROMpeii Piazza.
Journey to Italy with an intimate cafe experience inspired by the featured exhibit Pompeii: In the Shadow of the Volcano. On until September 25th 2015.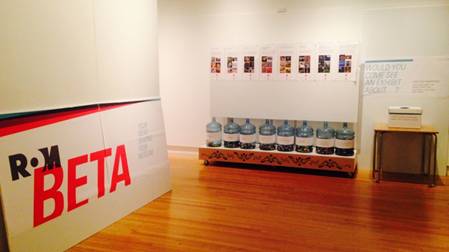 This is the last week for ROM Beta: a space where you can tell the museum what you are excited about. Create and vote on titles for the new Early Life Gallery, and share your opinions on what you want to see. Spark your creativity, and guide the development of new ROM experiences.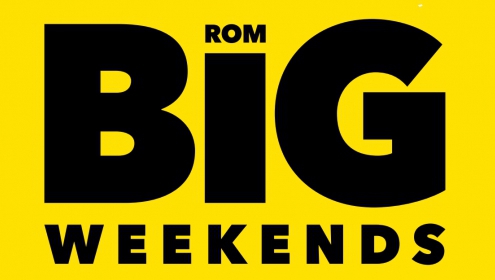 Stay tuned for more information on the next ROM BIG Weekend ! The theme will be Wild Science and it will take place Saturday September 19, 2015 and Sunday September 20, 2015. ROM BIG Weekend is once per month.
May your week be full of fun and adventure,
Melissa Doyle