Judging a Book By Its Cover: ROM Images in print
Posted: March 26, 2013 - 09:49 , by
royal
As mentioned in the previous post when our clients license images for use in a book or other type of publication we ask that they send us a copy which is then transferred to the ROM Library and Archive. As I'm sure our Shipping staff are well aware quite a few book packages arrive for Rights and Reproductions. I just received a copy of Contours of a People: Metis Family, Mobility and History, published by the University of Oklahoma Press. I'm willing to judge this book by its cover because it features a pleasing painting by Paul Kane from the ROM depicting Plains Métis travelling.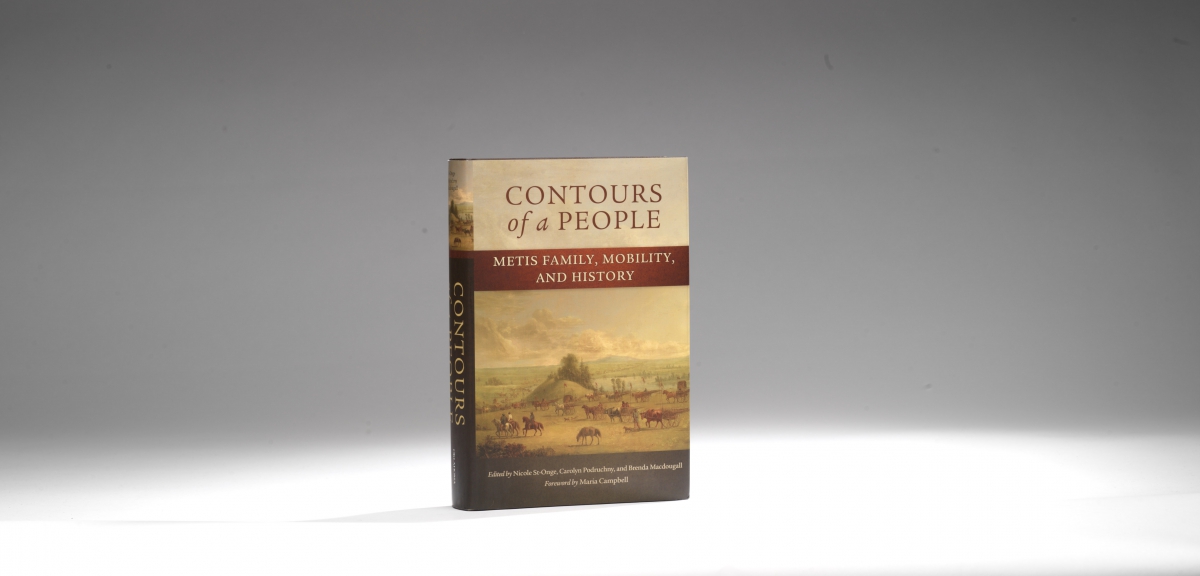 You can read more about this painting in the ROM publication Paul Kane /The Artist/ : Wilderness to Studio by Ken Lister and available in the Museum Store.
The ROM's image of this painting is frequently requested, some examples of its use include an exhibition at the Bata Shoe Museum and the Manitoba Museum, an article titled Wheels to Rendevous by E. Rick Williams in the Rocky Mountain Fur Trade Journal and in the Spring of 2013 it is slated for inclusion on an interpretative panel along the Moose Jaw Trail, City of Saskatoon.