History of the White Wedding Dress
The white wedding gown worn by many brides today didn't became popular until the Victorian Era. In fact, many contribute the popularity to Queen Victoria herself, who wore white to her wedding day.
Before this time, European brides were known to wear dresses in a variety of colours and embroidered with elaborate patterns. However, the white wedding dress was quickly adopted in the 19th century by brides on both sides of the Atlantic.
Take a peek at these beautiful examples of Canadian wedding dresses in the ROM's textile collection: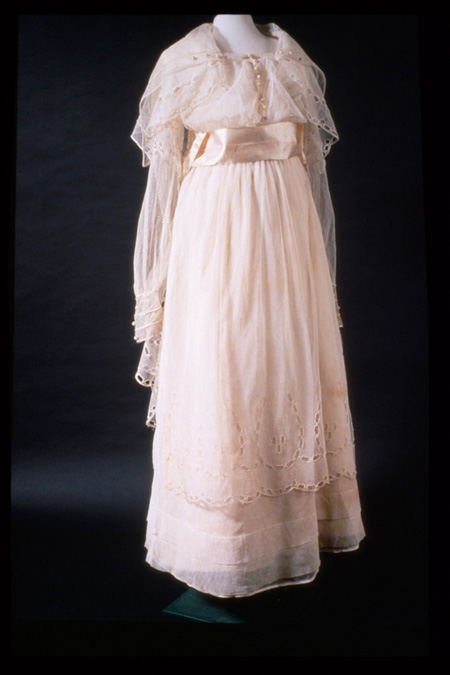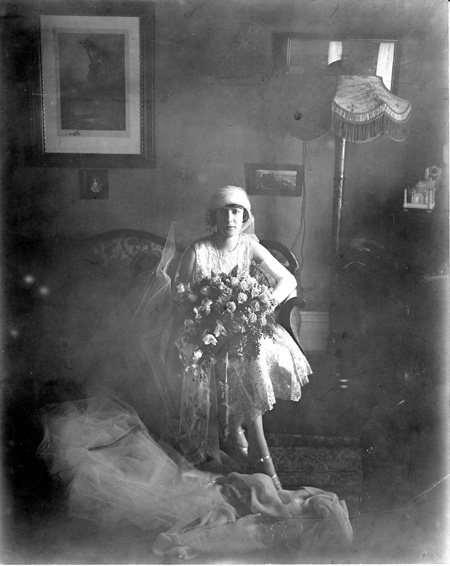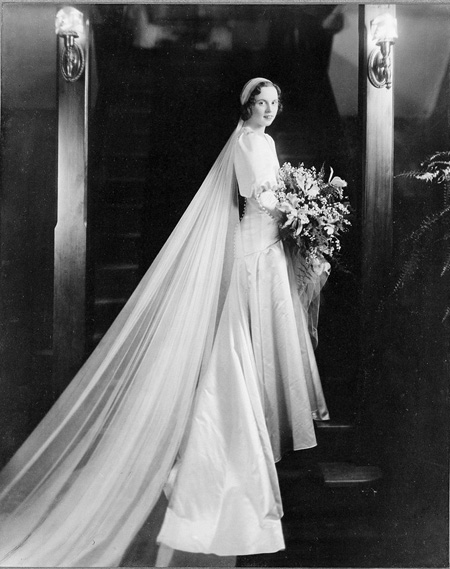 SPECIAL NOTICE
We are currently experiencing intermittent issues with our voicemail system. We thank you for your patience. If you are trying to leave a voicemail, please email your question to info@rom.on.ca and we will get back to you as soon as possible.