5 Things To Do at the Museum During March Break
Posted: March 2, 2017 - 11:04 , by
ROM
Categories:
None | Comments () |
Comment
We've got BIG March Break plans, but here are the top 5 for you and your family!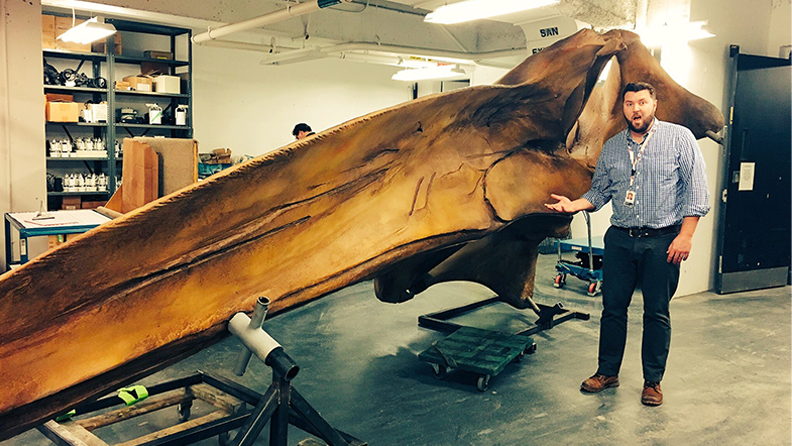 2. Try on a pair of echolocation goggles and hunt for tasty fishes like a dolphin with Fish Finder: A Dolphin Quest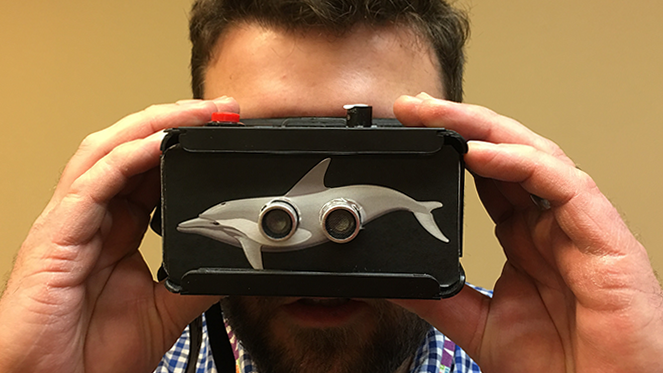 3. See awesome big-blue-sea-inspired balloon sculpting by world champion balloon artist Mark Verge, and BLOW your own!
4. Sail into the heart of a historical mystery as you explore The Franklin Exploration and learn how archeologists pieces together this 170 year old ill-fated expedition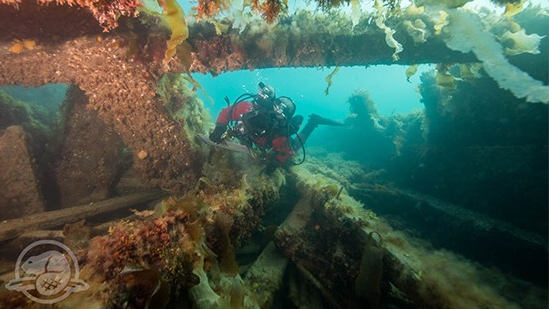 5. Get up close and personal with wildlife from our friends at Hands-On Exotics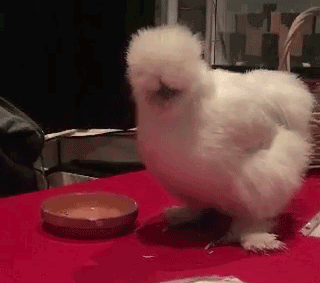 It is also the LAST CHANCE to see our Wildlife Photographer of the Year exhibition, closing on March 19th.
And if you are visiting the Museum with children check out our Tips for Families. See you soon!