Wu Dacheng: ROM Chinese Jades at the Suzhou Museum
Posted: February 1, 2018 - 15:35 , by
Diana Lu
Categories:
None | Comments () |
Comment
As part of a special exhibition entitled Collections of the Wu Family From Suzhou in the Qing Dynasty (December 16, 2017, to March 11, 2018), the Royal Ontario Museum lent 28 Chinese jades to the Suzhou Museum. This exhibition, curated by the Suzhou Museum, constitutes the second in the series of Suzhou Collectors from the Qing dynasty. The ROM is amongst several lenders that contributed to this special exhibition.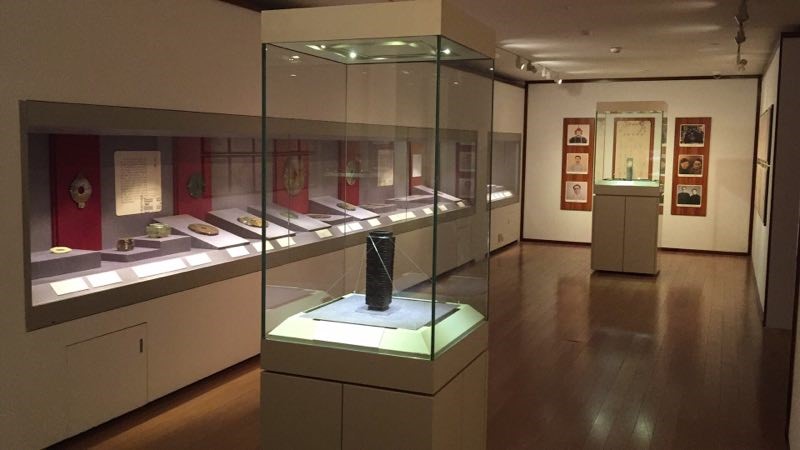 Fig 1. Photograph of the exhibition in Suzhou Museum. Image courtesy of Dr. Chen Shen.
The Suzhou Museum has 37 jades on display that were all collected by Wu Dacheng (1935-1902), a prominent court official and renowned collector of Chinese antiquities during the late Qing dynasty. The ROM's 28 jades make up the majority of the collection on view. The Wu Family's collecting history was vast with jades being only a small part of the many featured artifacts such as bronzes, paintings, calligraphy, stone rubbings, and ancient classic books.
Born in 1835, Wu Dacheng was a well-known collector and artist. Growing up in Suzhou, he passed the national keju examination in 1868 and was immediately selected to be a member of the Hanlin court academy. Over the next 27 years, Wu was promoted to a series of senior official positions. However in 1895, following Wu Dacheng's failure to defend the province of Liaoning against Japanese forces following the Japanese invasion of Manchuria in 1894 ('Kezhai ziding nianpu', 2007) he was stripped of all his official titles, including that of the Governor of Hunan. During Wu's time in high office, he collected all sorts of antiquities. A famous pair of hand scrolls by his friends Ren Xun (1835–1893) and Hu Qinhan (active late 19th century), titled Kezhai jigu tu (Illustrations of the Antique Collection of Kezhai), that are now housed in the Shanghai Museum, depict Wu with works from his collection. Wu Dacheng's collection numbered more than 3,200 items, included many bronzes, jades, coins, seals, porcelains, paintings and rubbings.
Of the 28 Wu jades from the ROM, 27 of the pieces were collected by Bishop William C. White (1873–1960) between 1927 and 1928. White was an Anglican missionary bishop to China. During White's time in China he learned a great deal about Chinese art. He was able to obtain the Wu Dacheng collection of mostly ritual jade objects such as bi, cong (tubes), gui or zhang (tablets), and dao (knives) through five purchases in Shanghai. The jades were part of Wu Dacheng's treasured study collection with some of the pieces published in Gu yu tu kao.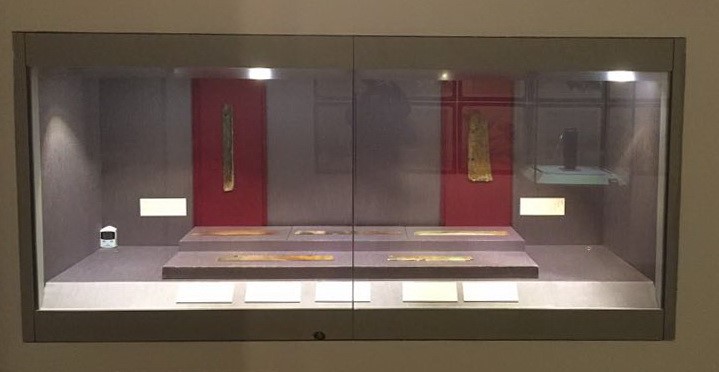 Fig 2. Photograph of the exhibition in Suzhou Museum, showcasing several jades from the ROM's collection. Image courtesy of Dr. Chen Shen.
According to White's letters to Charles Trick Currelly (1876–1957), then director of the Royal Ontario Museum of Archaeology, he wrote that Wu Dacheng's jades were first sold to a Shanghai antique dealer by Wu's daughter, who was married to Yuan Keding, the elder son of Yuan Shikai, the inaugural president of the Republic of China. In the 1920s, the Yuan family fell from power; Wu and Yuan must have been under tremendous financial stress to sell Wu's beloved ritual jades to make ends meet. Those jades treasured by Wu Dacheng were wrapped in newspaper and labelled with Wu's calligraphy, and passed down to his daughter. In 2012 the ROM was excited to receive an unexpected gift of a Wu jade bi disc with wooden stand from the family of Bernard Rasch.
The Wu family collection of antiquities were dispersed among different museums and private collections over one hundred years. For the first time, Wu Dacheng's jades from the ROM returned to China to be reunited with treasures that once belonged to the Wu family. This exhibition showcases the original owner of the jades now housed at the ROM and has allowed the ROM's collection to reach audiences beyond Canada to China.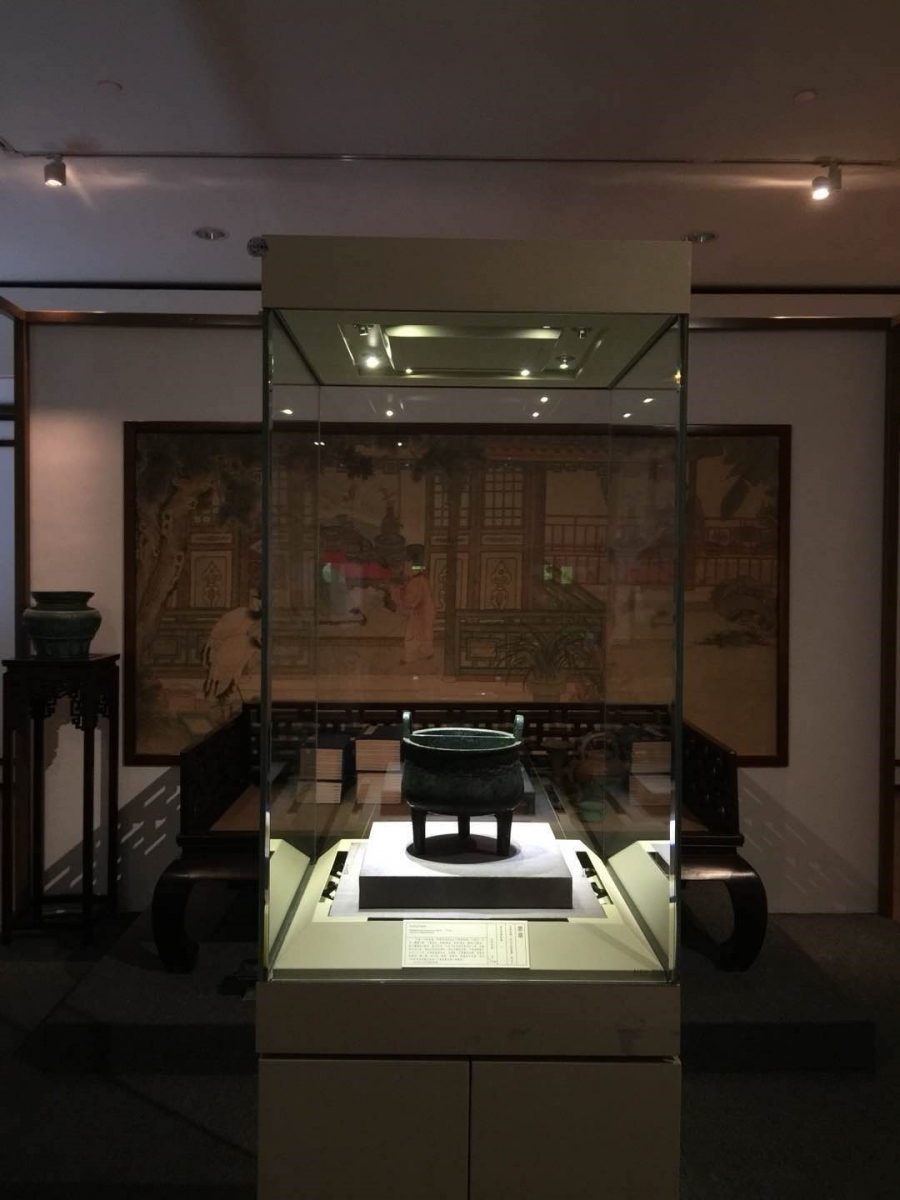 Fig 3. Photograph of the exhibition in Suzhou Museum. Image courtesy of Dr. Chen Shen.
This blog is written by Kara Ma.
Selected bibliography -
'Kezhai ziding nianpu', zai 'Qinghe' biji jiu zhong, Modern Historical Notes Series, 2007, p. 120.
Shen Chen, 'Timeless Destinations: Stories of the People behind Wu Dacheng's Jade Cang Bi', Orientations, vol 47 (April 2016): 26 - 33.
Suzhou Museum, Collection of the Wu Family from Suzhou in the Qing Dynasty, Suzhou, 2017.