Weekend at the Museum: A Community Affair
A Guest Post by Christa Sawyer, Community Events Supervisor, Autism Ontario
Autism Ontario is so excited to be part of this pilot project with the ROM and Magnusmode! Our organization helps people with Autism Spectrum Disorder (ASD) and their families by advocating on their behalf, providing services and programs, and raising awareness. We represent thousands of families across the province and also provide supportive community-based learning opportunities for children, teens, and adults with ASD.
Collaborating with the ROM and Magnusmode to offer this experience was one of our favourite events to date! We had around 40 families join us for a weekend of fun at the Museum. One mom mentioned how thankful she was to take part in an event that fully engaged both of her teens with ASD who don't typically share the same interests.
Thank you, ROM and Magnusmode, for this amazing experience! We had a great time and are thrilled with everything that you are doing to make the museum an inclusive space for all. Our families can't wait to visit again soon!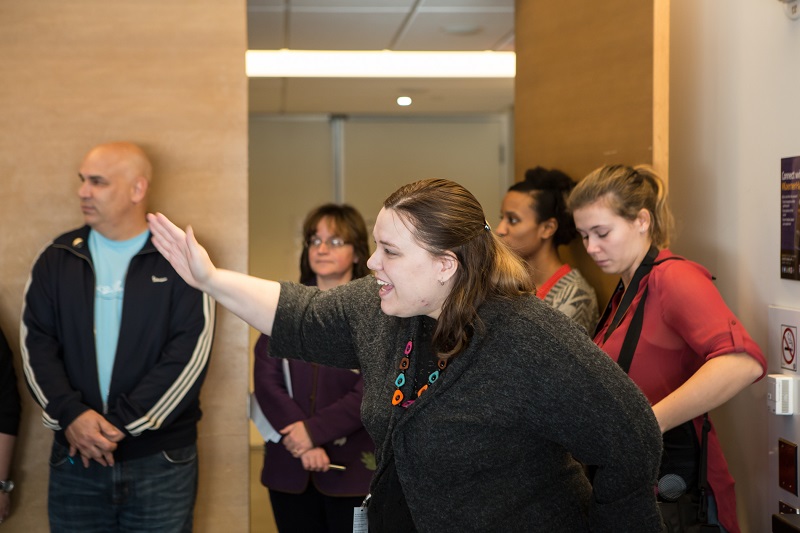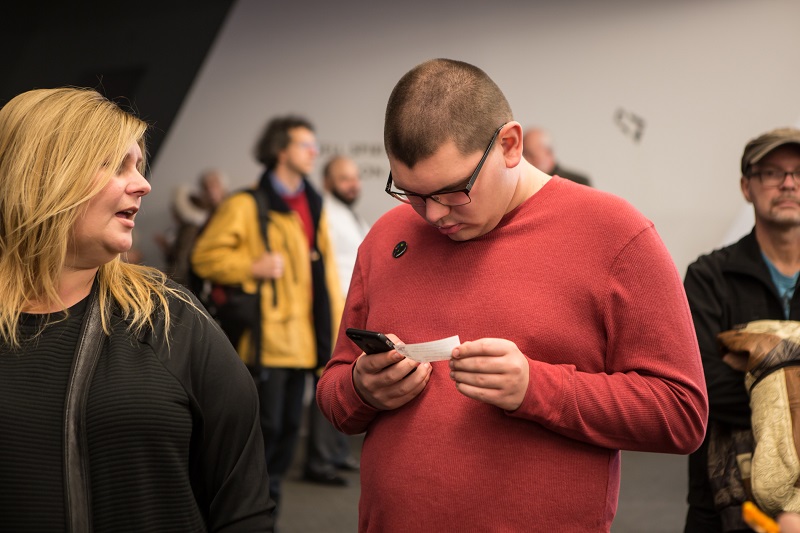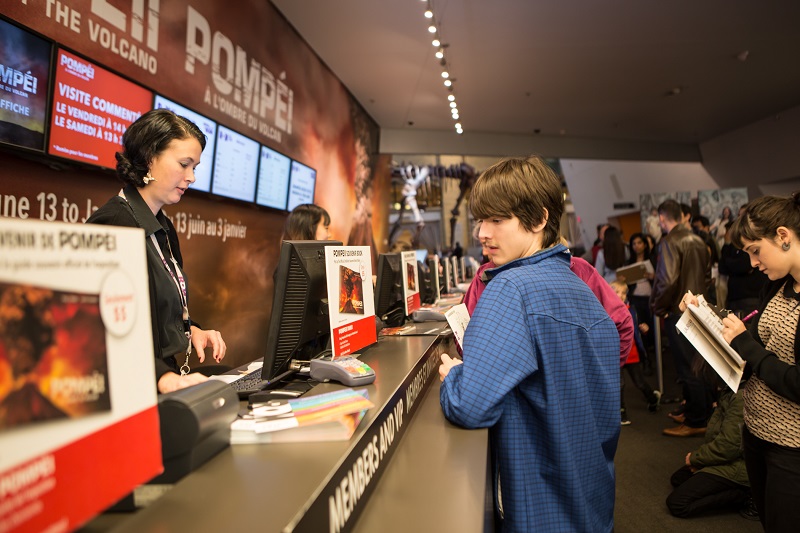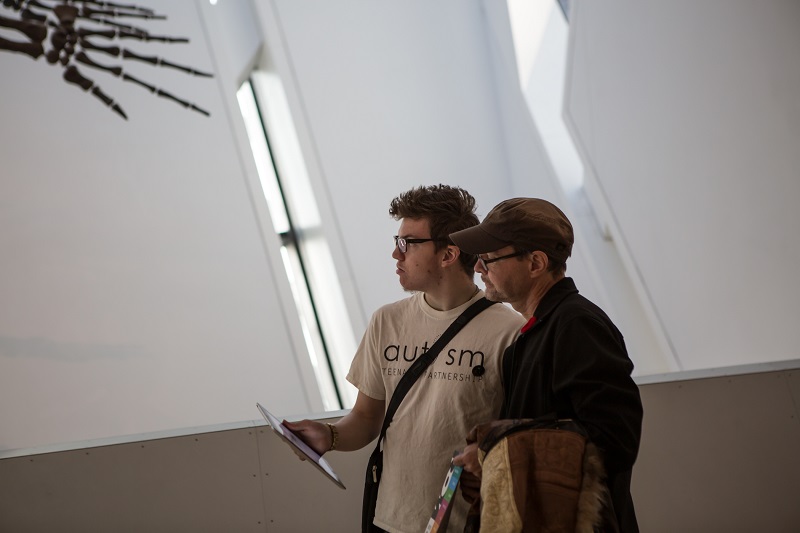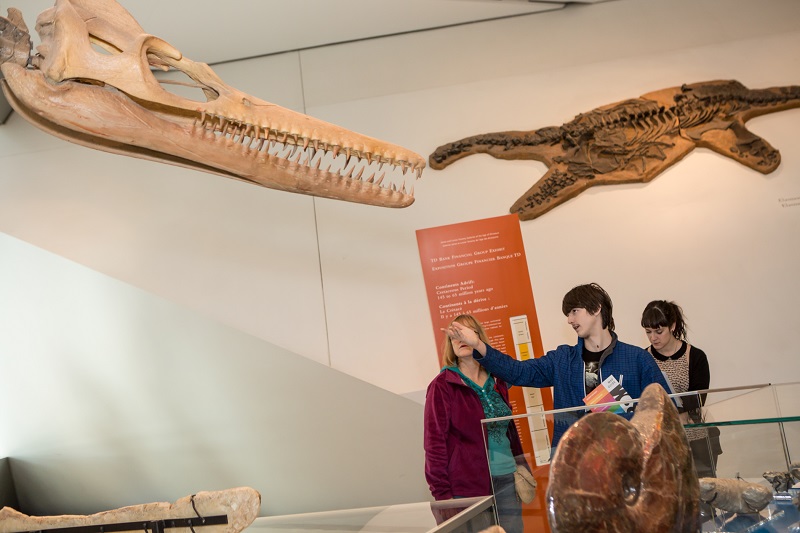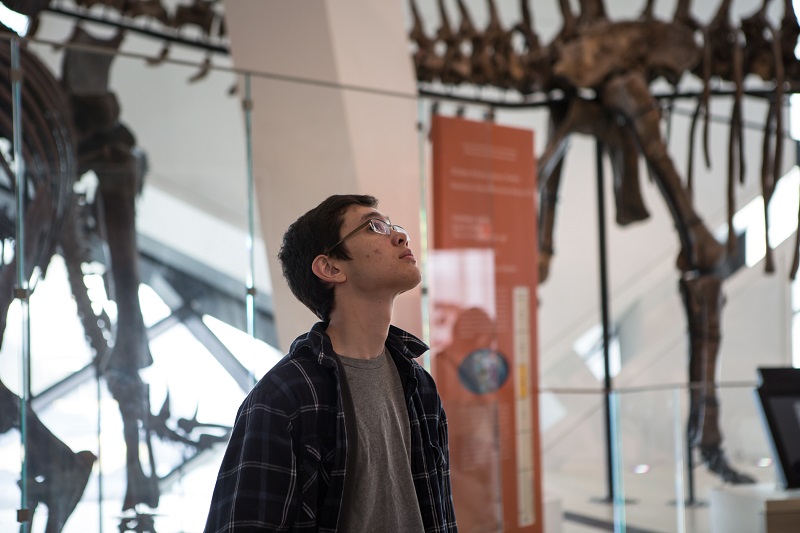 Stay tuned for further updates on the ROM MagnusCards pilot project, organized in collaboration with Magnusmode, Autism Ontario and Easter Seals Canada. For more information on the inspiration behind this project, read Magnusmode founder Nadia Hamilton's story. And be sure to check out the ROM Guide for Visitors with Autism, prepared with collaboration with Autism Ontario.