Turning Fear Into Fascination
Guest blog written by 2018 Environmental Visual Communication student Claire Foran.
As you enter the Royal Ontario Museum's latest exhibition, you are immediately swarmed by scurrying spiders; hundreds of them, crawling all around you. But you can't touch them- they aren't real.
With the intention of having visitors immediately face their fears upon entering the exhibit, Spiders: Fear & Fascination uses a projection system to display large clusters of digital spiders at your feet. Even though it might take a couple seconds to notice, the spiders are reacting to the movement of your feet, meaning they are running away from you, not at you.
As the visitors enter a potentially fear-inducing exhibit, the planners wanted to remind them of the fact that, like most animals on this planet, they are more afraid of us than we are of them.
Don't be scared of nature. Instead, be fascinated.
______
But let's rewind to a year ago when one of the interpretive planners here at the ROM, Courtney Murfin, received the first documents detailing this exhibit. Spiders: Fear & Fascination was developed at the Australia Museum and was soon to be adopted by the ROM in summer 2018. Murfin reported that when the team sits down with an exhibition, even a borrowed one, the first thing they determine is what they want the takeaway message to be for the ROM viewers.
Although Canada shares many similarities with Australia, our experience with venomous spiders is certainly not one of them. One of the first important points of discussion for the exhibition team was simply, how are we going to get people to come to this show? With a horror movie-inspired video about the dangers of widow spiders as one of the elements of the original exhibit, it was obvious that the Australian creators were comfortable playing up the creepy side of arachnids. This was because of the audience's perceived comfort and acceptance of potentially fatal spiders. However, with Toronto families as the target audience, the team here at the ROM decided together on a slightly different approach.
For Murfin, one of the most significant benefits of an institution like the Royal Ontario Museum is "that it has a cultural collection, natural collection and art collection. The best value is when we can combine all three, reach a larger audience, and enhance that connection between spiders, culture and the art world."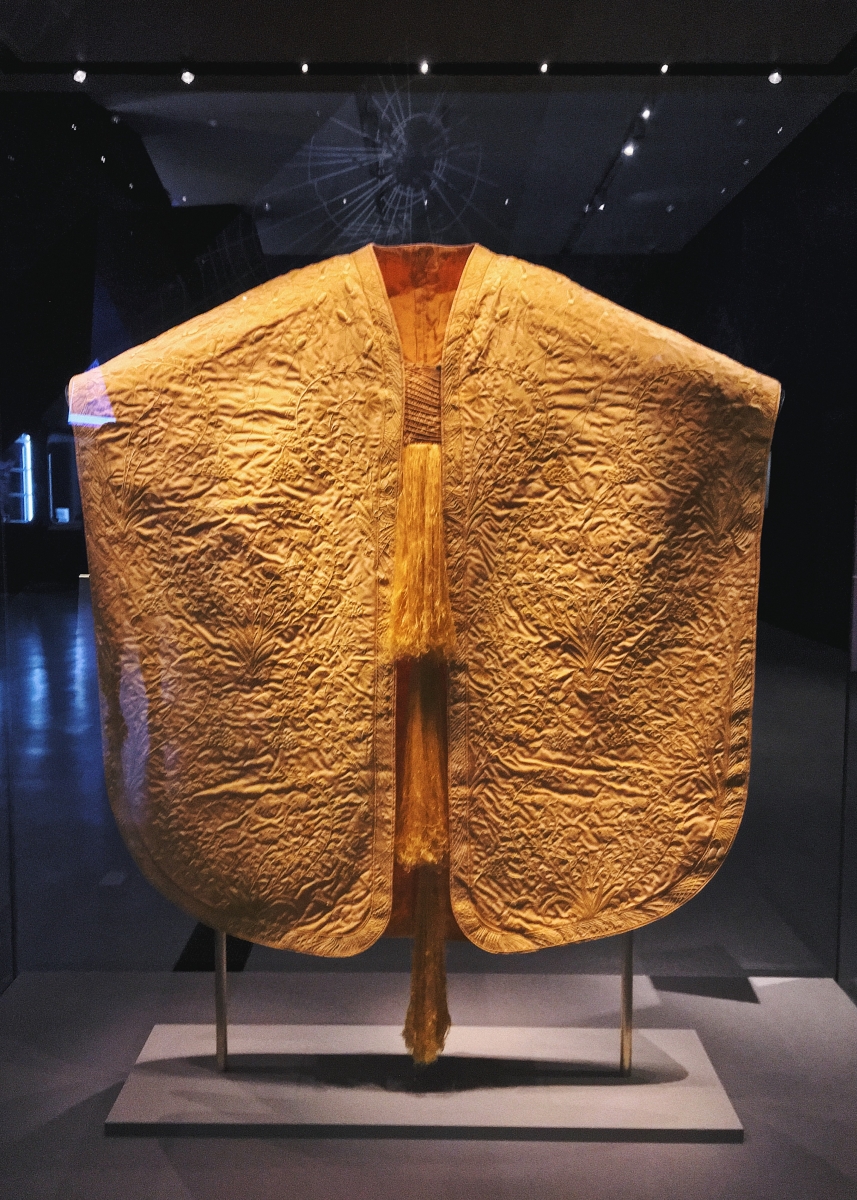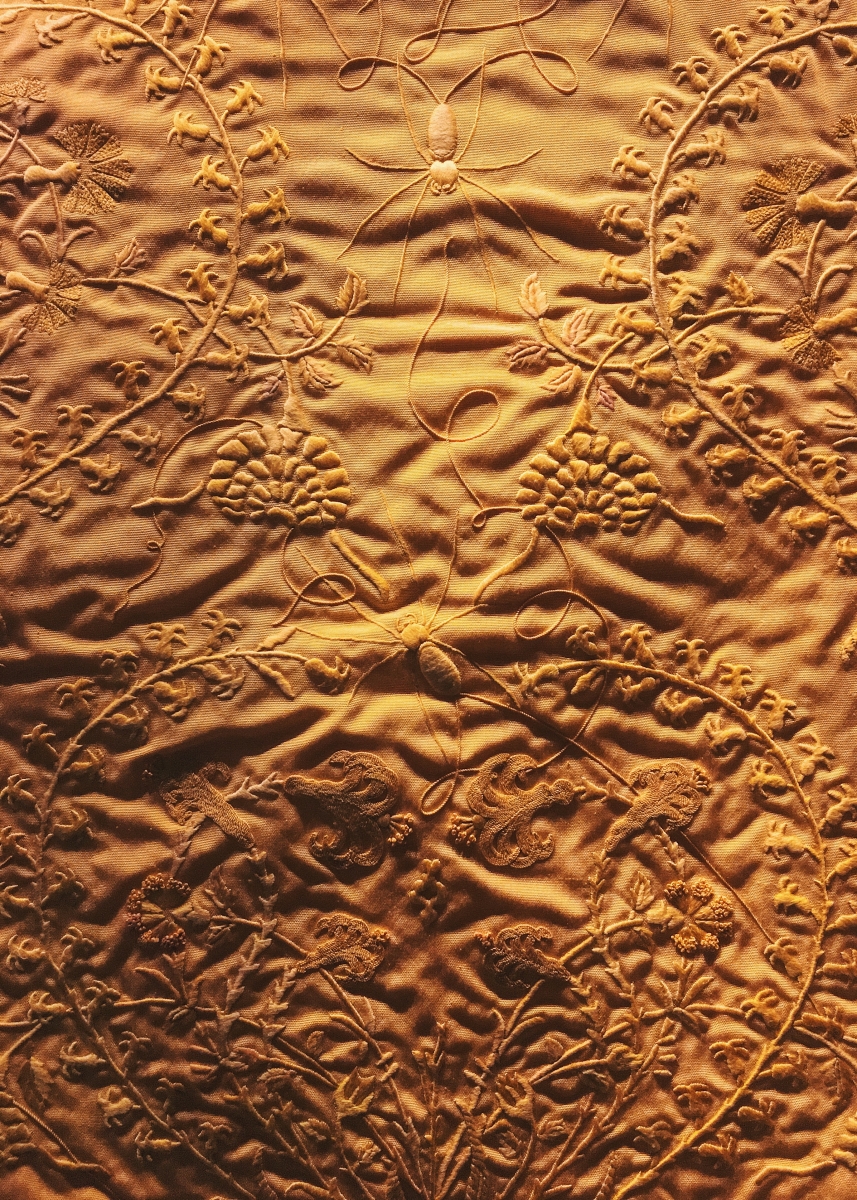 That's why this exhibit highlights pieces like a stunning cape made entirely of silk produced by 1.2 million golden silk orb-weaver spiders. Or you might also end up competing against your friend in a dance battle to learn about the mating rituals of a peacock spider. Near the end of the exhibit, visitors will learn about the use of spiders as symbols in visual arts and cultural tradition.
All these sections are designed to create a deeper connection to spiders while you are seeing them live on display. By piquing curiosity in the audience, exhibits have the opportunity to turn audience fear into fascination.
So why do we need to create these associations for viewers? It's no secret that spiders are one of earth's most loathed creatures, despite being an essential part of its ecosystems. Many of us (including me!) tend to stomp on them when we see them crawling across our floors, or avoid travelling to places for fear of encountering a 'spiteful venomous' spider because of what we've seen or heard about them. In reality, spiders react only when they feel threatened and are typically minding their own business. Through my conversations with Murfin and my own experience walking through the exhibit, I learned that connecting to the audience in engaging ways not only piques our curiosity to learn more but also inspires empathy for all living creatures, even those we fear the most. Maybe you're saying to yourself,
______
I will never love or care for spiders the way I do for my dog. That's okay. But I challenge you to conquer your fears and spend some time in this exhibit. I guarantee you'll feel the wonder of nature and maybe fall in love with a small but mighty eight-legged creature.
Spiders are one of the most remarkable animals on the planet! They spin webs, dance, swim, and even grow back lost limbs. Entangle yourself in the world of spiders when you come face-to-face with nearly 400 amazing live and preserved arachnids in Spiders: Fear & Fascination, on display now through January 6th, 2019.