The Making of Mesopotamia
Posted: June 5, 2013 - 11:14 , by
royal
The ROM's newest special exhibition explores innovations of ancient Mesopotamia that shaped our world today. Mesopotamia features treasures from 3,000 years of civilization in Sumer, Assyria, and Babylon, and includes over 170 objects from the collections of the British Museum, as well as additional artifacts from the ROM and other institutions.
We'll celebrate opening day, June 22, with family-friendly programming in the Wirth Gallery of the Middle East from 11am-3pm. Here's a peek behind the scenes as we prepare for the big day...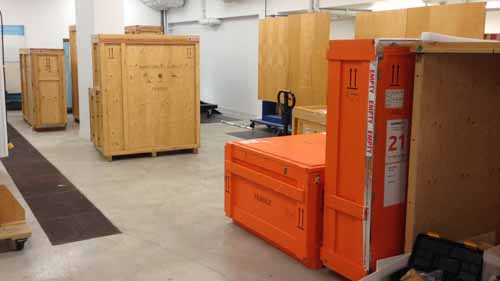 Crates containing British Museum artifacts arriving at the ROM.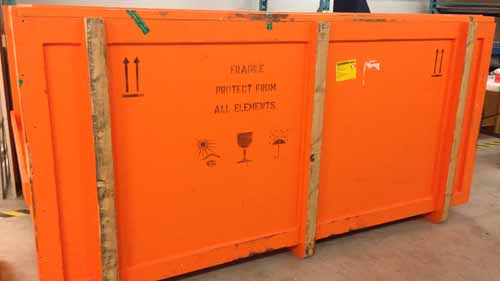 Crates are specially built to protect the objects they contain.Couriers accompany them every step of the way, bringing them to the ROM in person.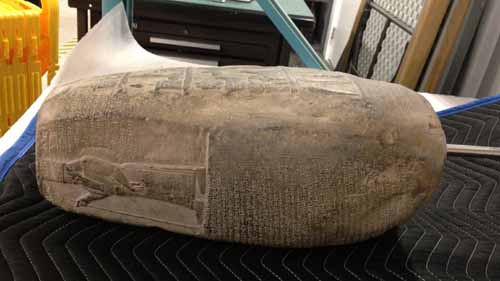 Monumental stone document from Babylon, just arrived from the British Museum. Conservators will assess its condition before it is installed in the gallery.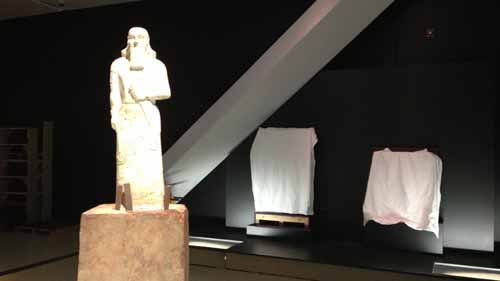 Preparators have moved a statue from ancient Assyria into the gallery.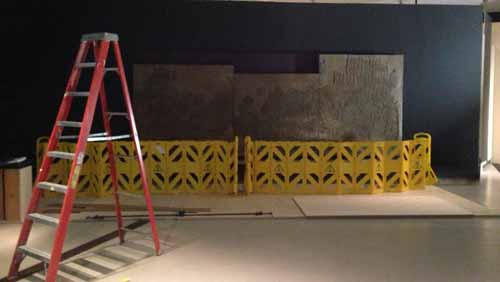 Large stone wall reliefs from an Assyrian palace being installed.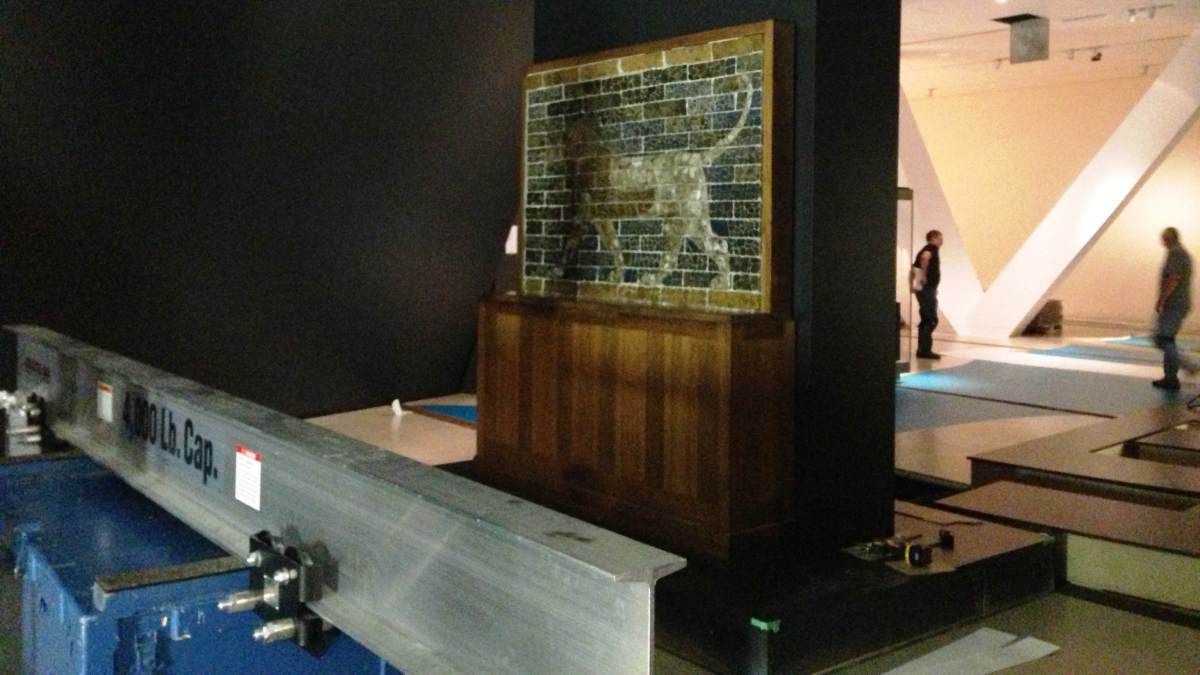 The ROM's Striding Lion relief being moved to the Garfield Weston Exhibition Hall from its permanent home in the Wirth Gallery of the Middle East.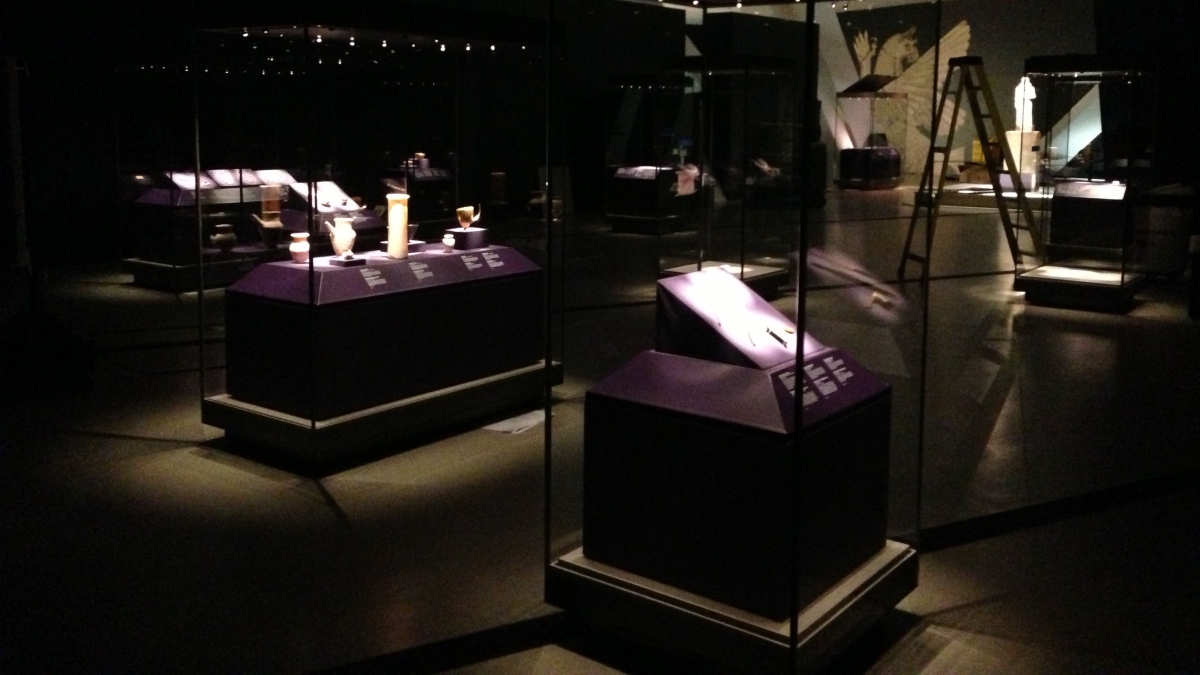 Display cases in the gallery.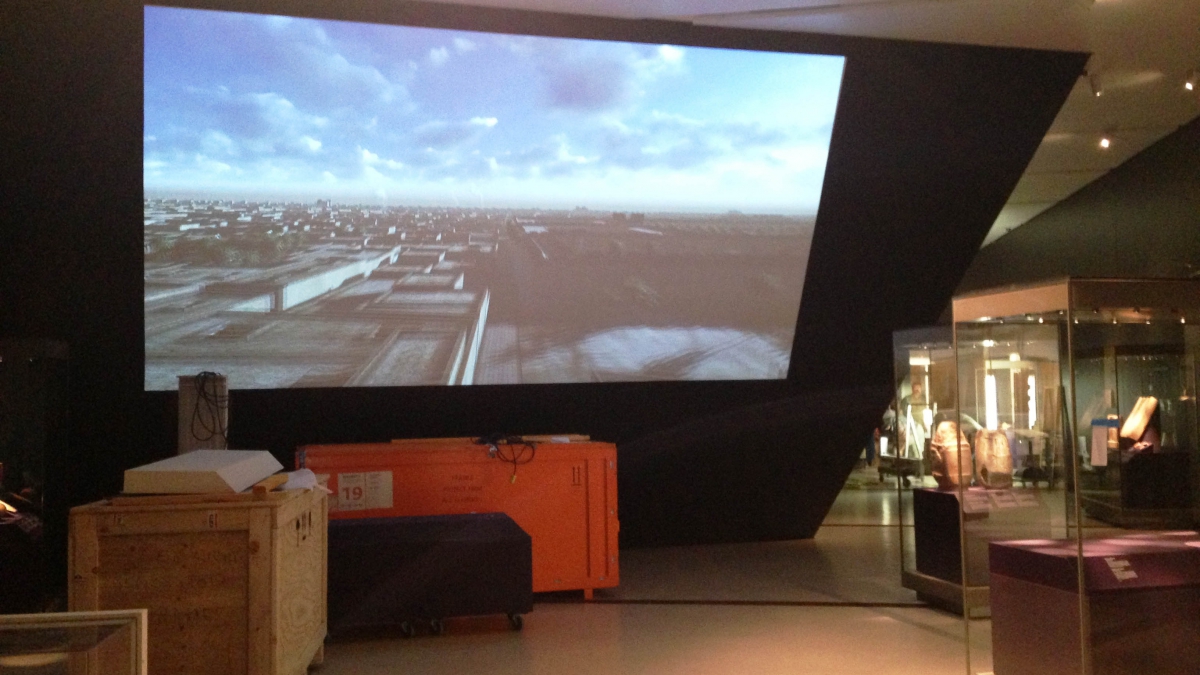 Multimedia "fly-though" of ancient Babylon.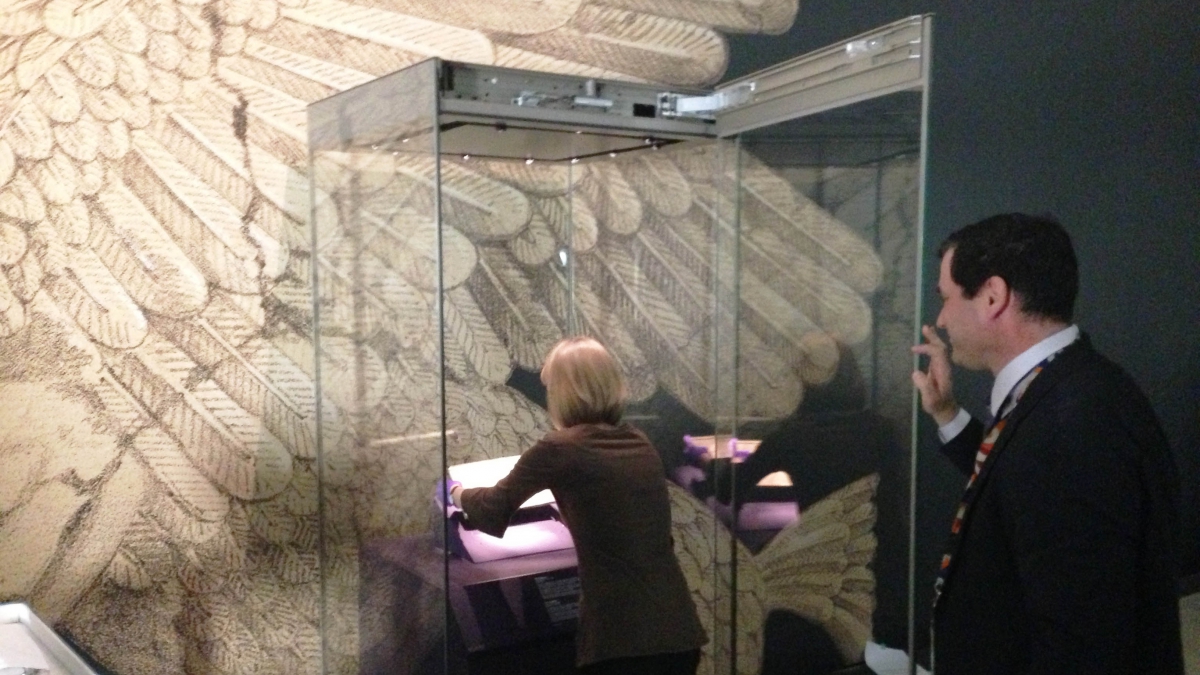 British Museum curator Sarah Collins placing an object in a case, with ROM curator Clemens Reichel.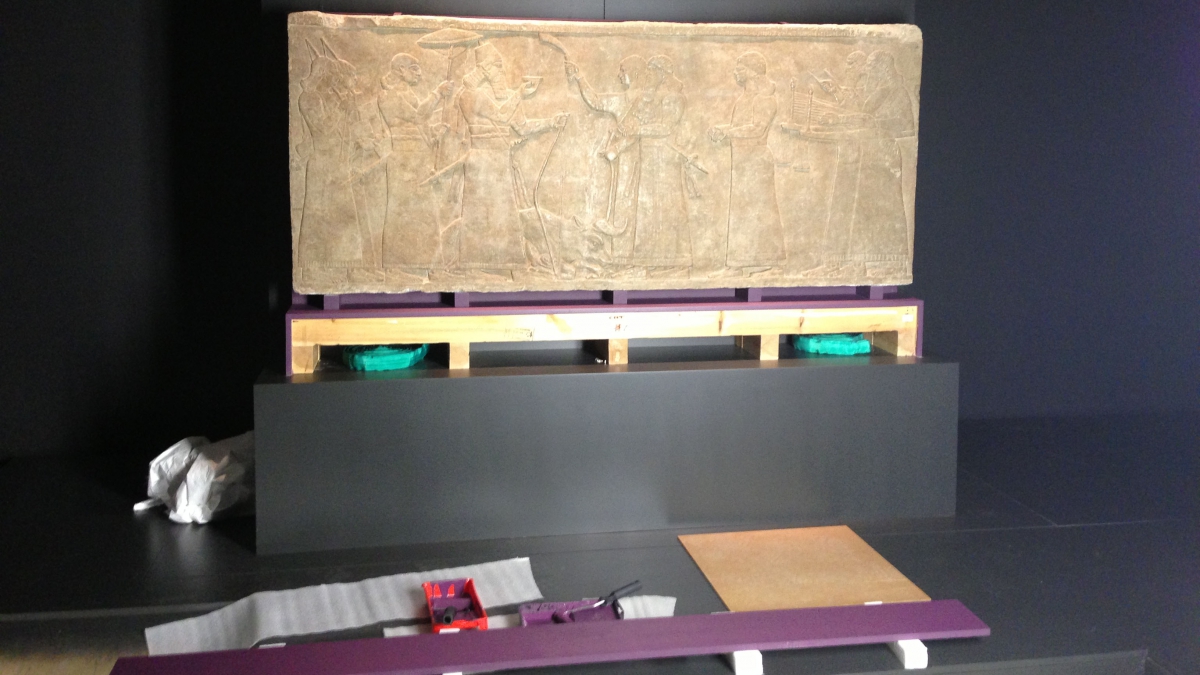 Installation of a large bas-relief sculpture from the British Museum.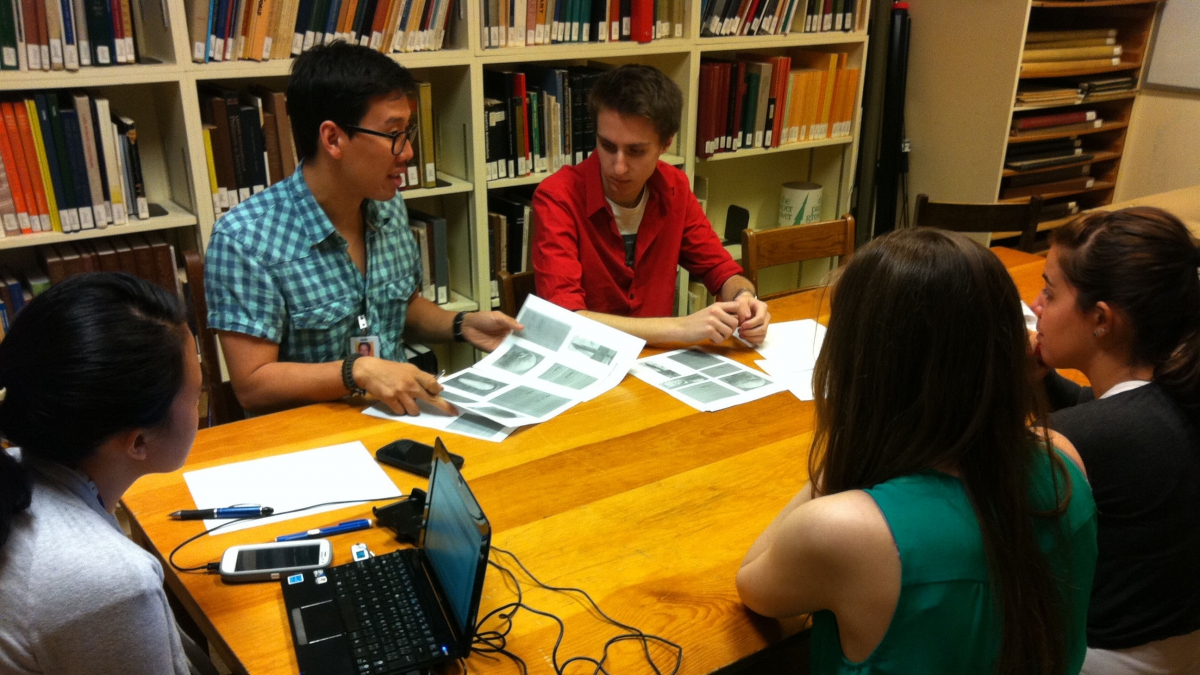 ROM Ancient Cultures interns and program staff working on special activities for opening day.
See you here on June 22 for the opening of Mesopotamia!