National Volunteer Week 2016
Posted: April 11, 2016 - 16:51 , by
royal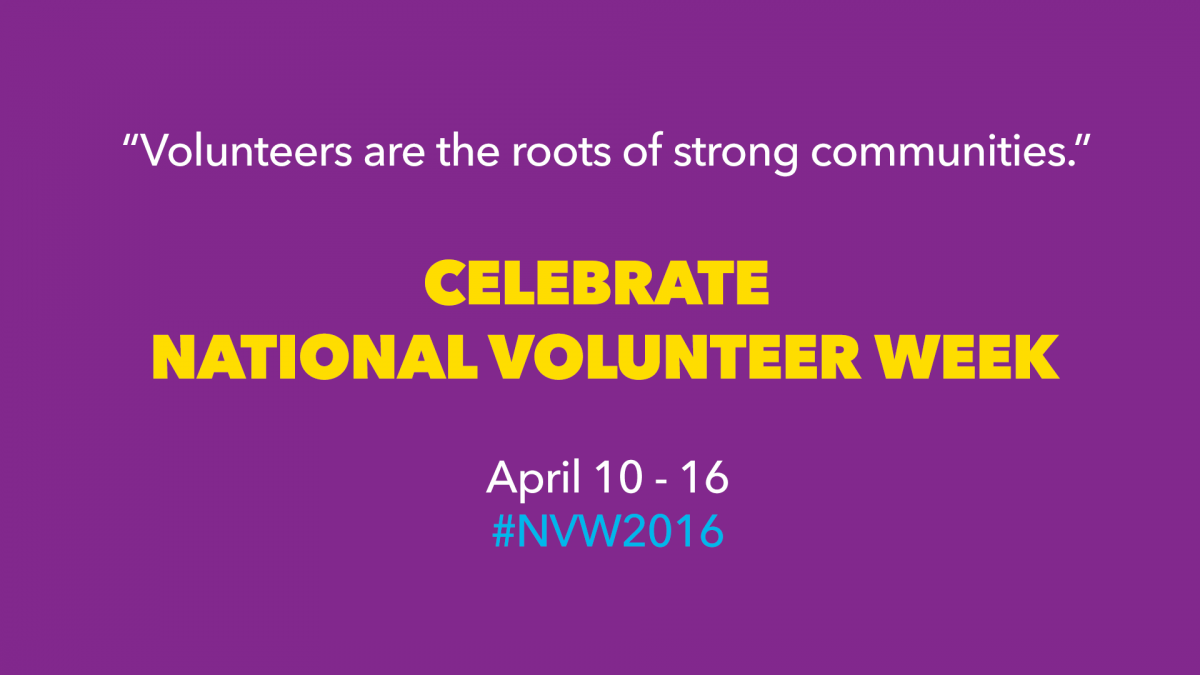 Today marks the start of National Volunteer Week. The ROM is supported by a vibrant and passionate community of volunteers that contribute to making the Museum an exceptional place to visit.
Throughout the week, please check the screens in Hyacinth Gloria Chen Crystal Court, the ROM blog and social media channels for stories highlighting the impact of volunteering at the Museum. I can attest to the impact of volunteerism with an example from last week when three of our DMV Docents (Sibilla Korulis, Cynthia Teeter and Carol Rothbart) delivered an amazing welcome to our first Syrian Newcomers through the Ahlan Canada partnership.
I know that I am not alone when I say that there are many cases when our volunteers have gone above and beyond to create a wonderful experience for our visitors.
Please join the National Volunteer Week conversation using #NVW2016 #ROMa11y.