Behind the Scenes at the #ROMGameJam
Posted: August 11, 2013 - 12:02 , by
royal
What would happen if you rounded up some of the best creative talent in game development, set them free in the ROM for a weekend, and asked them to create digital games that would bring the past to life? The Royal Ontario Museum, University of Toronto, and Gamercamp teamed up to find out. Over 21 teams participated in the first-ever ROM Game Jam on August 9-11.
To get everyone as excited about archaeology as we are at ROM Ancient Cultures, we started off with a "dig" on Friday afternoon.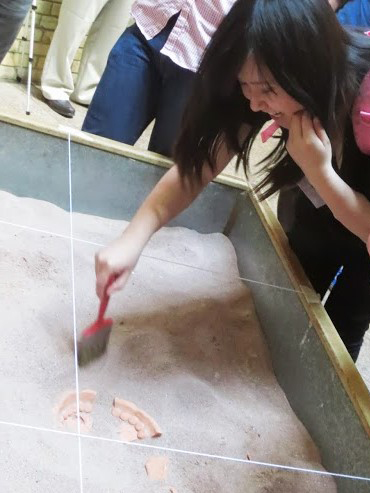 We discovered some perplexing ancient technologies, which we managed to identify by comparing them to other objects in our collections.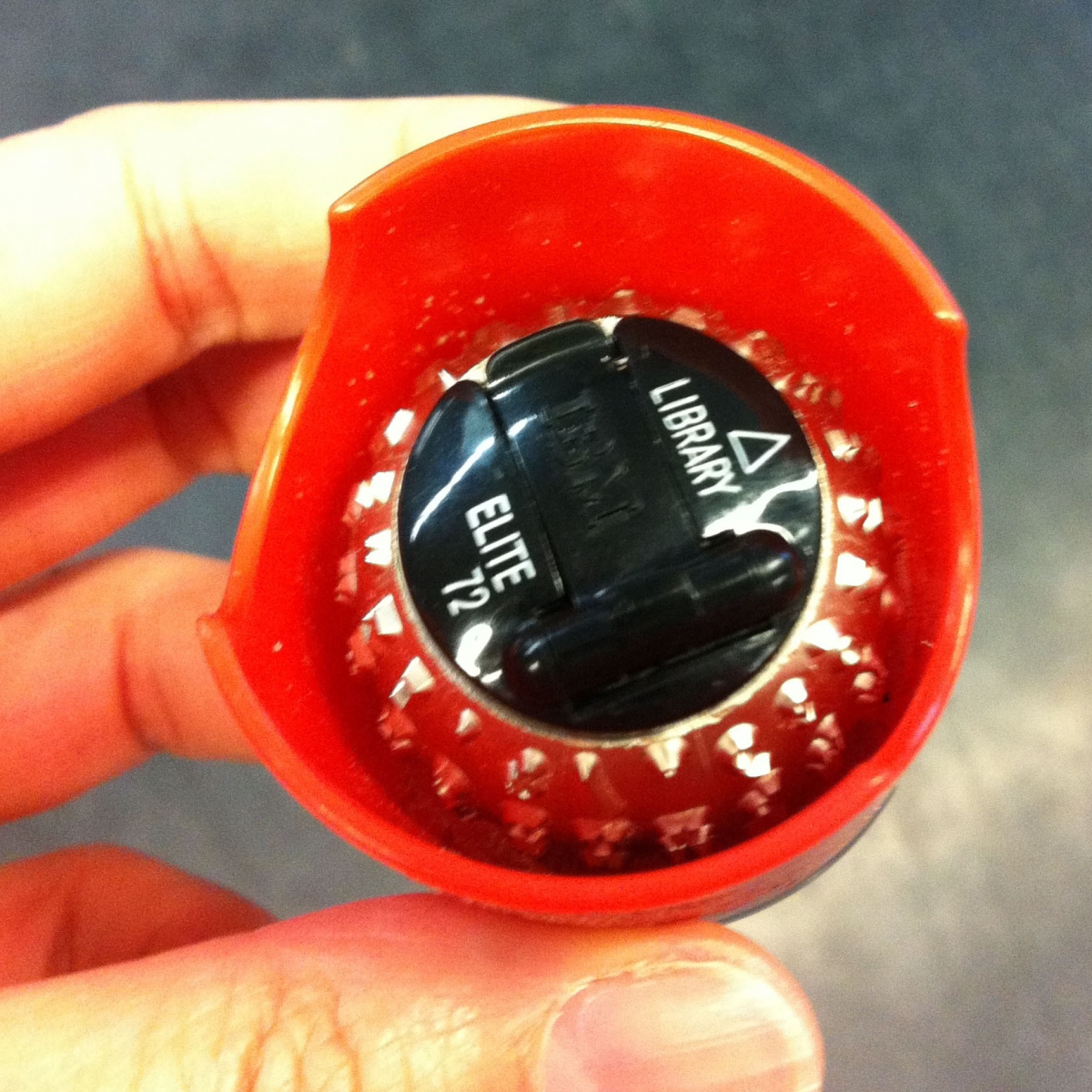 (This one is an IBM Selectric type ball.)
After a tour of the Ancient Cultures galleries at the ROM, the teams got to work, consulting with ROM experts and our Game Jam organzing team throughout the event.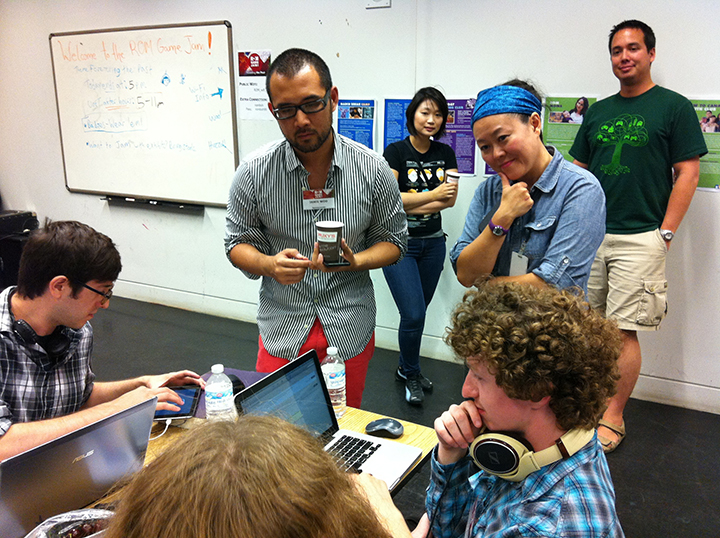 The Jam involved hours of intense coding, graphics, and music…
...as well as serious-minded research.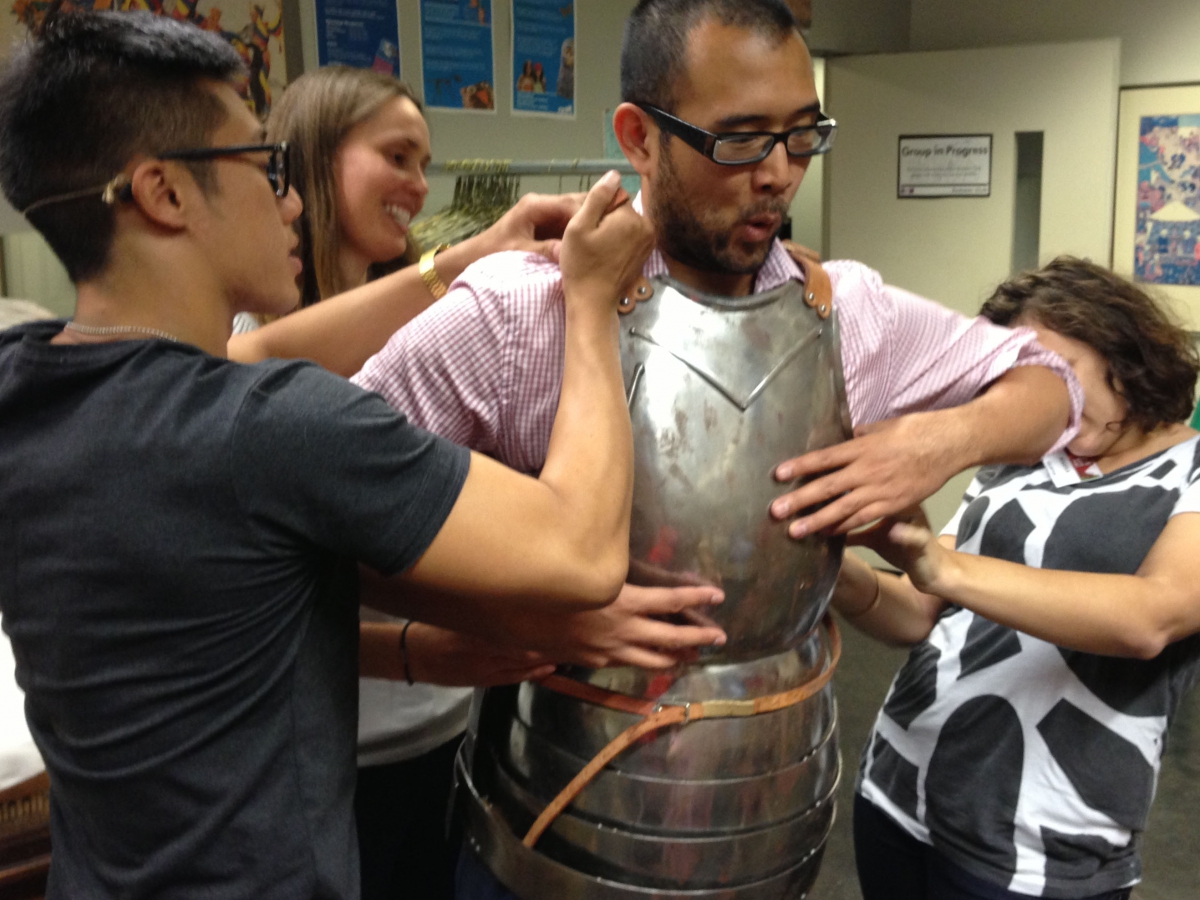 The results are amazing! Check out all the games that resulted from the Jam. Join us at the ROM to play-test the Game Jam games at International Archaeology Day at the ROM, October 19, 2013, from 11am-3pm. Games will officially premiere at Gamercamp November 1-3.