Archaeology Weekend is here!
Here's THREE reasons to come out to the ROM this weekend (April 13/14) for Archaeology Weekend!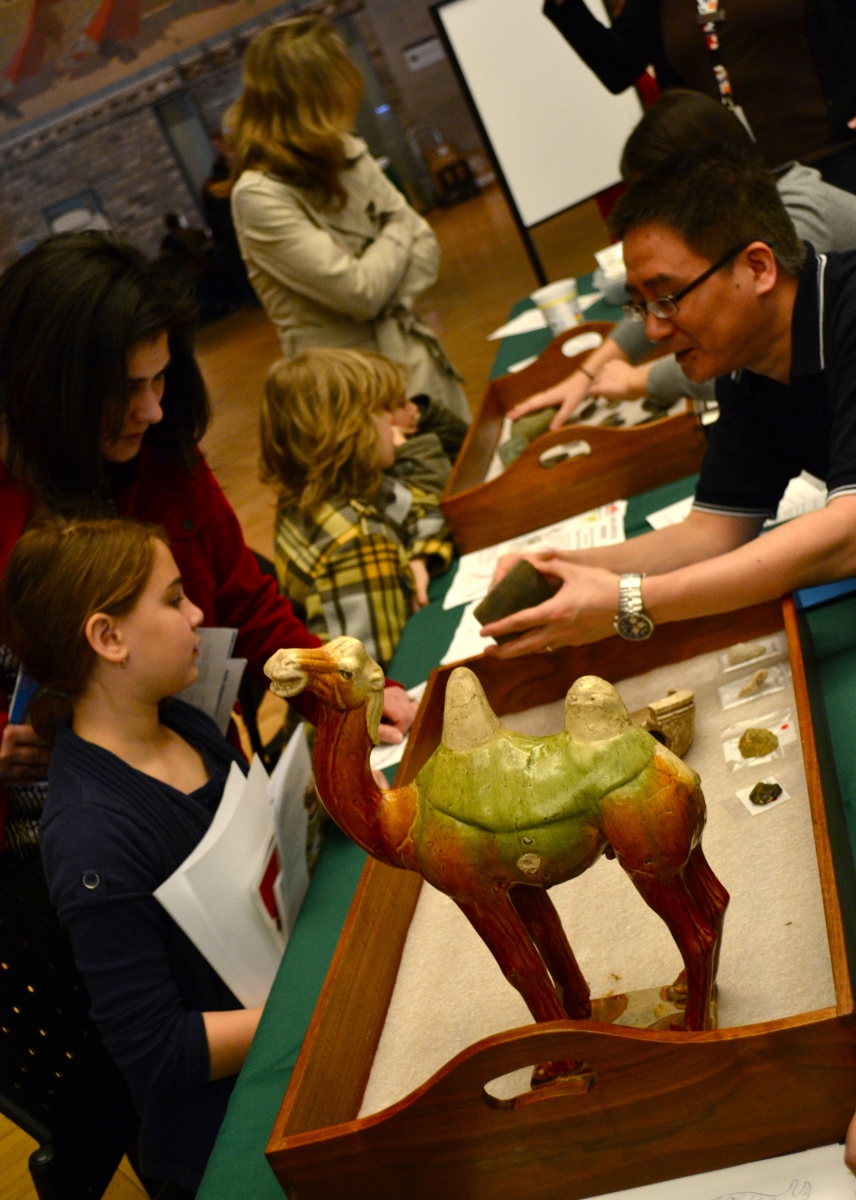 1. Meet your Museum Heroes. ROM curators and experts will be on the floor throughout the weekend to talk to you about ALL things archaeology! Meet the curators behind some of your favourite exhibits and the archaeologists who work behind the scenes researching and discovering more from your favourite fields.
Having been inspired when I met a ROM curator as a child at the Museum, I firmly believe that this is one of the most important things we can offer: access to ROM staff. They'll answer your questions, give you intimate details about some of their best finds, and give you a deeper understanding of some of your favourite Museum galleries!
QUICK ASIDE
One of my favourite memories at the Museum EVER came at last year's Archaeology Weekend. Justin Jennings, curator for our blockbuster Maya exhibit, went over to our archaeology dig where kids were digging through our giant sand box filled with reproduction Mayan artifacts. Justin started up a casual conversation with the kids about what they were finding, and what it's like to be an archaeologist. It was a WONDERFUL sight, and exactly what Archaeology Weekend is all about. #museumheroes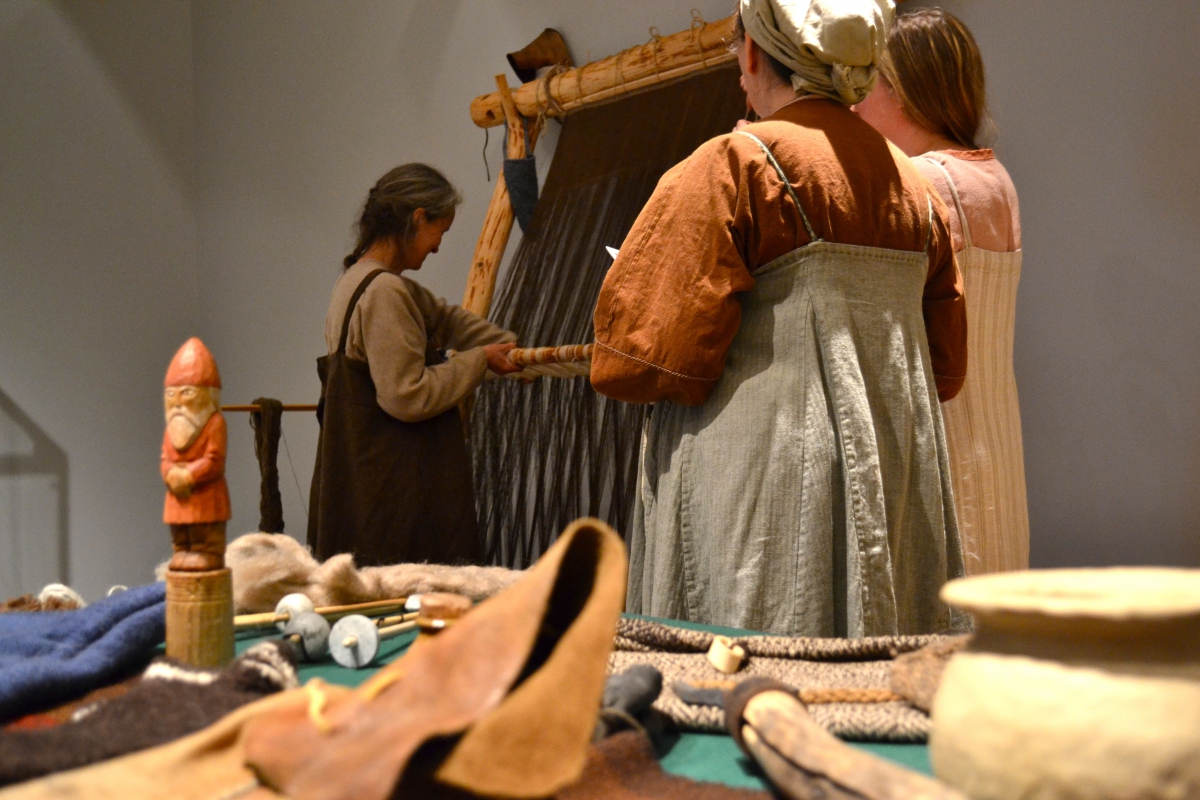 2. All the Experts. Yes, this could just be reason 1.1, but we have MORE than just ROM staff on the floor this weekend! Parks Canada, the Ontario Archaeological Society, Archaeological Services Inc, and the University of Toronto will help us flood the Currelly gallery with experts FULL of archaeological knowledge. And of course, we also have our Viking reenactors, who will show you what life was like during the Viking Age, and provide you with a wonderful example of what experimental archaeology is.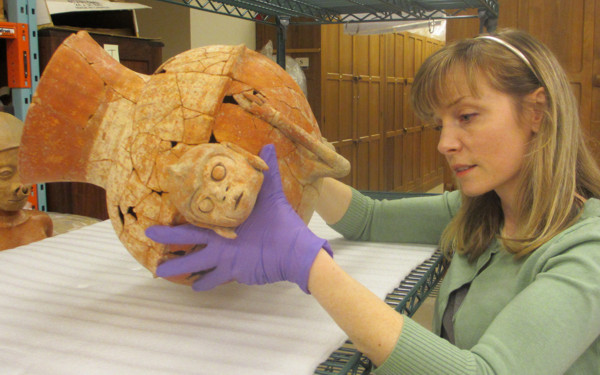 3. Artifacts from Out of the Vaults. Just read the blog. We have several AMAZING artifacts coming out for weekend only.
MORE INFORMATION!