A thank you to all the volunteers at the ROM
Posted: April 9, 2014 - 10:20 , by
royal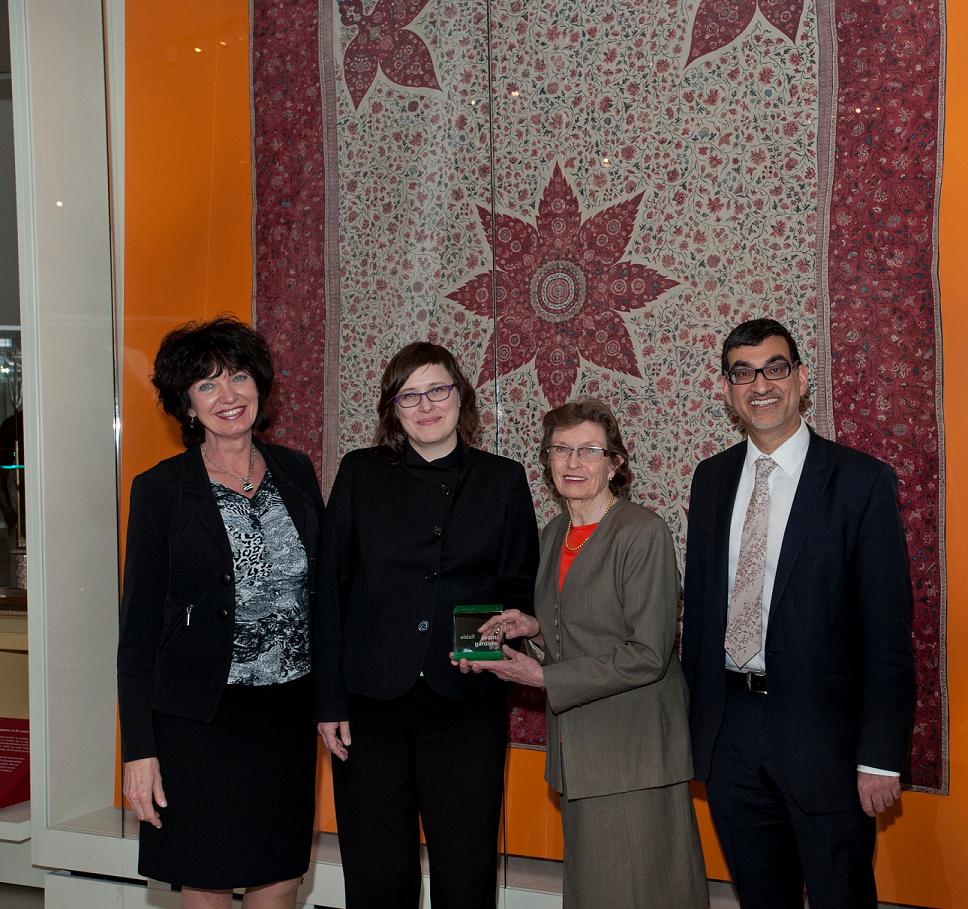 This week marks
National Volunteer Week
, a special week that recognizes and pays tribute to the many contributions that volunteers make each day in Canada and around the globe. Now in its 72
nd
year, National Volunteer Week celebrates the efforts and time of volunteers and the incredible impact they have on our communities. At the ROM we are proud to celebrate and recognize the volunteers who make the Museum more vibrant, engaging and inspiring than ever before with their leadership, enthusiasm and support.
For more than one hundred years the ROM has connected its visitors to each other, to their communities and to their world. The ROM is privileged that more than 1,219 volunteers contributed approximately 198,637 hours last year. Each of these dedicated individuals are part of our Museum community ane contribute to helping the ROM offer an even wider range of exceptional programming, events and truly unforgettable visitor experiences that would be almost impossible without their passion and leadership. Together, we are creating the next century at the ROM, and our collective efforts are creating a Museum that is more accessible and inspiring for the next generation of visitors years.
Long-standing ROM volunteer, Patricia Harris, was recognized with the Manulife Volunteer Award for her extraordinary contributions to advancing the Museum as a community builder. The Manulife Volunteer Awards are a national program that promote volunteerism and community investment. All of us at the ROM are delighted and proud that Pat's commitment, dedication and passion have been recognized and celebrated with this special award during our Centennial year. The recipient of the Manulife Volunteer Award receives $1,000 for the charity of their choice and Pat has kindly directed this gift to the ROM's Burnham Brett Endowment for Textiles and Costume Fund. Thank you and congratulations, Pat!
On behalf of all of us at the ROM, thank you for participating in the life of the Museum by selflessly donating your time and skills. On National Volunteer Week, and as always—we thank you for your support and generosity.