DISCOVER | EXPLORE | ENGAGE
Planning a trip to Toronto? Discover more at the Royal Ontario Museum, where jaw-dropping dinos, glittering gems and mysterious mummies are just a few of the treasures on display. Expect extraordinary experiences as you and your family explore how the earth and its cultures have evolved, and how the changes we face today will shape the world we'll live in tomorrow.
The Royal Ontario Museum is one of Canada's largest museums with vibrant communities, extensive collections and curatorial expertise. Download a Visitor Guide before your trip.
What to See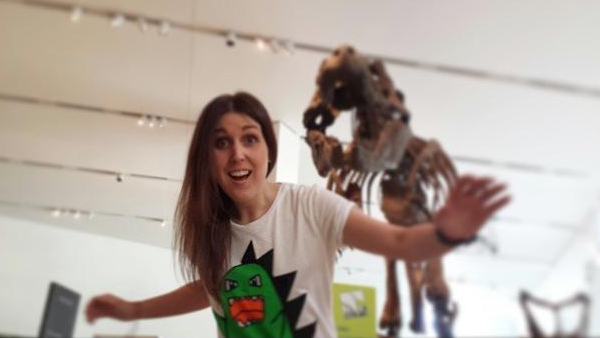 Five floors of extraordinary galleries and exhibitions to explore.
For Families & Kids
We offer tons of family-friendly experiences for kids of all ages.
View the Calendar
Museum tours and special programming are offered all year long.
Tourist Information
If you are from out of town, we can help plan your visit to Toronto.
Gallery Guidelines
Make the most of your visit with these helpful guidelines or tips for families.
Shopping & Dining
A delicious menu and exclusive shopping.