Author Archive: Silvia Forni
Monthly Archive: December Silv
This Sunday, October 18 at 12:30 pm, join a panel of leading Canadian cultural critics as they explore the historical and contemporary constraints that can and have shaped Black female identity in Canada. This event is an opportunity to engage in conversations with leading experts to rethink critically the way history is told and understood not only in the media, but also in the museum itself.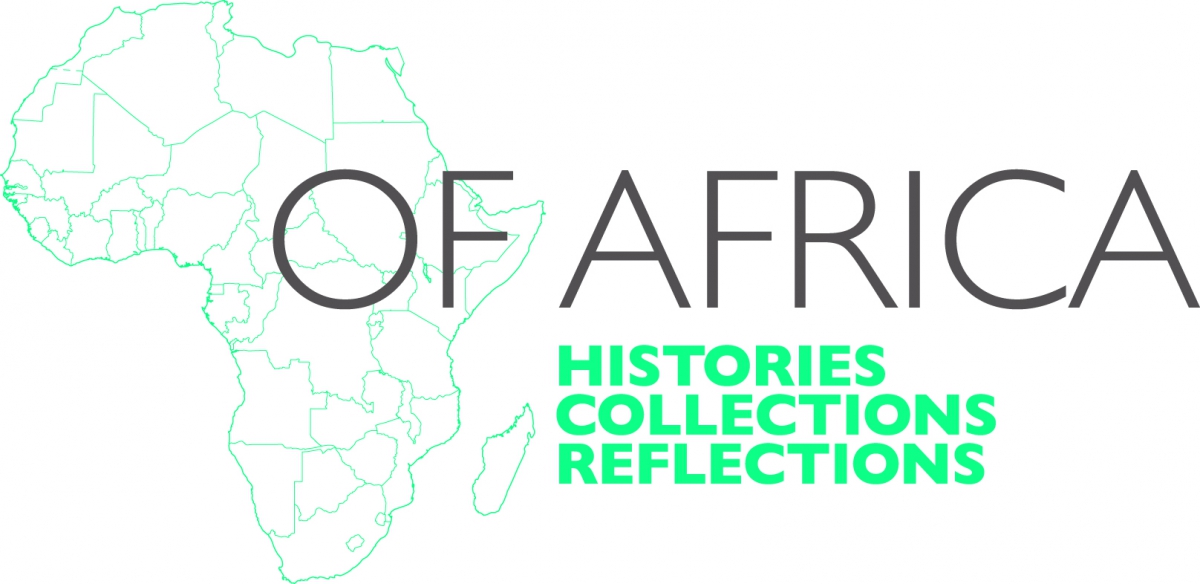 The third week of October marked the launch of the three-year multi-platform project Of Africa: a rich and thought-provoking series of talks and performances entitled Histories, Collections, Reflections.
The ROM recently acquired several Himba (from the northwestern Kuenene Region of Namibia) accessories and garments collected by Paul Welhauser, the founder of Nharo!