Monthly Archive: December Worl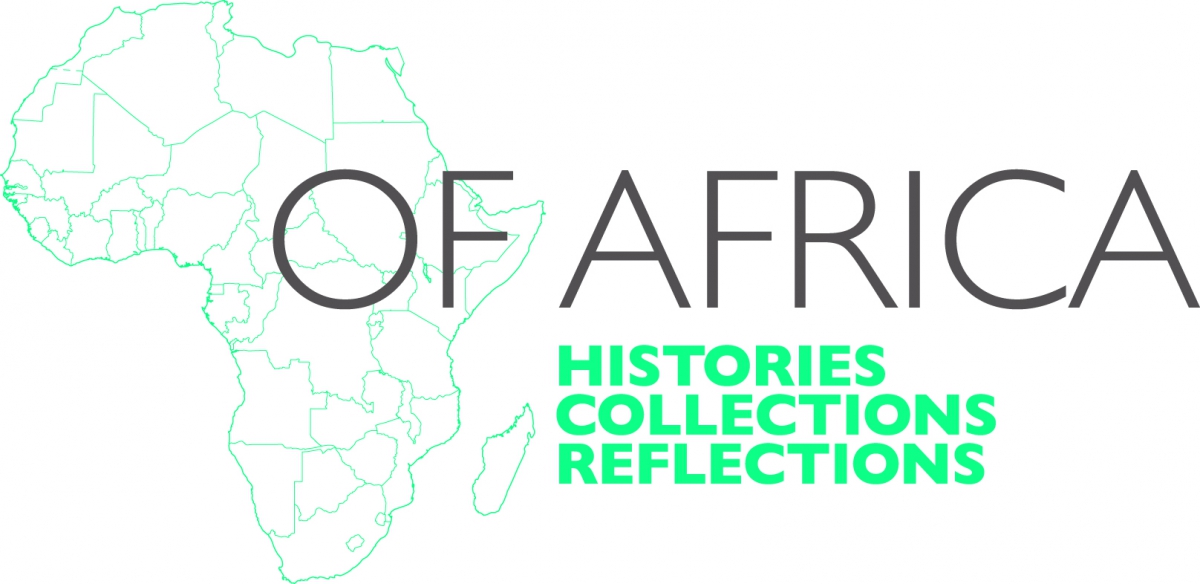 The third week of October marked the launch of the three-year multi-platform project Of Africa: a rich and thought-provoking series of talks and performances entitled Histories, Collections, Reflections.
The horse is not just a form of transportation, but is a weapon in itself. The genus Equus is thought to have evolved over 4 million years ago in North America, specialising in being able to eat the grass of the steppelands and run away from predators. North American horses later became extinct, possibly due to hunting by humans, although various species of horse, asses and zebras thrived in the Old World.
Humans would have been aware of the other creatures that shared their world from earliest times. At first they would have had an eye towards possible predators or competitors, then possible prey as they became hunters.  As the cognitive ability of Early Humans developed, they would observe the nature of the animals which co-habited this Earth with them.