November 4, 2017

to

April 1, 2018
Level B2, Garfield Weston Exhibition Hall
Bloodthirsty plunderers. Pillaging warriors. Seafaring traders. What do we really know about Vikings?
About
Explore the myths and stereotypes of this ancient culture in VIKINGS: The Exhibition, presented by investment dealer Raymond James Ltd. Offering a fresh and contemporary look into the Viking Age, VIKINGS is an extraordinary window into the lifestyle, religion, and daily lives of these legendary explorers, artisans, and craftspeople. Encounter objects rarely displayed outside of Scandinavia in this compelling exhibition that challenges the perceptions of the Viking Age through hundreds of objects, as well as interactives, and immersive experiences.
Highlights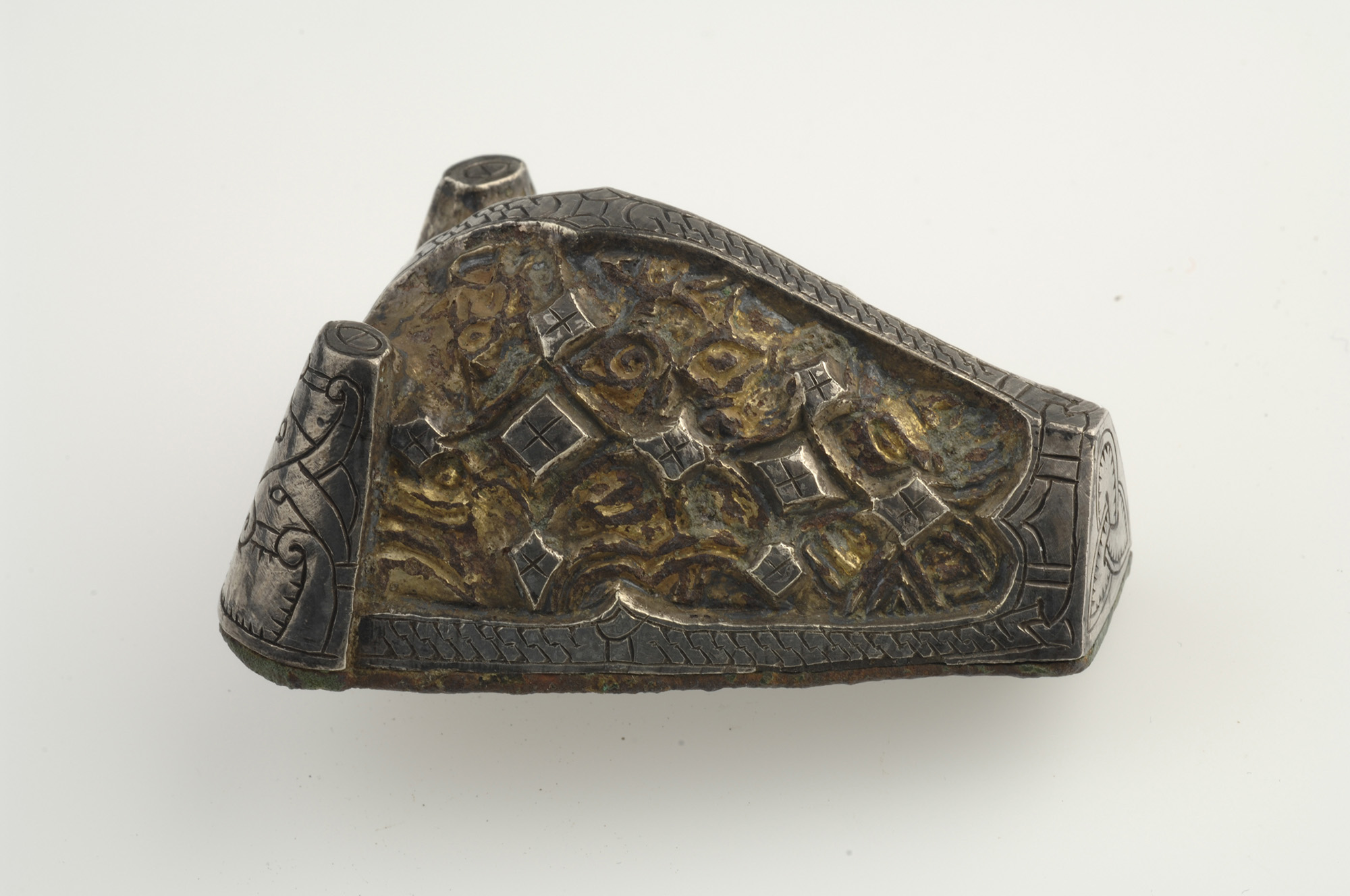 Travel back in time over 1,000 years and explore the Viking footprint in Canada. Exclusive to the ROM, this section of the exhibition dives into the archaeology and history of the Norse on our East Coast. Follow their journey across the Atlantic and discover some of the myths and mysteries of these ancient peoples.
Viking Facts - L'Anse aux Meadows
The exhibition is a joint venture between and produced by The Swedish History Museum in Sweden and MuseumsPartner in Austria.
Royal Exhibitions Circle:
Gail and Bob Farquharson, James and Louise Temerty, Richard Wernham and Julia West