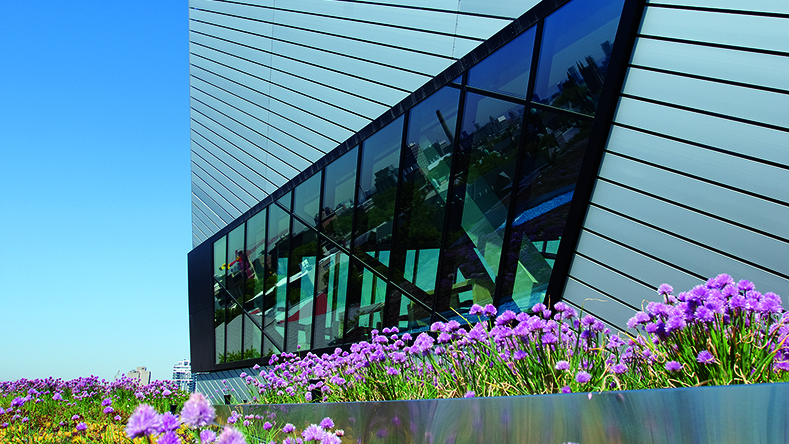 During these unprecedented times the Ontario government has authorized the remote witnessing of wills. The key limitation is that one of your witnesses has to be either a lawyer or paralegal licensed by the Law Society of Ontario. Learn More
A bequest is a future commitment that does not restrict your current financial security as both the principal and income of your estate are available during your lifetime. Bequests are of significant value to ROM. It is the easiest and most popular way to leave a legacy to your Museum.
Bequests are accomplished through a written and executed will naming the Royal Ontario Museum Foundation as a recipient of a specific piece of property, collection, sum of money, or portion of your estate. Bequests may be tailored to your wishes or circumstances and no bequest is too small to make a difference.
Undesignated bequests support the Museum's highest priorities in the year the gift is received. Your estate will receive a donation receipt for the full amount of the bequest, which can assist in reducing the tax payable on your final income tax return.
Types of Bequests
Specific Bequest
Directing a specific dollar amount or percentage of your estate to ROM
Residual Bequest
After all specific bequests have been fulfilled, some or all of the remainder of your estate will be left as your legacy to ROM
Contingent Bequest
A gift to ROM will be made only in the event of the death of a named beneficiary
Sample Bequest Wording
To pay to ROYAL ONTARIO MUSEUM FOUNDATION at TORONTO, ONTARIO the sum of $.. (or …% of the rest, residue and remainder of my Estate) to be used for such purposes in connection with the work of the Royal Ontario Museum as the Royal Ontario Museum Foundation may from time to time determine. Legal Name: Royal Ontario Museum Foundation | Charitable Number: 13628 2126 RR0001
Liza's Story
Royal Ontario Museum never had a better friend than Liza Samuel. She loved ROM, and she knew every corner of it. She was its greatest docent, cheerleader, benefactor and advocate. "I've loved museums all my life," she said. "When I was a little kid, museums were like treasure houses. They held wonderful things, all with stories to tell about the past." Liza's final gift of many, a bequest in her will, supported Liza's Garden. Visible from the c5 Restaurant Lounge, Liza's Garden transformed an ordinary roofscape into a dramatic natural vista. Its innovative and bold designs were qualities that Liza championed at ROM.