As Toronto gets ready to welcome these spectacular spring blooms, be inspired by the beauty, history and science of Sakura!
Celebrating the annual spring ritual of hana-mi or flower viewing, Akiko Takesue and Deborah Metsger explore the art and science of sakura (cherry blossoms) in this 20-minute digital conversation. Join us for this illustrated presentation delving into ROM's collection of cherry blossom art, the plant's cultural significance, and the history and ecology of sakura in the GTA.
Speakers
Akiko Takesue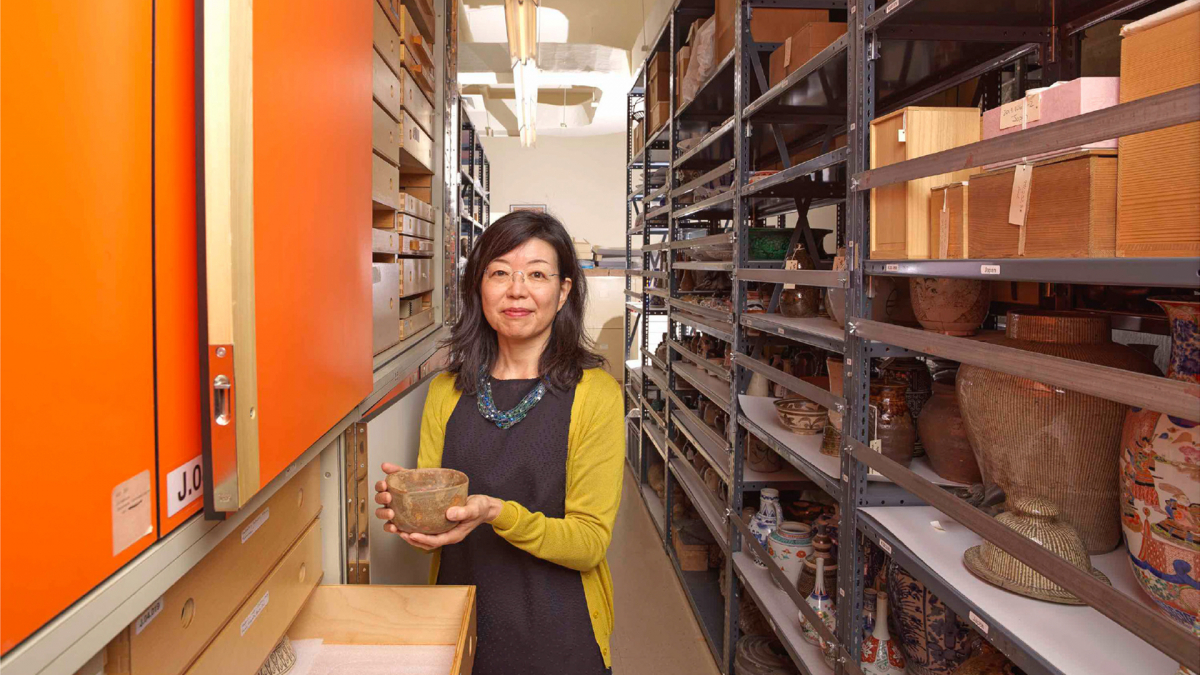 Akiko Takesue is ROM's Bishop White Committee Associate Curator of Japanese Art & Culture. She is responsible for researching and developing ROM's collection of Japanese art and culture, numbering approximately 10,000 objects and ranging in date from the archaeology of the Jōmon period (10,000–300 BCE) to the present day.
Dr. Takesue received her Ph.D. in Art History and Visual Culture from York University, Toronto. She has broad curatorial experience in museums in Australia, Canada, and the U.S., from researching the Japanese collections to curating permanent galleries and special exhibitions of Japanese art. Most recently, she was a co-curator for the exhibition Obsession: Sir William Van Horne's Japanese Ceramics, held at the Gardiner Museum in Toronto and the Montreal Museum of Fine Arts (MMFA) from 2018 to 2020. She is currently building and planning a vision for the new Prince Takamado Gallery of Japan at ROM.
Deb Metsger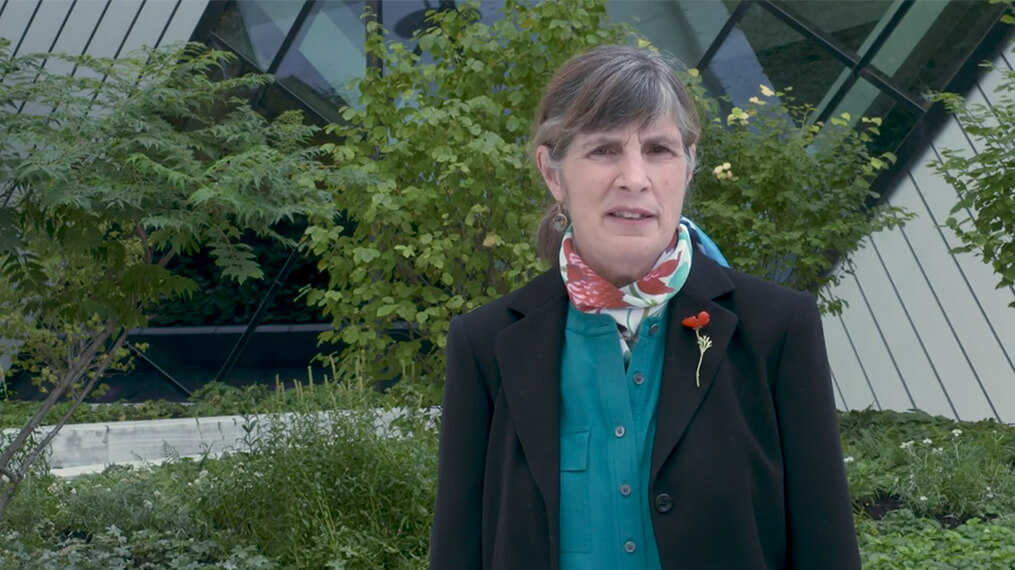 Deborah Metsger is the Assistant Curator of Botany at the ROM. Deb is responsible for the Green Plant Herbarium, which holds 1.1 million specimens of dried pressed plants, mosses and liverworts, seeds, pollen, and plant objects. Her research interests include hybridization in native maples, the Flora of Ontario, and plants as the intersection of science and culture.
Deb is a co-author of the ROM Fieldguide to the Wildflowers of Ontario (2004), and the City of Toronto Biodiversity Series booklet Trees, Shrubs and Vines of Toronto (2016) and is currently co-writing a new ROM Fieldguide to Trees of Ontario. She is curator of the native plant gardens in the Helga and Mike Schmidt Performance Terrace and the Reed Family Plaza and of the ROM's current exhibition Florals Desire and Design.
Recorded April 12, 2023