Explore the importance of representation by and for Black artists in Canadian visual and performing arts. In celebration of ROM's newest publication Making History: Visual Arts and Blackness in Canada, join co-editor Dominique Fontaine in a conversation on the positioning of Black history and art within the Canadian cultural landscape.
In this program, acclaimed artists Karin Jones and Jessica Karuhanga, alongside thought leader Rinaldo Walcott, discuss their experiences accessing opportunities for display and engagement in major institutions and smaller venues.
Speakers:
Dominique Fontaine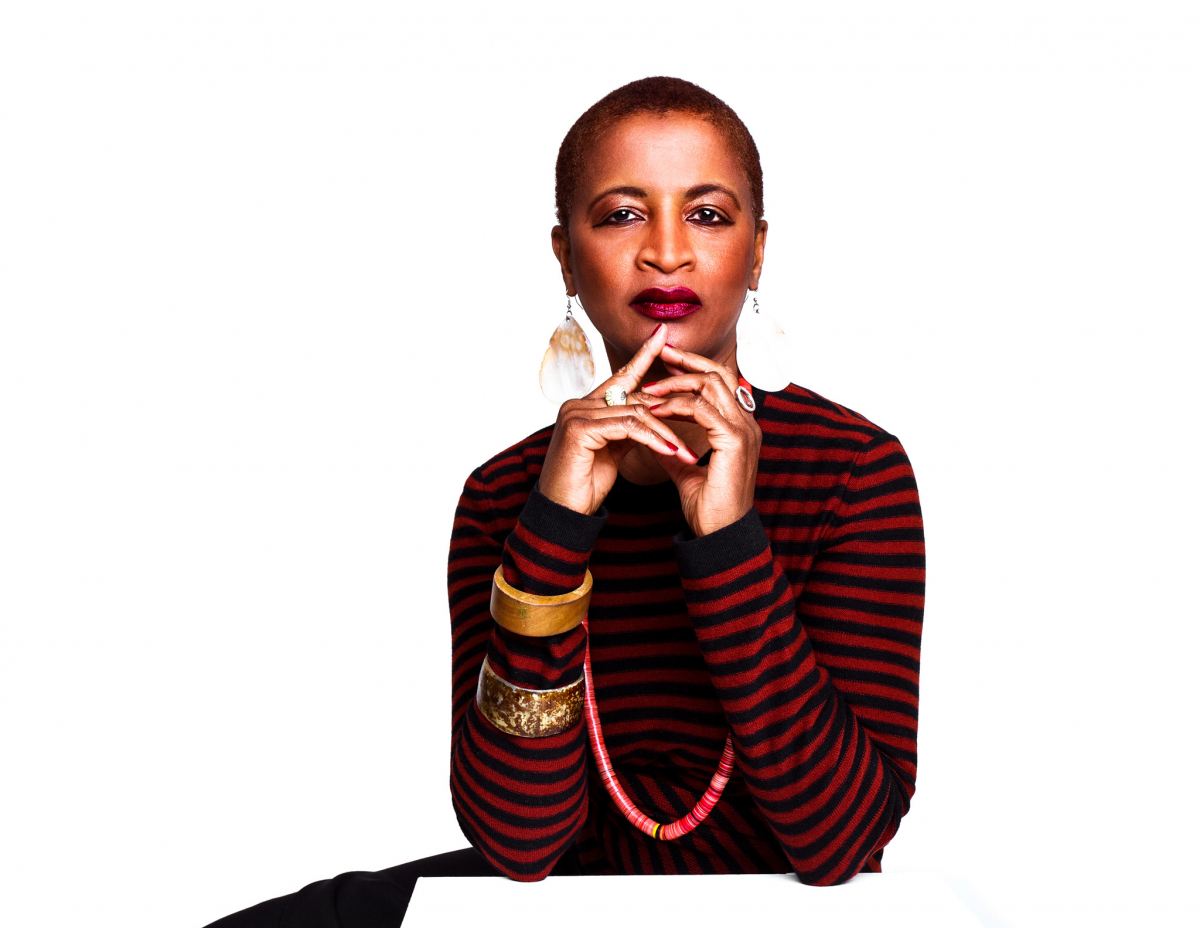 Dominique Fontaine is a curator. She graduated in visual arts and arts administration from the University of Ottawa, and completed De Appel Curatorial Programme (Amsterdam, the Netherlands). Dominique has worked on many projects including Imaginaires souverains, Le présent, modes d'emploi, Maison de la culture Janine-Sutto; Foire en art actuel de Québec 2020; Here We Are Here: Black Canadian Contemporary Art; and Scotiabank Nuit Blanche Toronto 2014. Dominique is also the co-initiator of the Black Curators Forum. She is a member of AICA-Canada, the American Association of Museum Curators (AAMC) and of the International Contemporary Art Curators Association (IKT). She is also part of Intervals Collective. Fontaine is laureate of Black History Month of the City of Montreal 2021. Dominique Fontaine will co-curate the 2024 Toronto Biennial of Art.

Jessica Karuhanga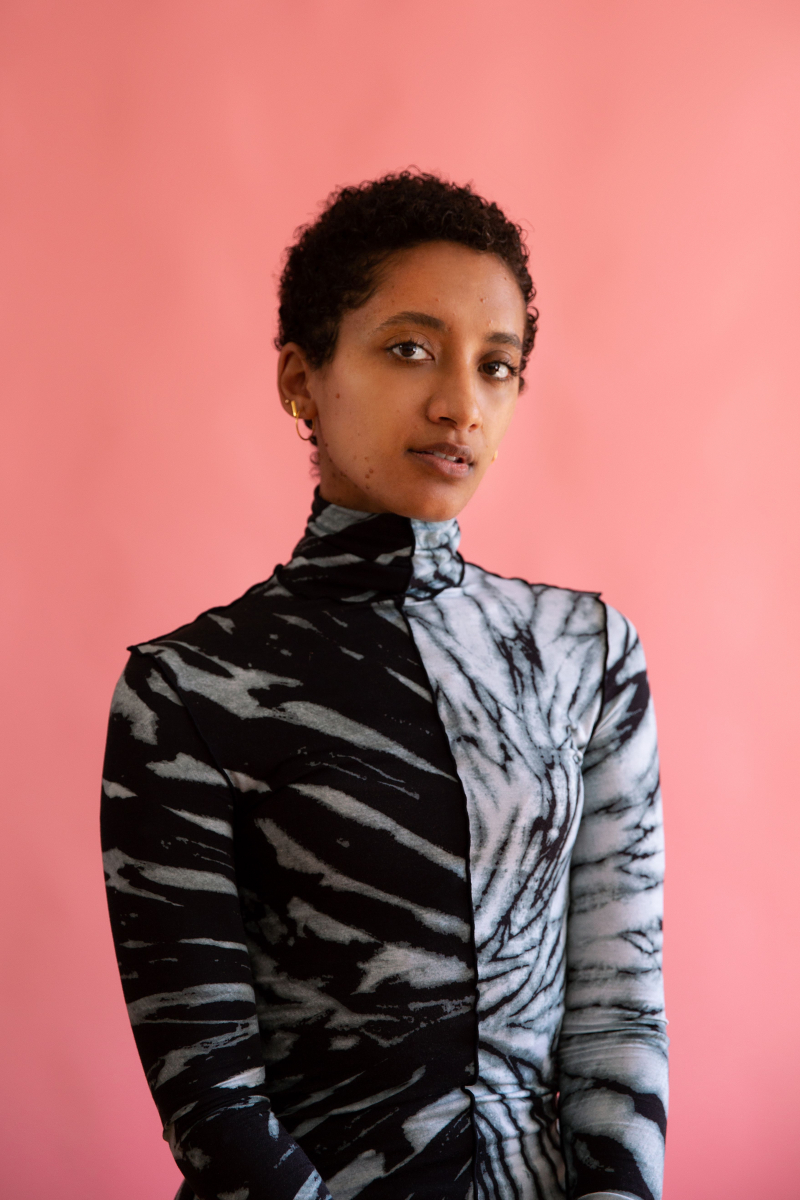 Jessica Karuhanga is a first-generation Canadian artist of British-Ugandan heritage whose work addresses issues of cultural politics of identity and Black diasporic concerns through lens-based technologies, writing, drawing and performances. Through her practice she explores individual and collective concerns of Black subjectivity: illness, rage, grief, desire and longing within the context of Black embodiment.
She was the 2020 - 2021 recipient of Concordia University's SpokenWeb Artist/Curator In Residence Fellowship. Karuhanga has presented her work at the Robert McLaughlin Gallery (2021), SummerWorks Lab (Toronto, 2020), The Bentway (Toronto, 2019), Nuit Blanche (Toronto, 2018), Onsite Gallery (Toronto, 2018) and Goldsmiths University (London, UK, 2017). Karuhanga's writing has been published by C Magazine, BlackFlash, Susan Hobbs Gallery and Fonderie Darling.
She has been featured in AGO's Artist Spotlight, i-D, DAZED, Visual Aids, Border Crossings, Exclaim!, Toronto Star, CBC Arts, esse, filthy dreams, Globe and Mail and Canadian Art. She earned her BFA from Western University and MFA from University of Victoria. She is an Assistant Professor at Western University.
Karin Jones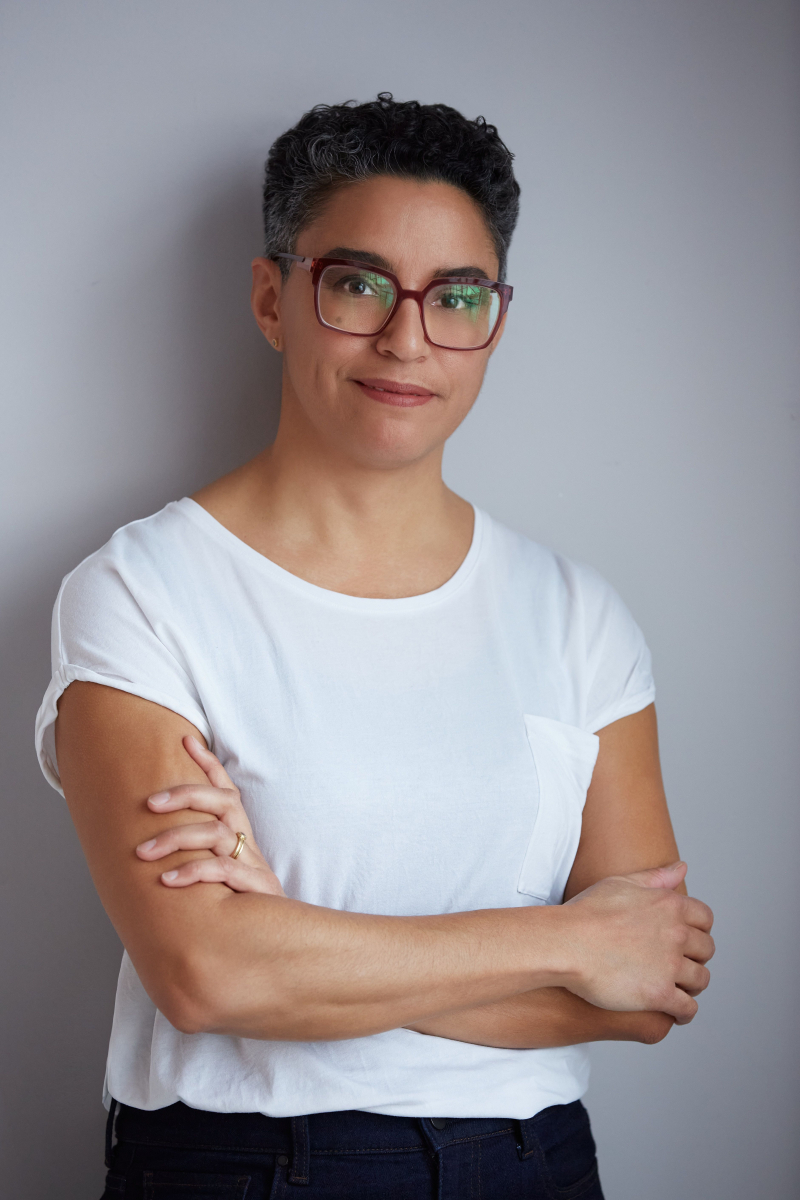 Karin Jones is an interdisciplinary artist with a background in jewellery. She received a Diploma in Jewellery Art & Design from Vancouver Community College in 1993, before embarking on a 20-plus year career as a goldsmith and independent artisan. Since 2007, her work has moved away from traditional jewellery and into sculpture and contemporary art. She received an MFA in Craft from NSCAD University (2018), where she began her most recent work dealing with the ways historical narratives shape our sense of identity. Her work is held in the permanent collections of the Royal Ontario Museum, the Vancouver Art Gallery, and the Metal Museum (Memphis, TN). In 2022, she was long-listed for Canada's prestigious Sobey Art Award. She is an instructor and former Department Head of Jewellery Art & Design at Vancouver Community College.
Rinaldo Walcott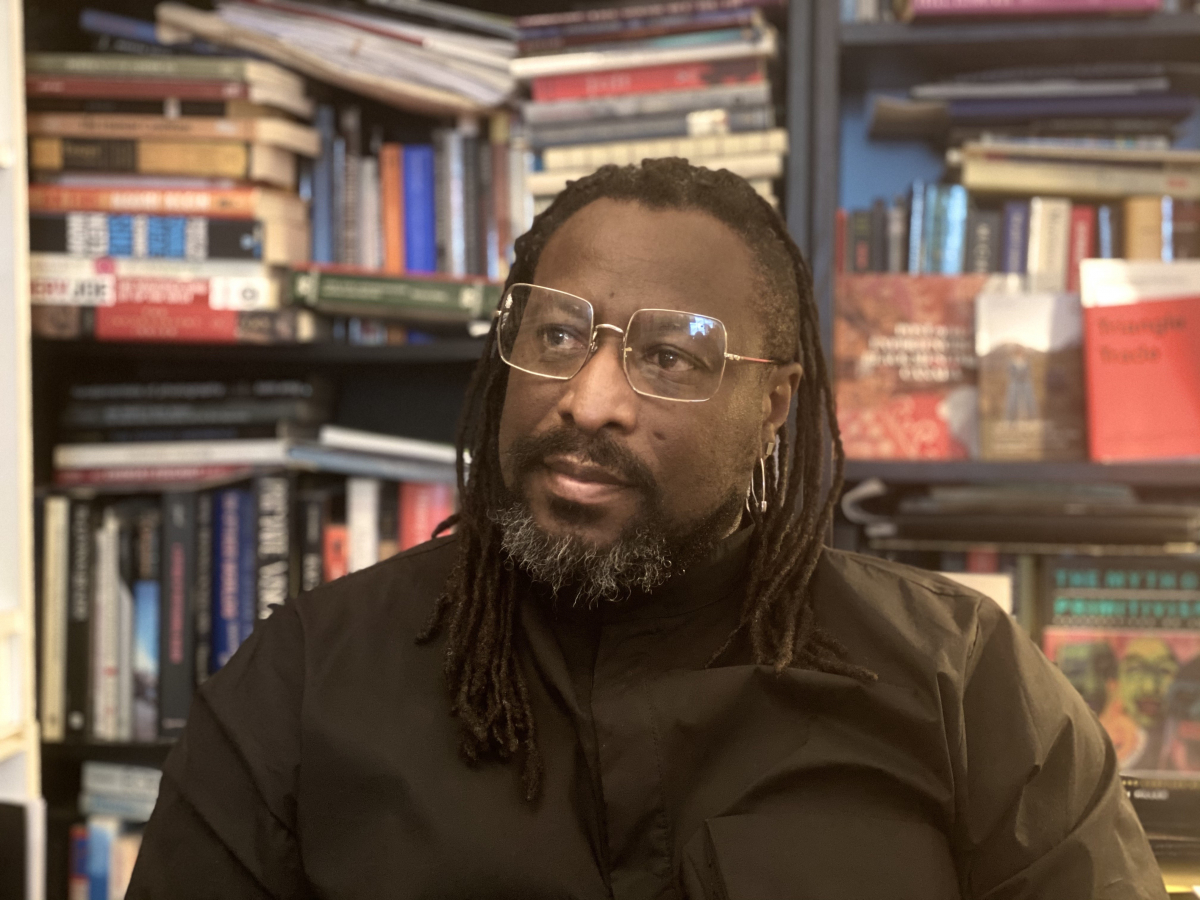 Rinaldo Walcott is Professor and Chair in the Department of Africana and American Studies at the University of Buffalo; there he is also the Carl V. Granger Chair in Africana and American Studies. Rinaldo's research focuses on the cultural expression of Black life with an interest in the transnational, diasporic and the national crosscurrents of Black creativities. Rinaldo is the author of number of single authored, co-authored, and co-edited books. His more recent work is The Long Emancipation: Moving Toward Black Freedom (Duke, 2021) and On Property: Policing, Prisons, and the Call for Abolition (Biblioasis, 2021) which was short-listed for the Toronto Book Award in 2021. Currently Rinaldo is working on two monographs, one on freedom and the sea, and another on Black queer expressive culture. A third work seeks to grapple with the possibilities of achieving utopia from the grips of the catastrophe that threatens to consume all of planetary life. Rinaldo was born in Barbados. He divides his time between the city of Buffalo and the city of Toronto.
Recorded February 28, 2023