September 1, 2020

to

November 22, 2020
Level 4, Roloff Beny Gallery
Experience the magical world of this much-loved bear and his friends.
About
Experience the timeless and universal appeal of one of the most adored fictional characters of all time – Winnie-the-Pooh –– in this immersive and playful exhibition. Kids and grown ups of all ages are invited to discover and rediscover the magical world of this much-loved bear and his friends from the Hundred Acre Wood.
Featuring interactive activities and larger-than-life environments, this exhibition will make you fall in love again with these thoughtful characters and delight in their resourcefulness while appreciating the universal themes of cooperation, friendship and tolerance that they embody. Showcasing original sketches, manuscripts, letters, photographs and memorabilia, Winnie-the Pooh brings to life the story behind the creative partnership of author A.A. Milne and illustrator E.H. Shepard. Finally, have your own Heritage Minute and find out how a black bear from White River, Ontario, inspired the honey-loving, yellow-furred bear of very little brain in this exhibition exclusively at the ROM, the only Canadian stop on the tour.
Please note: Effective October 10th, all touchables and interactives are temporarily closed. The Museum has rigorous health and safety protocols and measures in place for our visitors and staff, which is our top priority.
Highlights
This was a beautiful, unexpected trip down memory lane and I am so thankful for experiencing this bright light, in what has been a somber few months. — Dana Clarke, ROM Visitor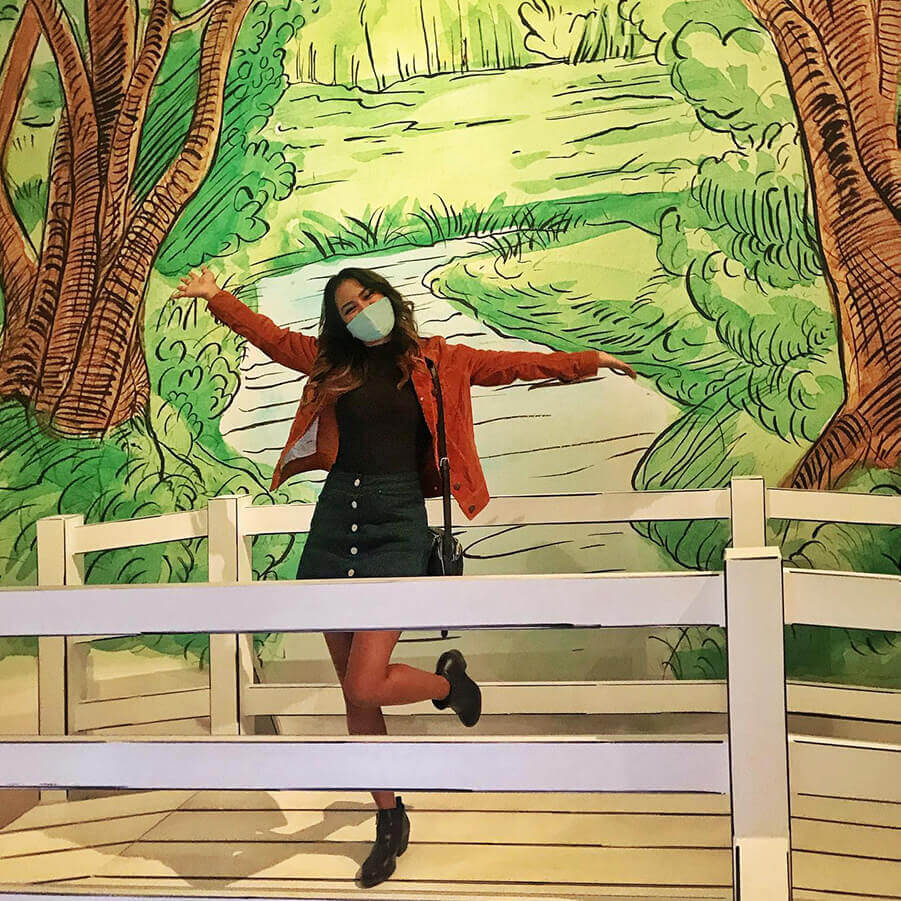 Live readings of the adventures of Winnie-the-Pooh and Christopher Robin