June 16, 2018

to

January 6, 2019
Level B2, Garfield Weston Exhibition Hall
Ignite your curiosity. Conquer your fears. Get up close and personal with one of the world's most misunderstood creatures.
About
Spiders are one of the most remarkable animals on the planet! They spin webs, dance, swim, and even grow back lost limbs. Entangle yourself in the world of spiders when you come face-to-face with nearly 400 amazing live and preserved arachnids in Spiders: Fear & Fascination.
Experience a web of hands-on interactives, incredible augmented reality, challenge a peacock spider to a dance-off, explore a recreated spider cave, and more! Get up close to the world of arachnids like never before with the ROM Spider Lab. See daily live specimen demonstrations - including venom milking - from our team of expert Spider Wranglers.
Highlights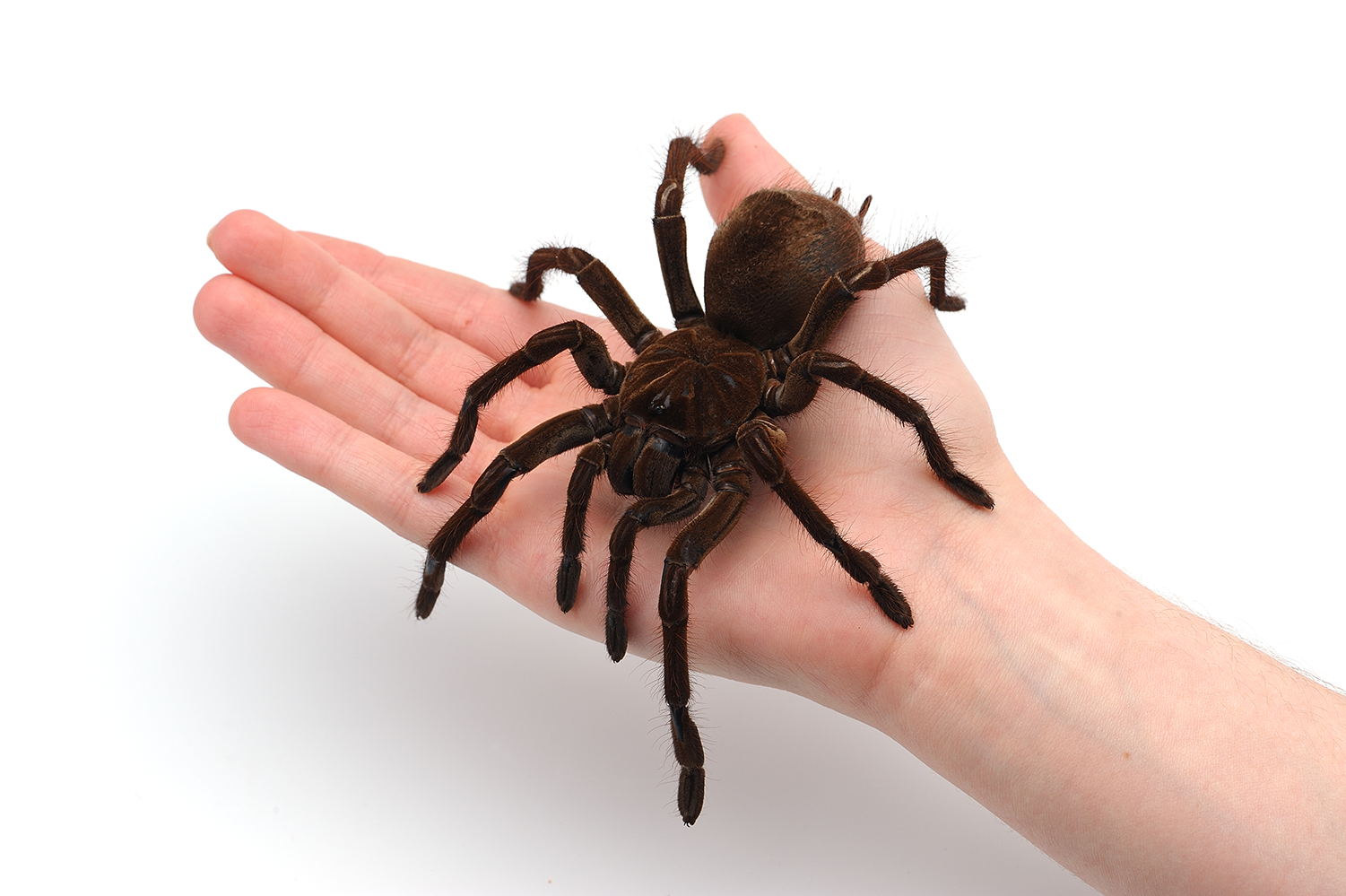 What came first, the spider or the dinosaur? Are spiders insects? What's stronger, steel or spider silk? Discover the answers to these questions and many more. Find out why spiders should be admired, not feared, and what makes them one of the world's greatest creatures—and a vital part of our ecosystem.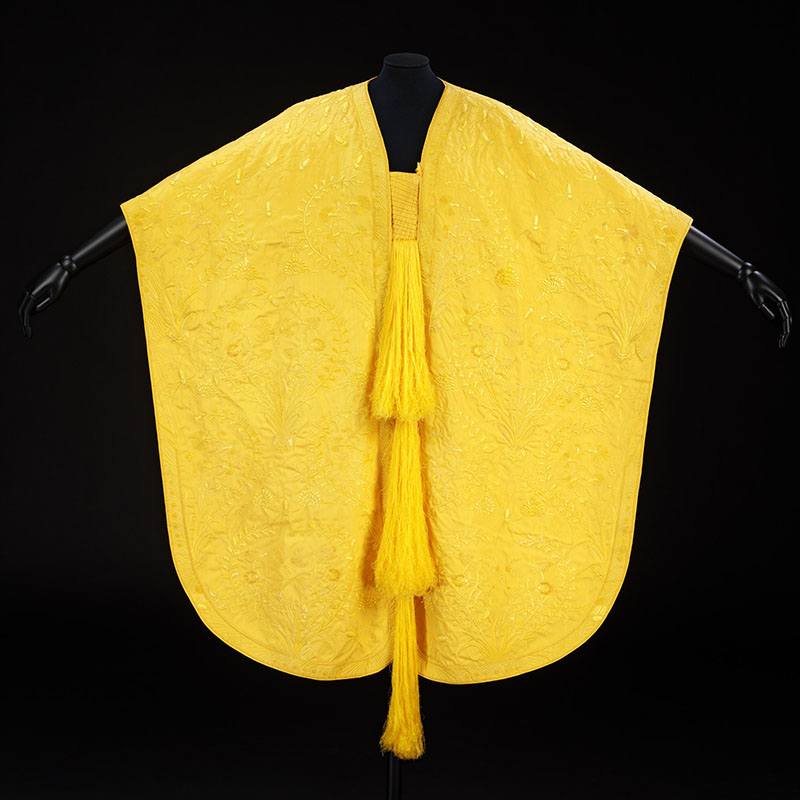 From one of the largest movie and comic book franchises to cultural myths, stories, and traditions around the globe, and even some of the most stunning fashion designs the world has seen, spiders are a major cultural influence in our lives. Spiders explores the impact arachnids have on human creativity.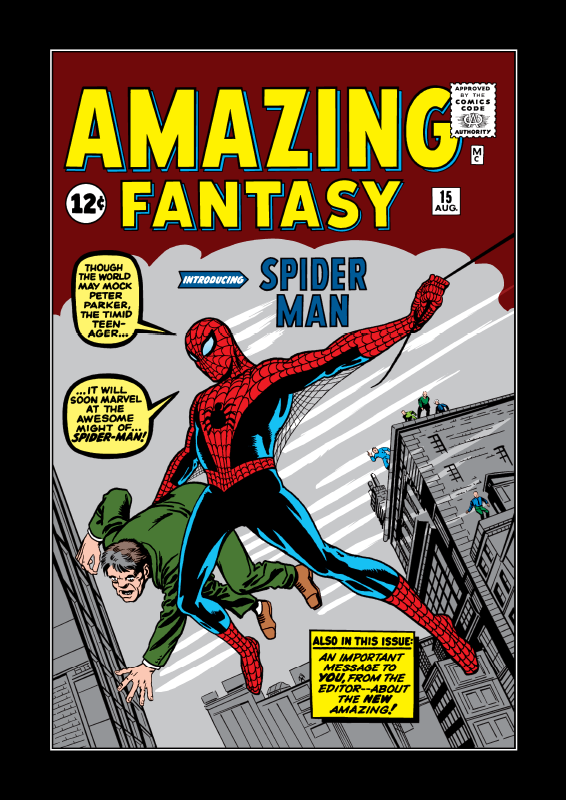 ROYAL EXHIBITIONS CIRCLE:
Jack L. Cockwell
Gail & Bob Farquharson
Chris & Kasia Jamroz
Robert E. Pierce & Family
Stephen Smith & Diane Blake
James & Louise Temerty
Richard Wernham & Julia West
Jeff Willner & Family
Anonymous
An exhibition developed by the Australian Museum and toured by Flying Fish. The ROM is an agency of the Government of Ontario.