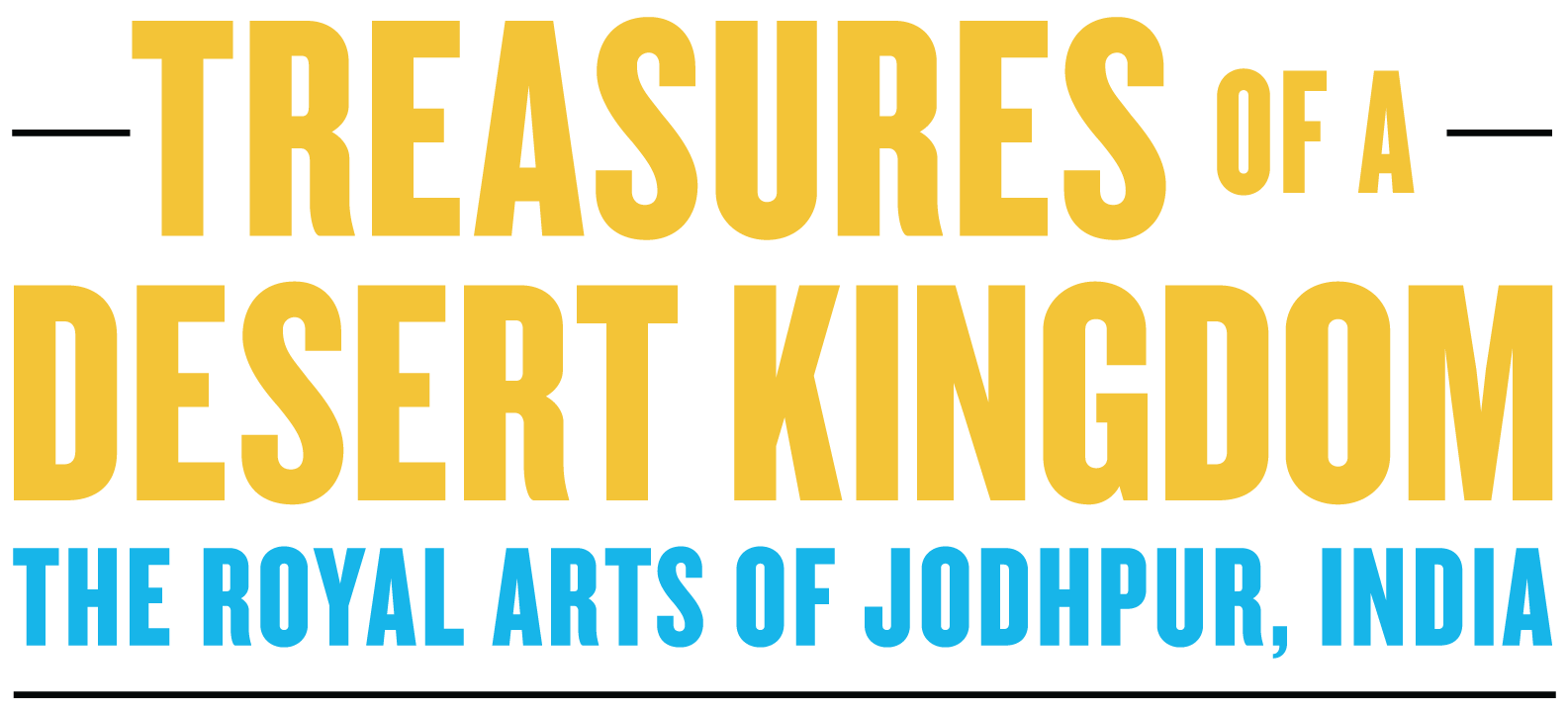 March 9, 2019

to

September 2, 2019
Garfield Weston Exhibition Hall, Level B2
From one of India's greatest former kingdoms come the sumptuous royal arts of Jodhpur, Rajasthan. Intricate paintings, dazzling jewellery, meticulous textiles and luxury decorative arts tell stories of conquest, kingship, strategic alliances, gender roles and life at court. These treasures were produced under the patronage of a dynasty that ruled this desert kingdom for centuries, until India's independence in 1947. They reflect a cosmopolitan culture sustained by a delicate balance between local and external influences, tradition and modernity.
Drawn from the collection of the erstwhile royal family, most of these spectacular objects are on display outside their palace setting for the very first time.
This exhibition is organized by the Museum of Fine Arts, Houston with the collaboration of the Mehrangarh Museum Trust, Jodphur, India.