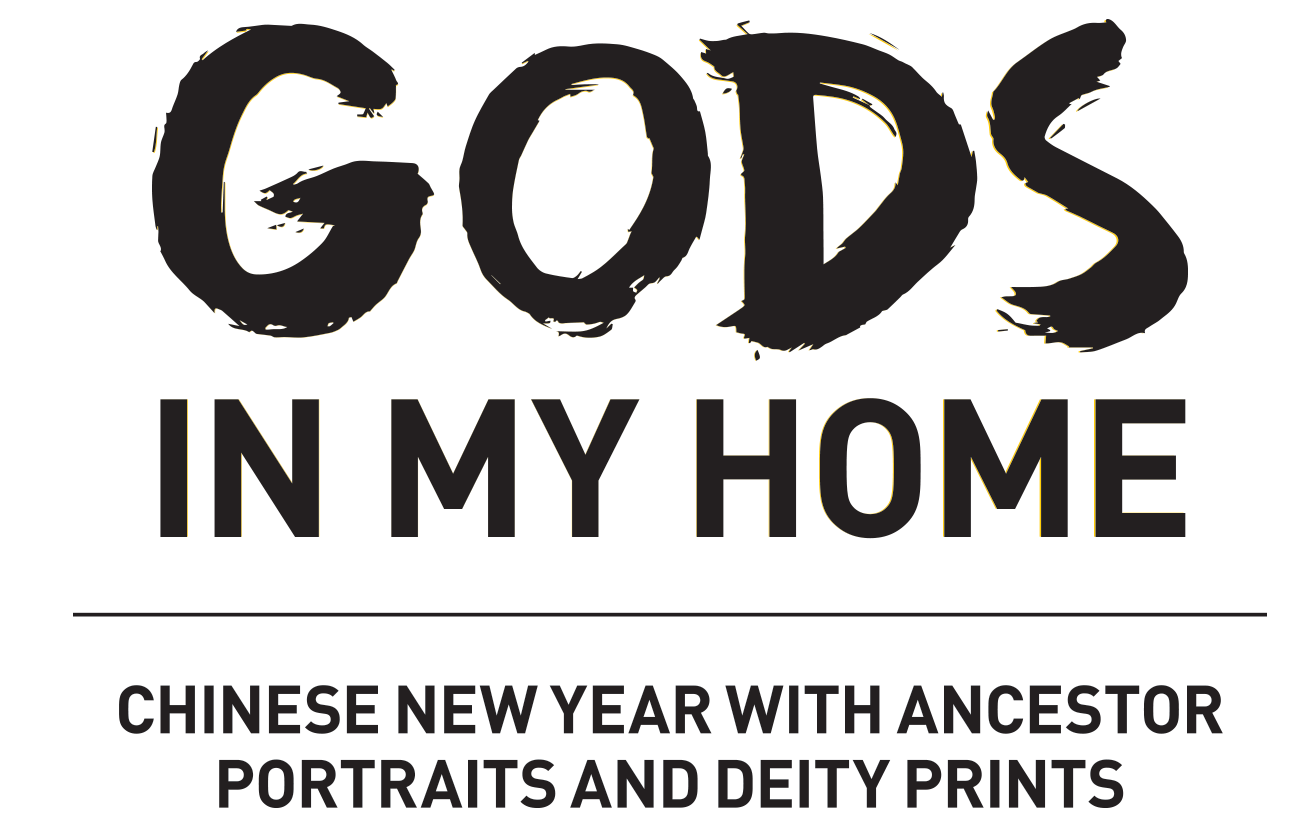 January 26, 2019

to

September 29, 2019
Level 4, Patricia Harris Gallery of Textiles and Costumes
Gods in My Home brings together Chinese ancestral paintings and traditional popular prints, and examines the unexplored connection between these two seemingly separate genres in the context of Chinese Lunar New Year. These images reflect a Chinese view of reverence and the belief that these portraits and prints were capable of blessing and protecting the prosperity of family lines.
Visitors are invited to explore beautiful objects including New Year prints and paintings, ancestral portraits, paper gods and ceramics, and discover the shared family values, ritual concepts, belief in visual powers and common traditions that bind them. Experience these compelling and never-before-seen images through an artistic lens in this ROM original exhibition.
Wednesday, January 23, 2019, 7:00 - 8:00 pm
Join us to celebrate Chinese New Year with a lively New Year Lion Dance with performers from the Chinese Cultural Centre of Greater Toronto, followed by a rare Canadian concert performance by Chinese erhu virtuoso George Gao.
Thursday, February 14, 2019, 11:00 am - 1:15 pm
Join ROM Senior Curator Wen-chien Cheng and explore a range of ancestral images from painted portraits to mass-produced prints, commonly used in average households from late Imperial to early Republican China.