Deepali Dewan
Dan Mishra Curator of South Asian Art & Culture
Area: World Cultures, Contemporary Culture, World Art & Culture
Interests: South Asia--19th & 20th century, Photography, Contemporary visual culture, Diasporic art, Historiography
Exhibitions & Galleries: Sir Christopher Ondaatje South Asian Gallery
Phone: 416.586.5698
Follow @DeepaliDewan
Bio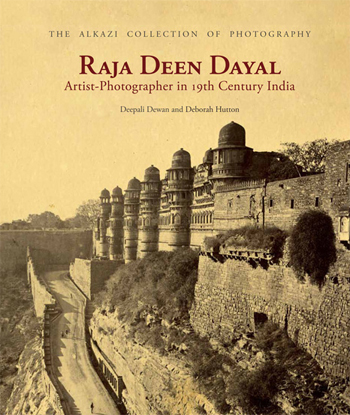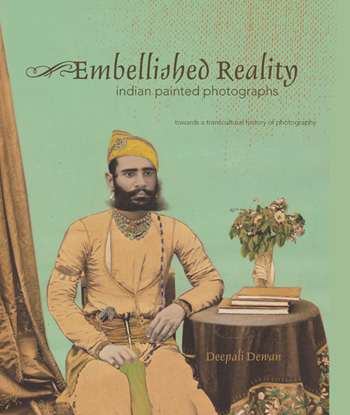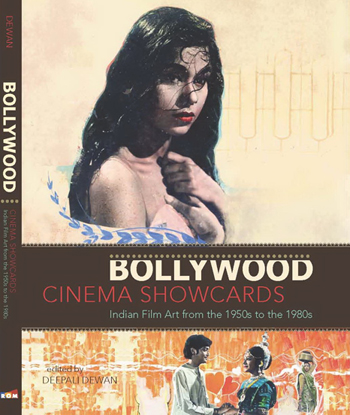 B.A. (Honours), Art History, McGill University, 1993
M.A., Art History, University of Minnesota, 1995
Ph.D., Art History, University of Minnesota, 2001

Primary Collection Area: South Asia, Himalayan region (including Tibet)
Secondary Collection Area: Southeast Asia, Asian Photography (including China, Japan, Korea, Southeast Asia)
Dr. Deepali Dewan is an art historian with a special interest in South Asia. She is a curator at the Royal Ontario Museum, Toronto, teaches in the Department of Art at the University of Toronto and is affiliated with the Centre for South Asian Studies. She is also part of the Toronto Photography Seminar, a group of scholars from Ontario institutions who read, produce, and edit collaborative research concerning the history and theory of photography.
Dr. Dewan's research interests encompass nineteenth and twentieth-century visual culture of South Asia and the South Asian Diaspora. Her work on colonial South Asia examines how art schools served as the link between the collection / circulation of objects and ideas in South Asian art history, particularly through the dynamics of "documentation" and "revival." Her research on contemporary art focuses on the work of specific artists as a way to map post-colonial visual practice. Her current research focuses on the history of photography in India with a view toward understanding how photography has shaped contemporary ways of viewing and being in the world.
Dr. Dewan's research has been presented as publications and exhibitions. She is the author of Raja Deen Dayal: Artist-Photographer in 19th-Century India (2013, co-authored with Deborah Hutton), Embellished Reality: Indian Painted Photographs (2012), and the editor of Bollywood Cinema Showcards: Indian Film Art from the 1950s to the 1980s (2011). All three were accompanied by exhibitions. In addition, her essays have been published in edited volumes and journals, including Photography and the Delhi Coronation Durbars, 1877-1911 (Julie Codell, editor, 2012), Voices of Change: 20 Indian Artists (Gayatri Sinha, editor, 2010), Confronting the Body: The Experience of Physicality in Modern South Asia (James Mills and Satadru Sen, editors, 2004), Imperial Co-Histories: National Identities and the British and Colonial Press (Julie Codell, editor, 2003), Photography and Culture, Trans Asia Photograph Review, and Visual Resources.
Dr. Dewan joined the Royal Ontario Museum in January 2002. Previously, she had worked at the Walker Art Center, Minneapolis and The Asia Society, New York City. She also served as a visiting instructor at the Minneapolis College of Art and Design, Minneapolis and at Carleton College, Northfield, Minnesota. She has received fellowships from the Social Science Research Council, the American Institute of Indian Studies, the College Art Association, the MacArthur Program/Interdisciplinary Center for the Study of Global Change at the University of Minnesota, the Alkazi Foundation for the Arts, and the Social Sciences and Humanities Research Council of Canada.
Contact