Toronto at the Turn of the (Last) Century
Posted: February 19, 2015 - 15:04 , by
ROM
The City of Toronto was officially incorporated in 1834 and the second half of the 19th century was a period of great growth in the city. The population grew through railway and steamer links, which facilitated the arrival of immigrants at the port or the new Union Station building. The harbour was a key asset for trade and expansion, and was steadily under development. These two images show the harbour in 1793 from an artist's sketch, and then in 1913 on a plan of the city.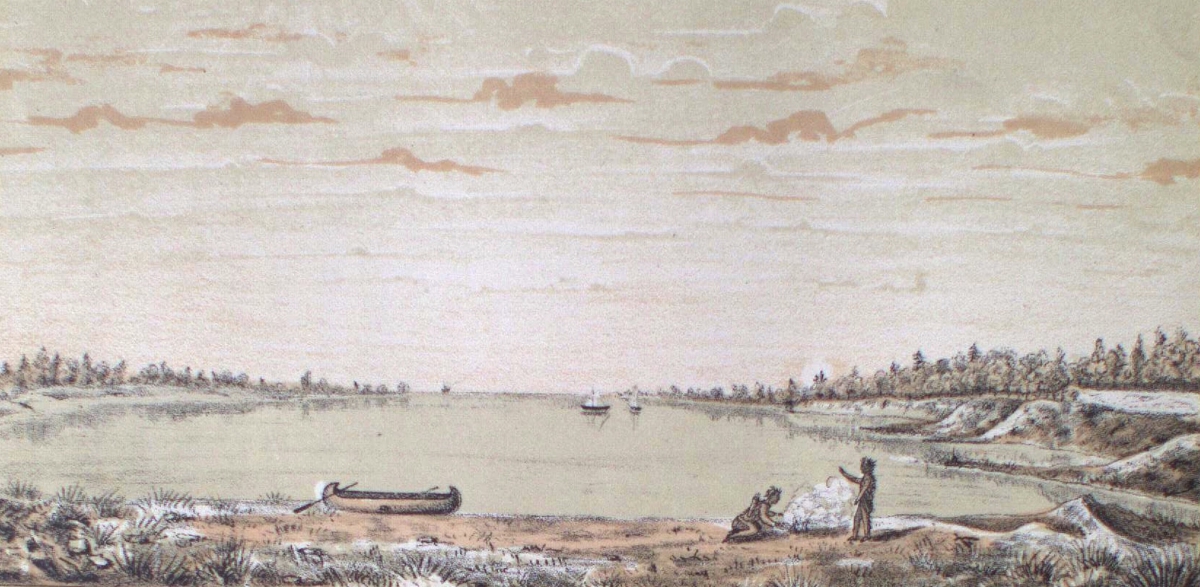 Innovations such as electric street cars, which began running in 1891, and street lamps reflected the city's prosperity and confidence. Histories, guidebooks, and souvenir pamphlets were published for tourists, visitors and new Canadians to highlight those things that the city had to offer.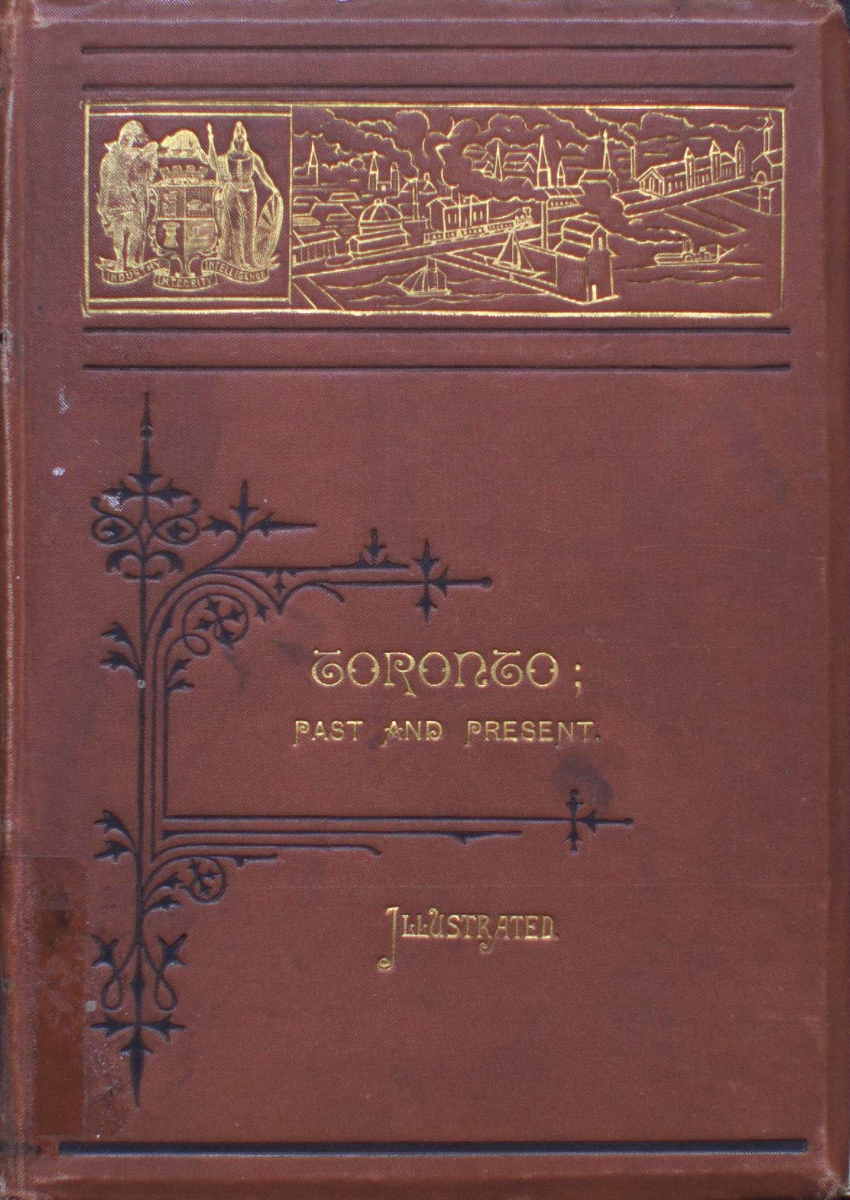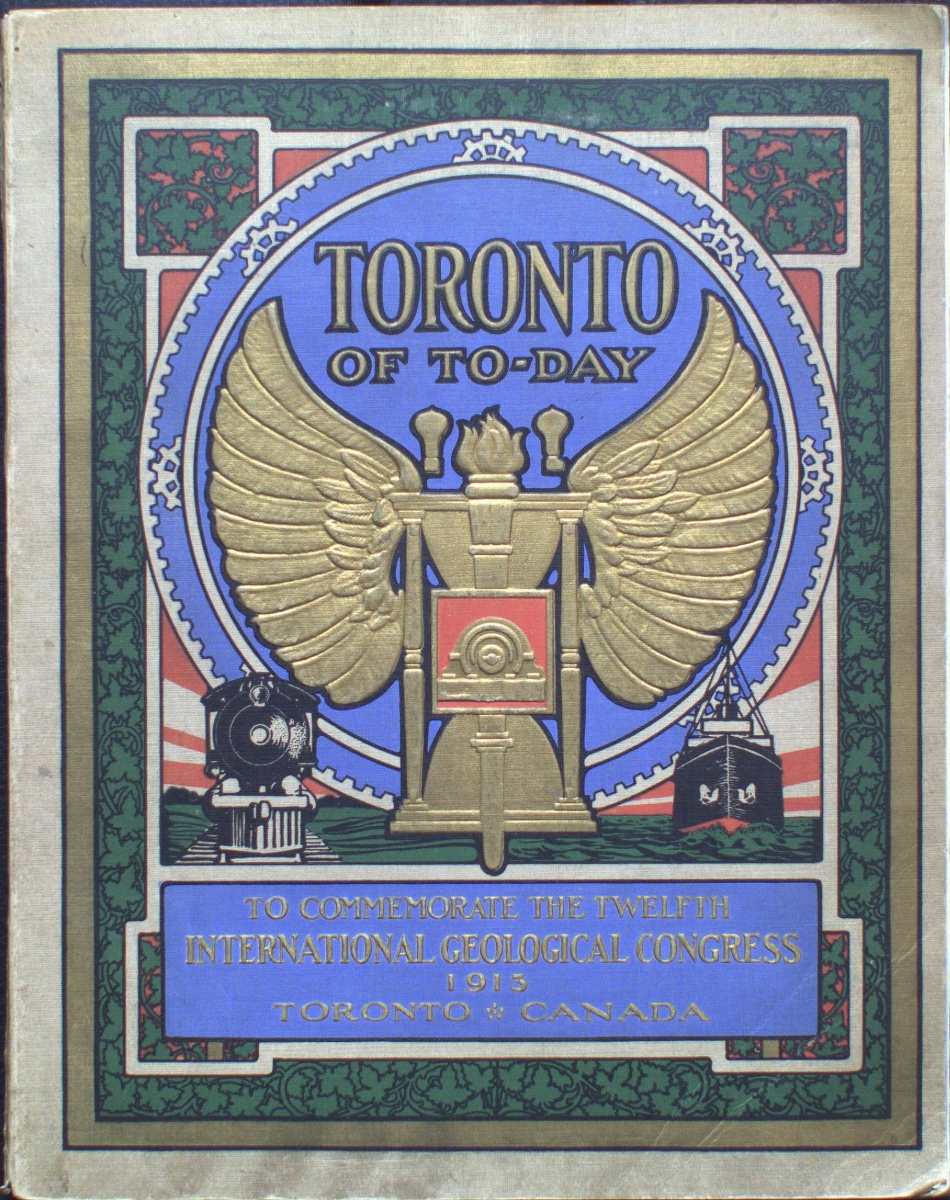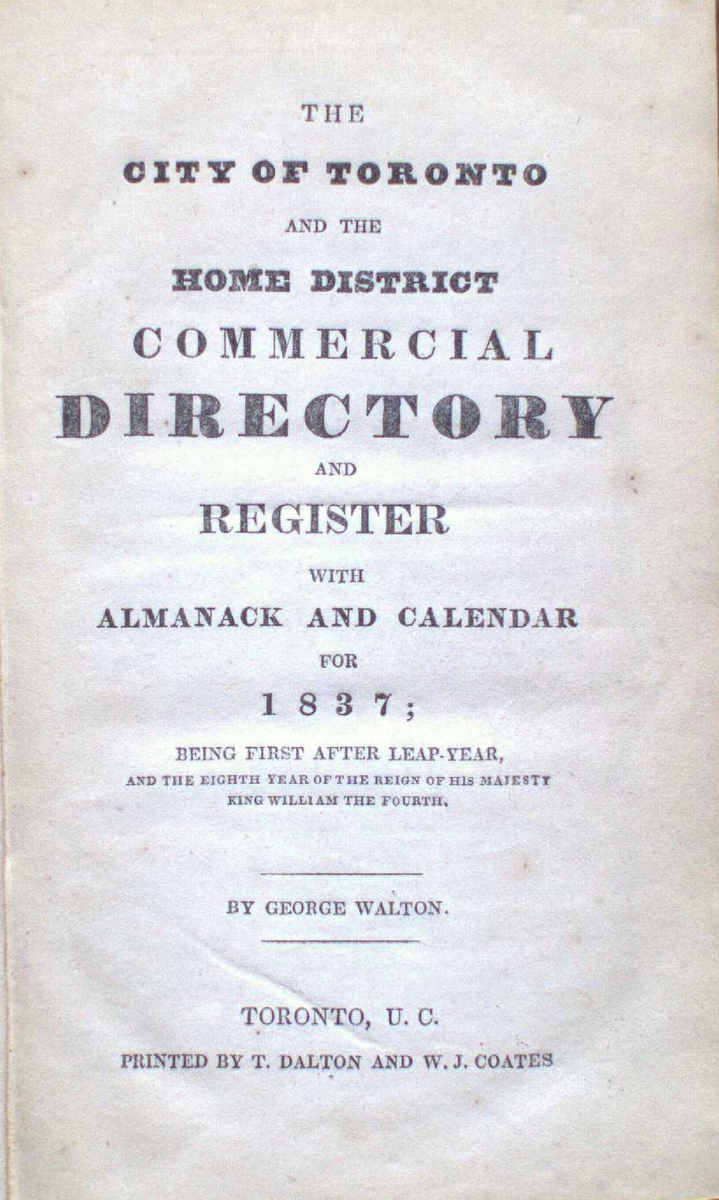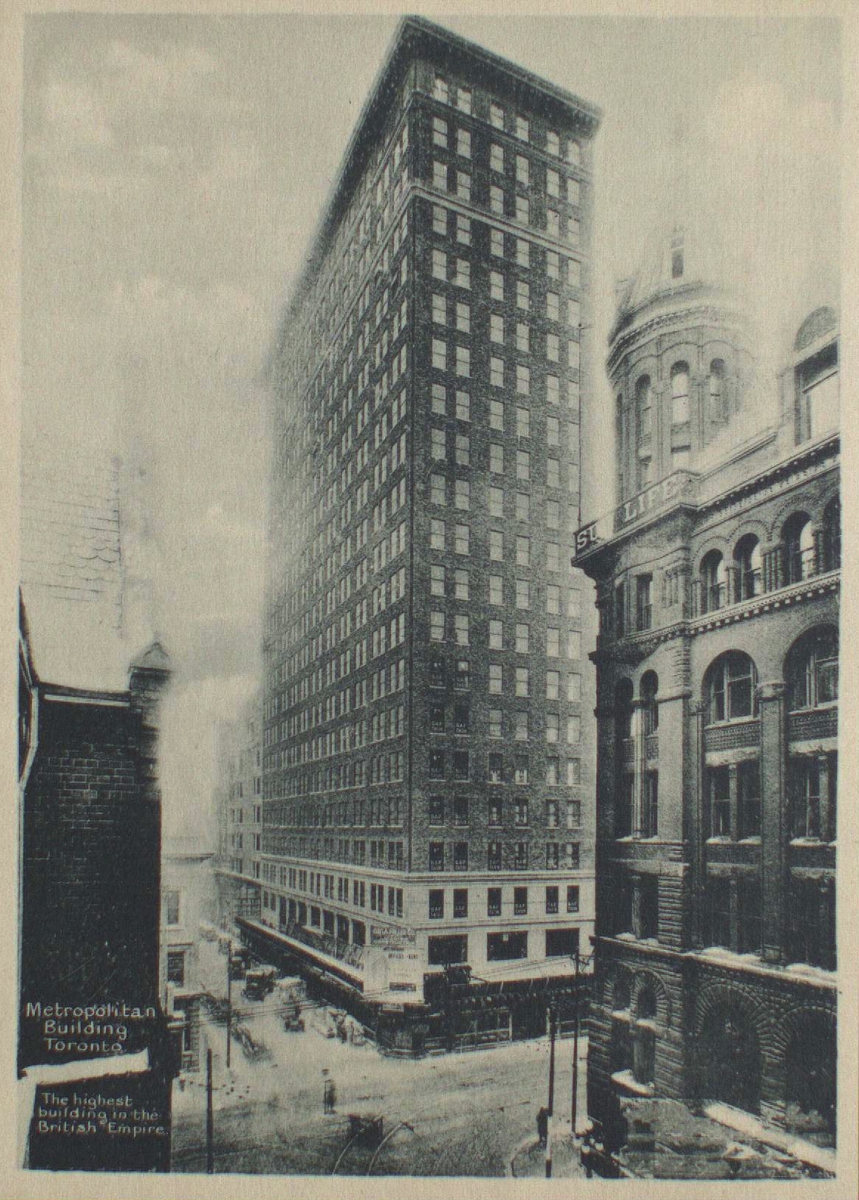 The guidebooks were not above a bit of boasting. A guidebook of c. 1900 presents the 'Tallest building in the Empire', while another from 1930 boasts of the 'Greatest Departmental Store in the British Empire'.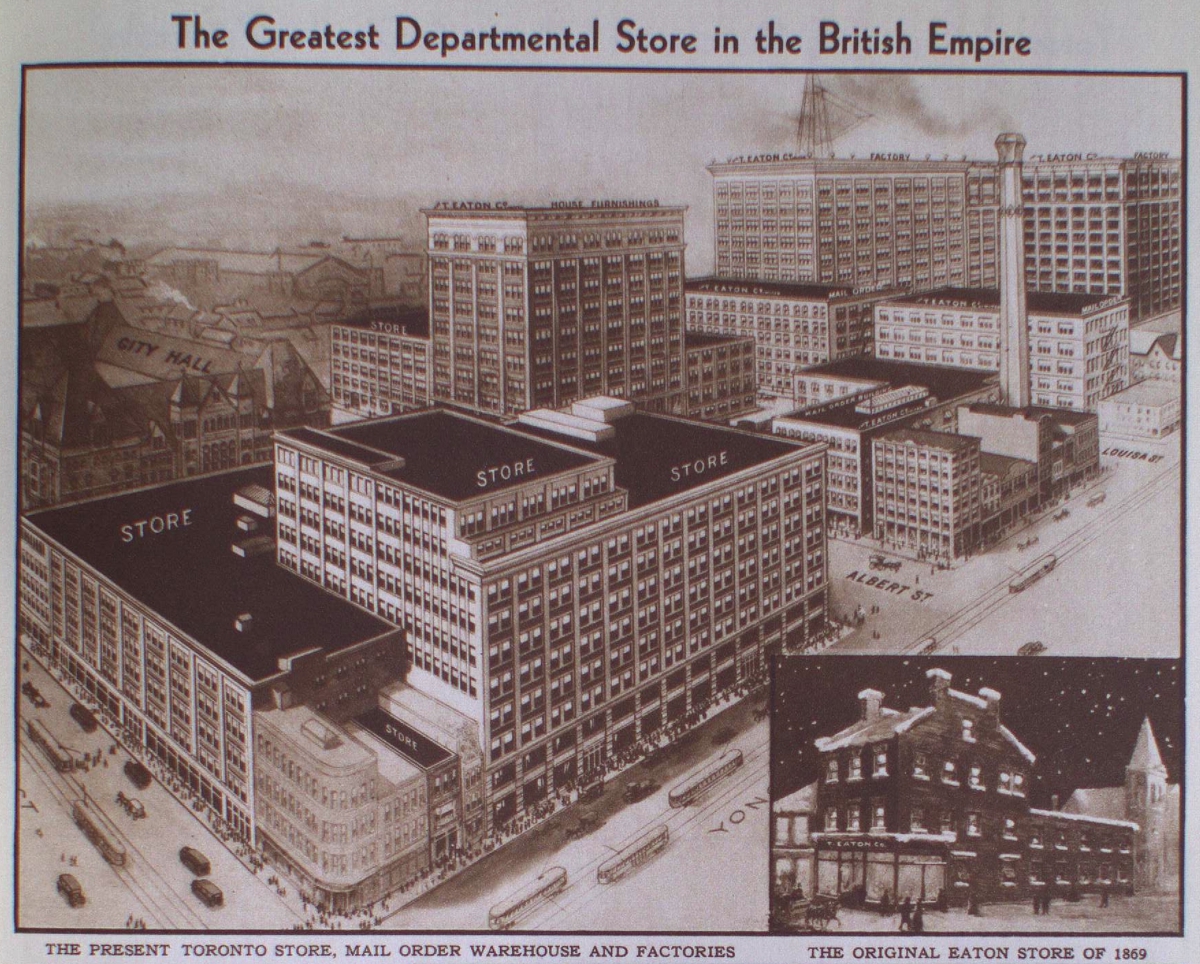 The ships and trains coming through Toronto made it an important transport link for goods travelling out across North America. Merchants had access to many domestic and international products, and made a variety of products were available to consumers. Yonge and King streets in particular were highlighted as shopping areas.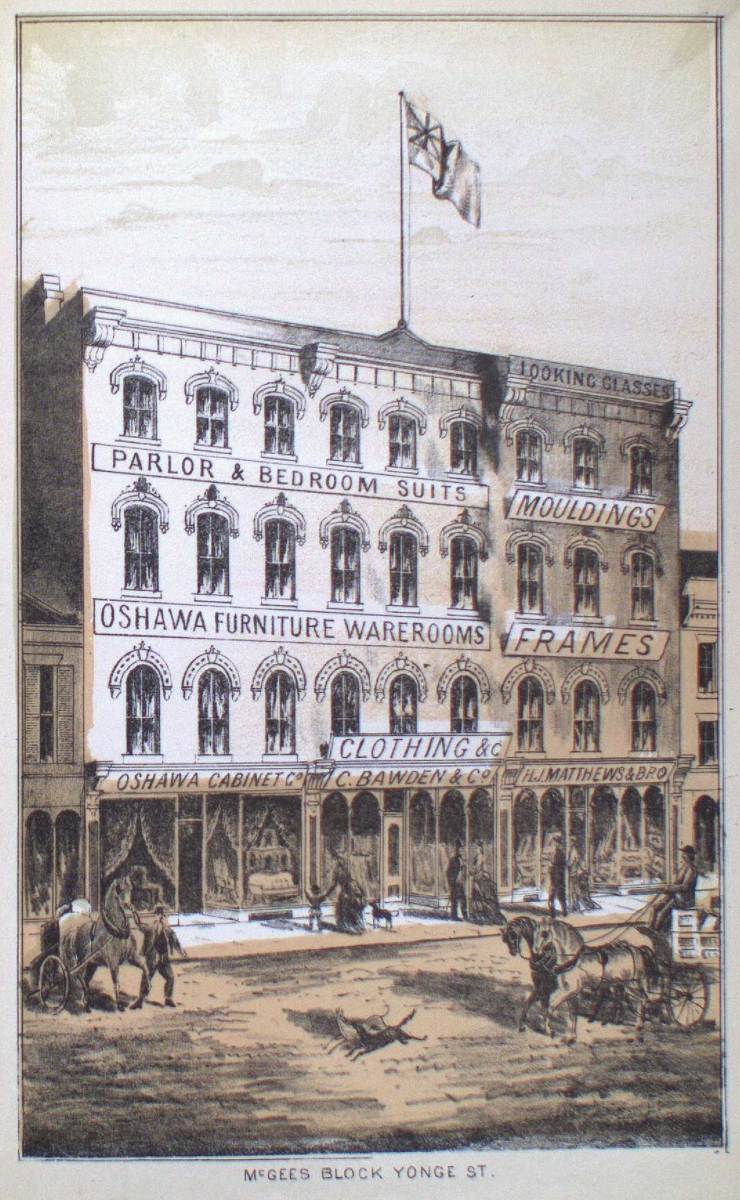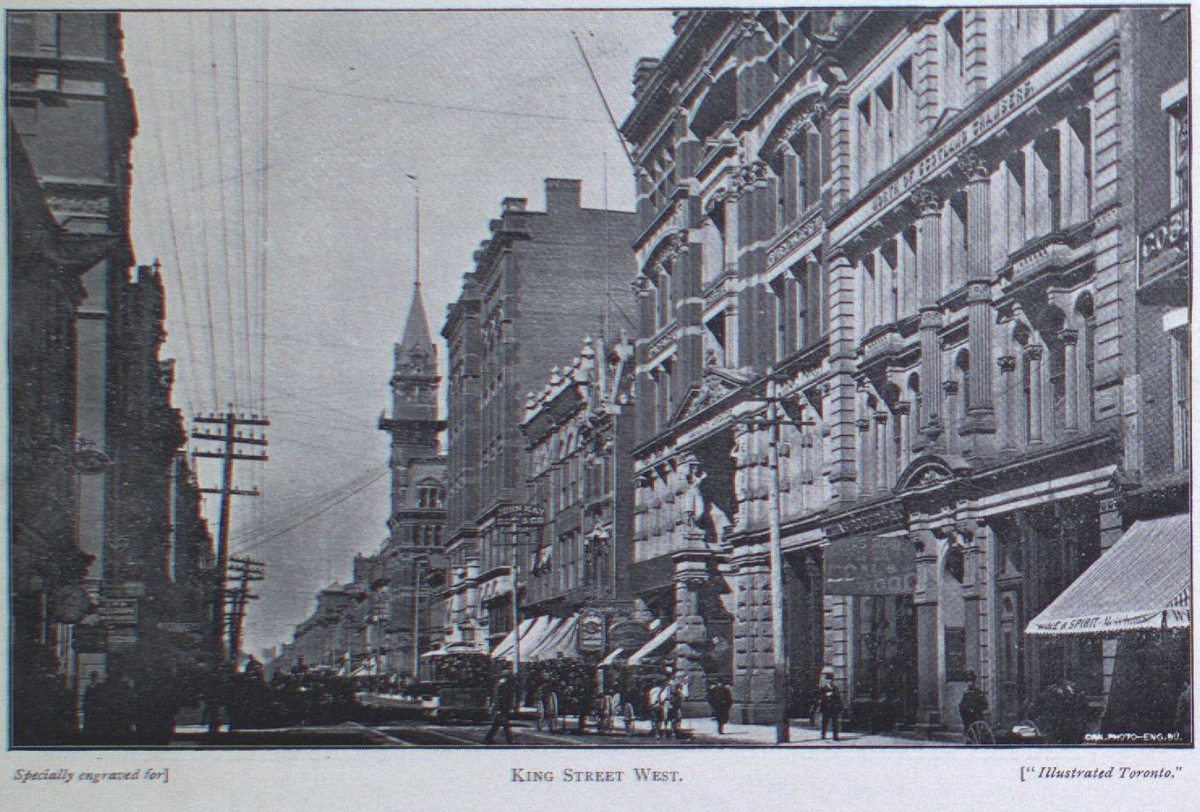 There were plenty of things to do in Toronto in all seasons. Many sporting and social clubs were established - some of these, like the Granite Club, are still in operation today. Toronto: Past and Present published in 1884 lists groups devoted to activites such as chess, lawn tennis, snow shoeing, bicycles, curling, cricket, and even 'the manly sport of baseball'. Published lists of these societies were made available, with meeting places and contacts so that the reader could join up with fellow enthusiasts. In the summer, people flocked to the beach to enjoy swimming and boating on the lake, while in the winter they might take up curling, toboggoning or ice sailing to pass the time.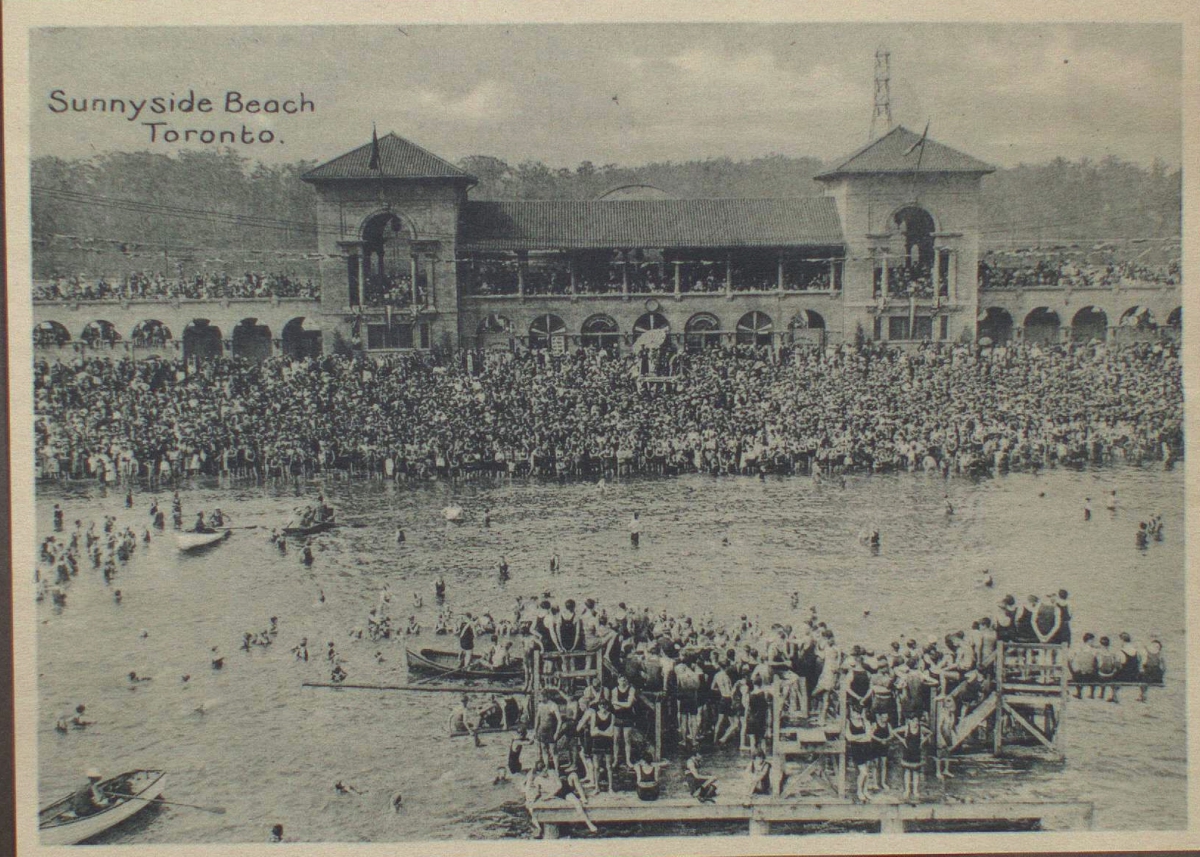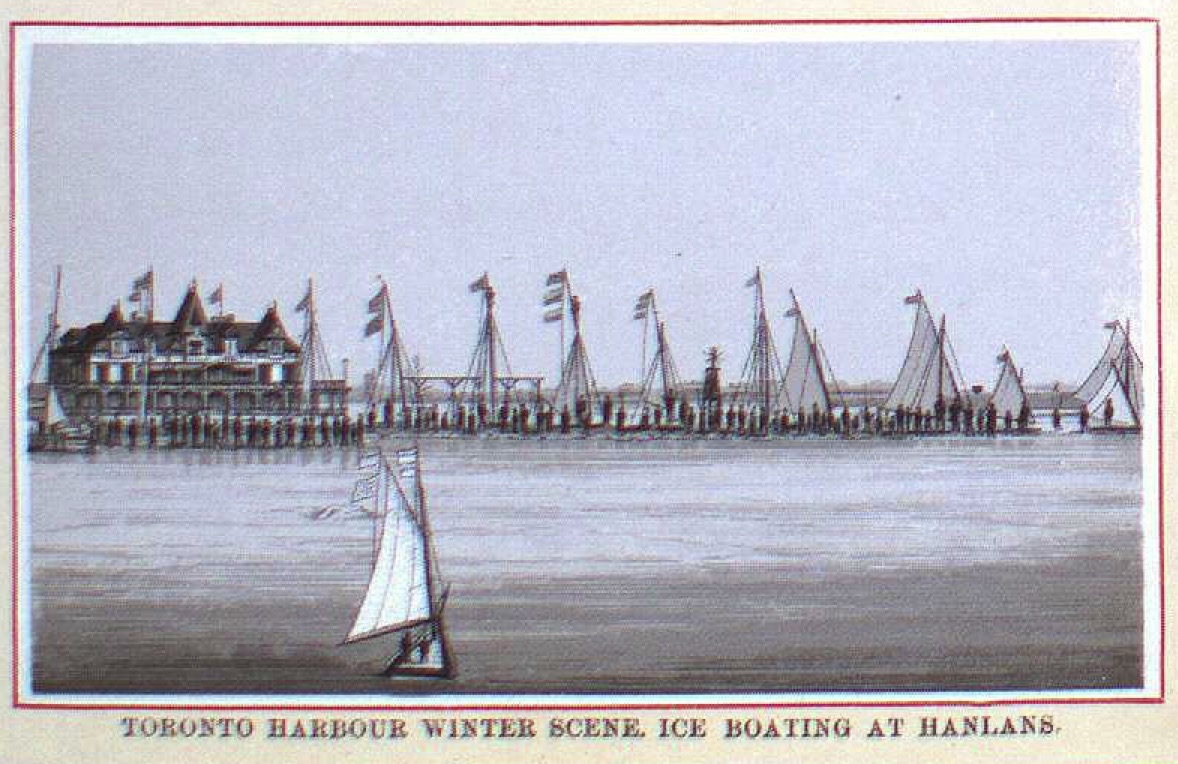 In 1913, those looking for an indoor activity could have visited the new Royal Ontario Museum which opened that year.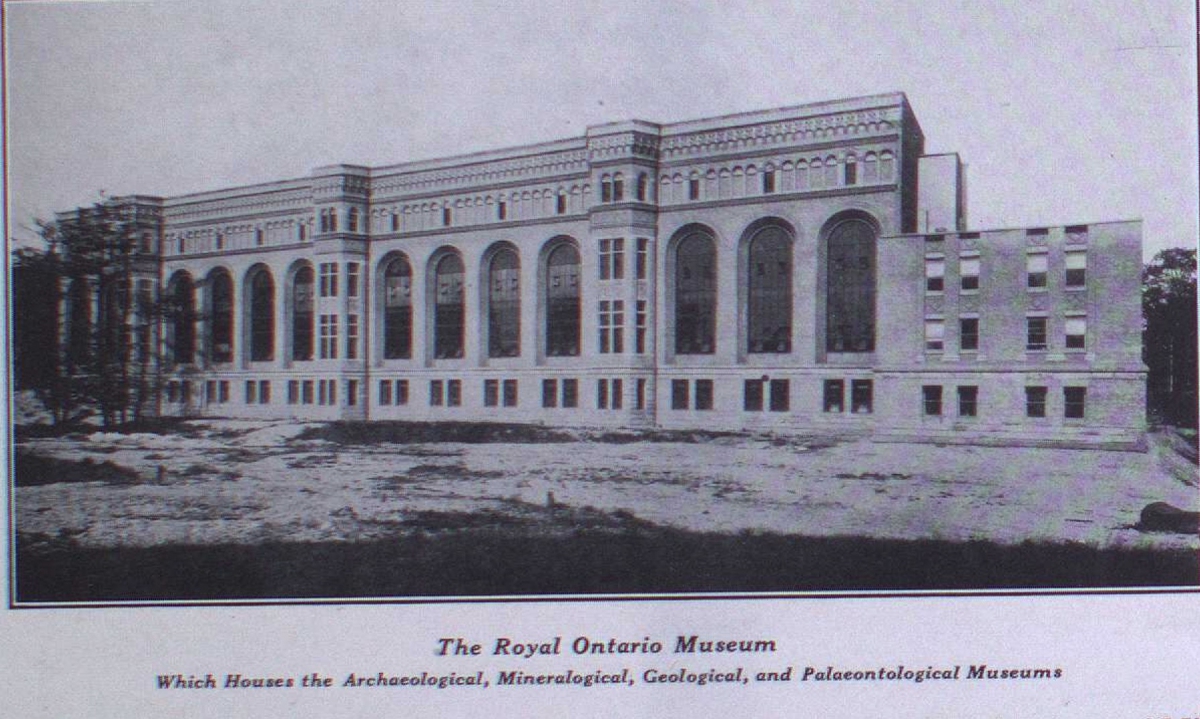 1900 wasn't that long ago, but this part of Ontario has been lived in for thousands of years. If you are interested in finding out more about the Toronto Area's more distant past, check out the
Toronto Underfoot
exhibition which explores the rich history of this area.