ROM in the Field: Bats, Barcoding, and a Baby
Posted: September 8, 2015 - 16:15 , by
ROM
ROM Biodiversity (@ROMBiodiversity) is in the fields and forests of Sri Lanka for an intense four weeks doing the first comprehensive survey of bats and other small mammals in close to 80 years. Follow the South Asian adventure on social media with #ROMSriLanka, and join Burton Lim and the Team LIVE from the field on September 10 at noon: https://www.rom.on.ca/en/activities-programs/events-calendar/hangout-with-our-rom-biodiversity-team-in-sri-lanka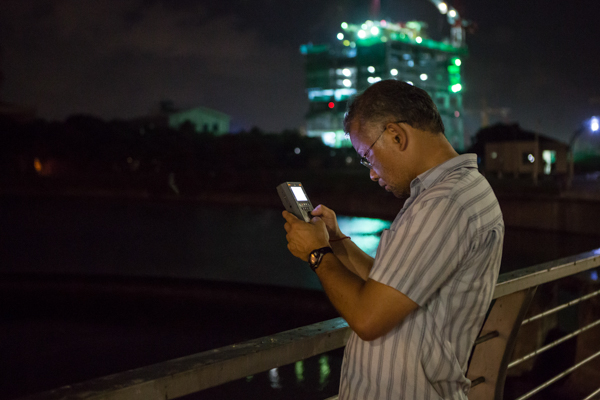 There's something magical about science in the way that it brings people together. The human capacity for curiosity is a powerful thing, and this trip makes for the perfect example. Doing it in as magnificent an environment as Sri Lanka just heightens each experience. The term "life" here is a synergy of biodiversity and culture, making for an intensely rich experience in all aspects. The view of the country is one of lush tropical forests and a buffet of colour; the smell is of spices, fragrant flowering plants, and the occasional whiff of manure (or more commonly in our case, bat guano).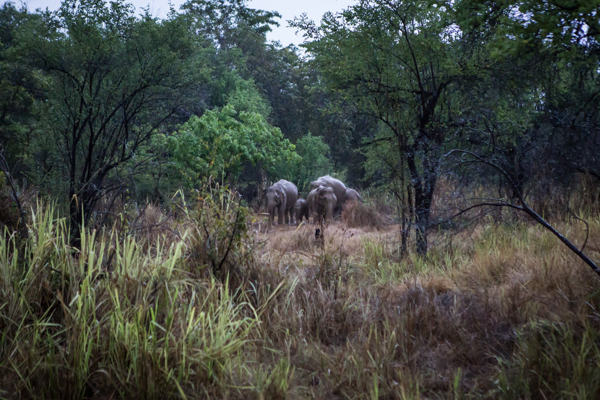 Our team in Sri Lanka consists of a medley of individuals from equally diverse backgrounds. If you've been following our trip, you'll know that Dr. Burton Lim, Dr. Brock Fenton, and Dr. Signe Brinklov make up the core team of scientists. However, there are a lot more hands that have been necessary to make a project like this successful. Currently with us are six Canadians, three Danes, and five Sri Lankans. Our small communications team flew in with Dr. Lim, and in the bustling and slightly chaotic city such as Colombo it always seems, for an instant, like there's a small probability of everyone coming together at the same time. But somehow, largely owing to modern methods of communication, we managed to do it.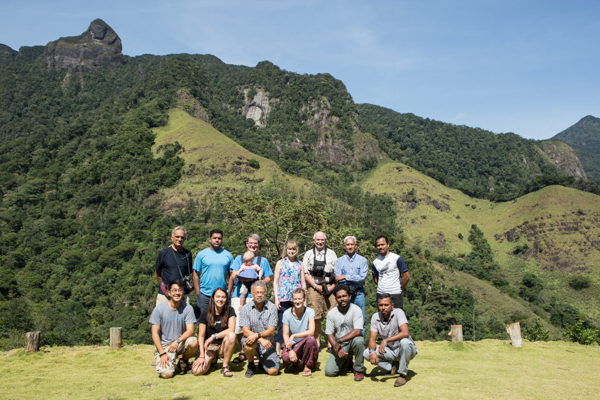 It is week two, and after the normal bouts of jetlag and mild illnesses the team is finally complete and healthy just in time to enjoy the astounding views at our lodgings at Corbert's Rest in the Knuckles mountain range of north-central Sri Lanka. Our 14-person team includes a venomous snake biologist, a spider biologist, a doctor, an archaeologist, a water engineer, two drivers, and a baby. Each person brings something different to the table in terms of knowledge, skills, and experience, and each reacts with virtually equal excitement to a bat caught in one of our mist nets.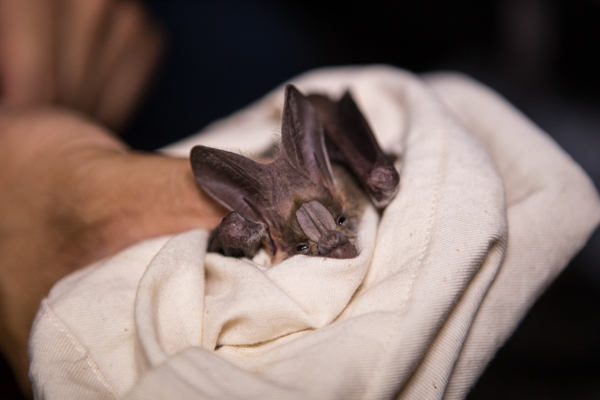 We have had three trapping nights so far – one in the city of Kandy and two in Knuckles. To identify the species, we require not only specimens and photos but also tissue samples for DNA barcoding because molecular biology is helping to uncover and discover species new to science. The first night in Kandy we caught 13 bats from three species (Indian pipistrelle, Pipistrellus coromandra; Greater short-nosed fruit bat, Cynopterus sphinx; Lesser short-nosed fruit, Cynopterus brachyotis); the first night in Knuckles we caught one. In contrast, our second night here in Knuckles has been our best so far, with 15 bats caught from four different species. There is an element of science that is not often disclosed in the official world of journals and reports but which is more comparable to the popular Tumblr account '#OverlyHonestMethods'. No matter how much experience one has (and we have arguably some of the best bat scientists in the world), when dealing with animals, there is always an element of randomness. This serendipity is important and respected in all science, and it also makes trips like this all the more exciting. After all, it's not an adventure without a few ups and downs.