Presenting our Winners of the 2021 ROM Wildlife Photographer of the Year Contest
Inspired by the prestigious Wildlife Photographer of the Year exhibition, the Ontario-wide ROM Wildlife Photographer of the Year contest returned for a 7th year –with incredible prizes from our friends at Henry's!
From November 20, 2021 to April 24, 2022, ROM invited amateur and professional photographers to share their captivating images of the natural world on Twitter and Instagram using the hashtag #ROMwpyON or #ROMwpyJR (for ages 13 to 17).
An impressive range of shots were submitted and viewed by our judges: Mark Peck, ROM Ornithologist; Tina Weltz, ROM Digitization Photographer; David Coulson, Conservation Photojournalist; and Vincent Luk, Co-founder of Hello Foto Inc.
Congratulations to all entrants, and a huge thanks to our contest supporters!

Contest generously supported by:


Presenting our winners of the 2021 ROM Wildlife Photographer of the Year contest:
First Place #ROMwpyON Grand Prize Winner
The Midnight Prowl
Andrew Budziak, North York, ON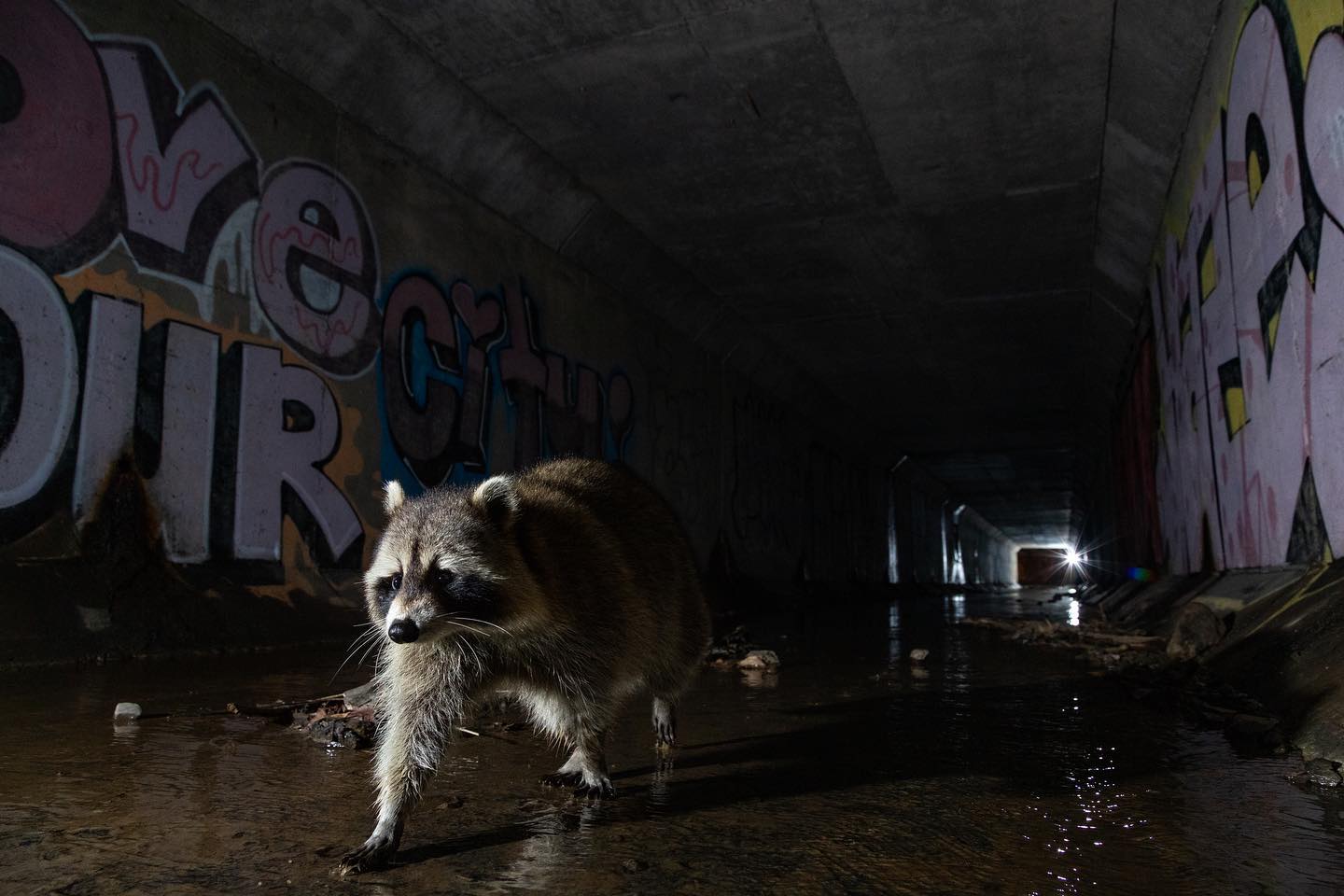 First Place #ROMwpyJR Grand Prize Winner
A Tern in the Wind
Jax Nasimok, Markham, ON
Age: 17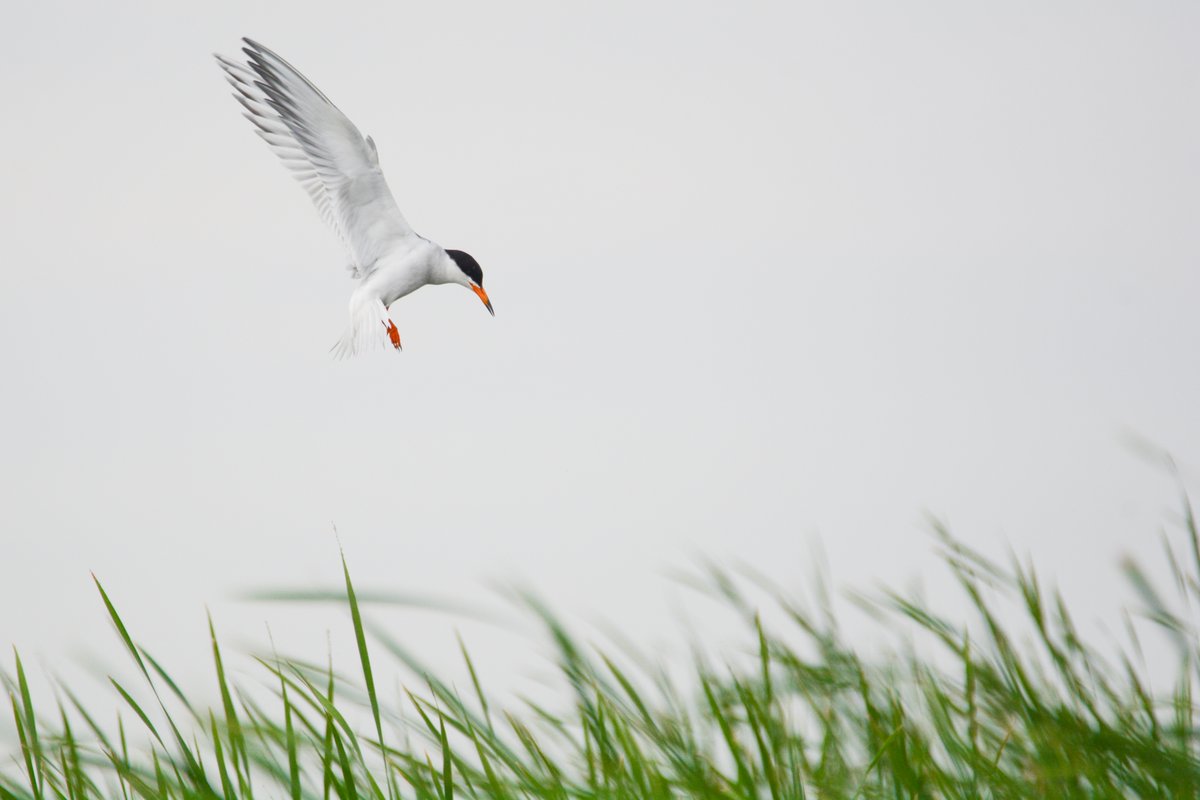 Honourable Mention #ROMwpyON
Early morning while damselfly still "sleeping"
Leigh Ayres, Oshawa, ON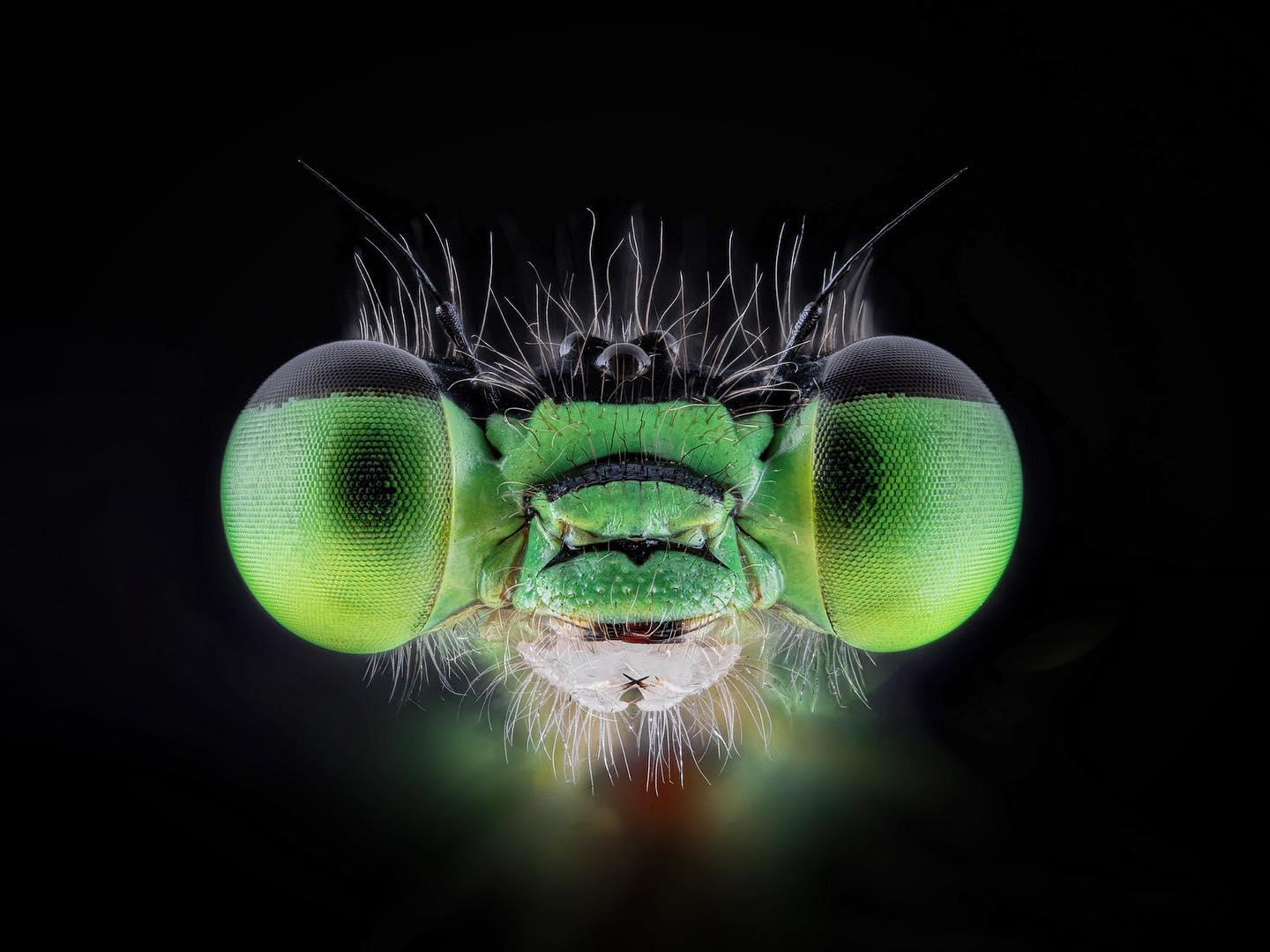 Honourable Mention #ROMwpyON
Hang In There
Megan Lorenz, Etobicoke, ON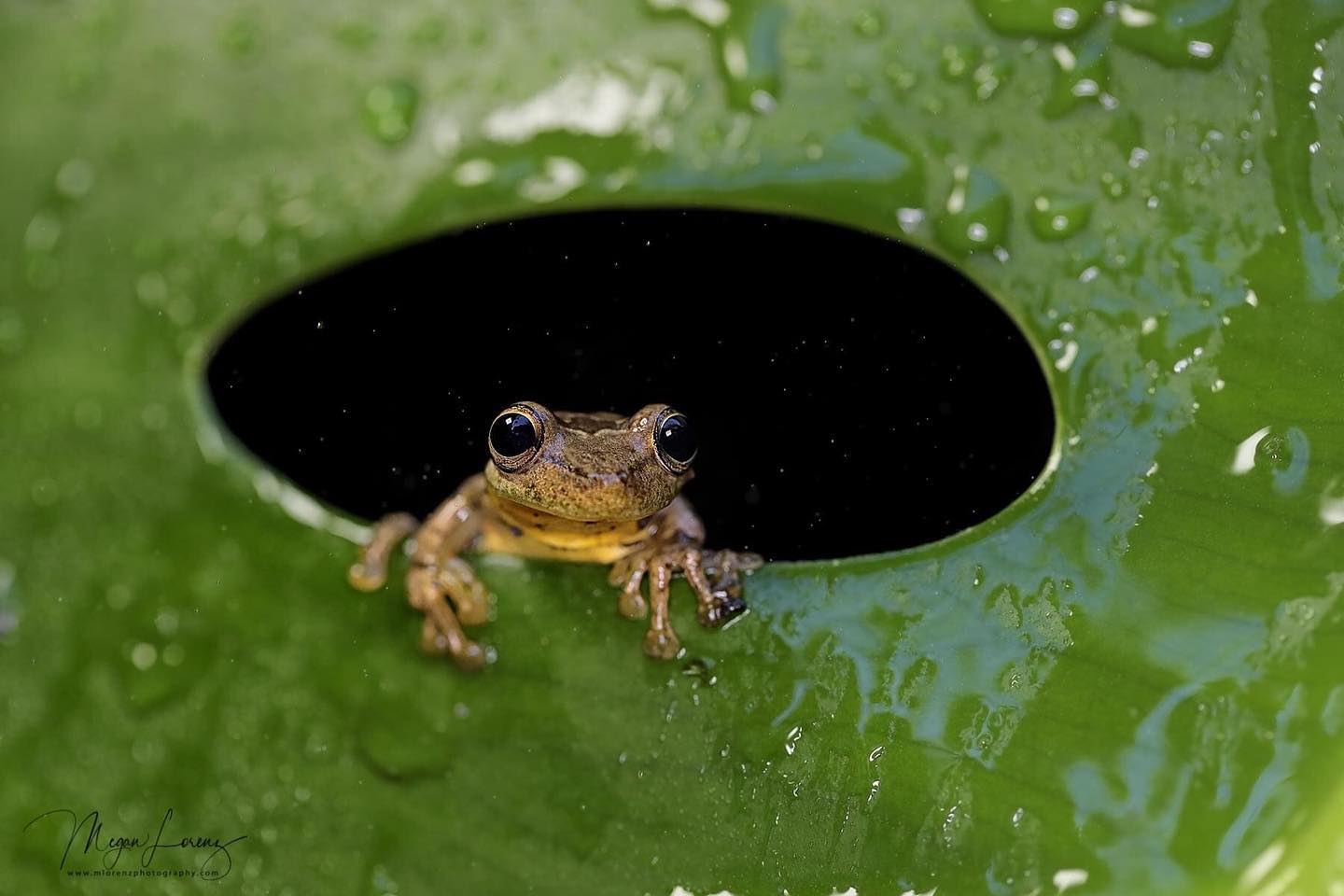 Honourable Mention #ROMwpyJR
The Moment Before the Hunt
Adam Kunsken, Nepean, ON
Age: 16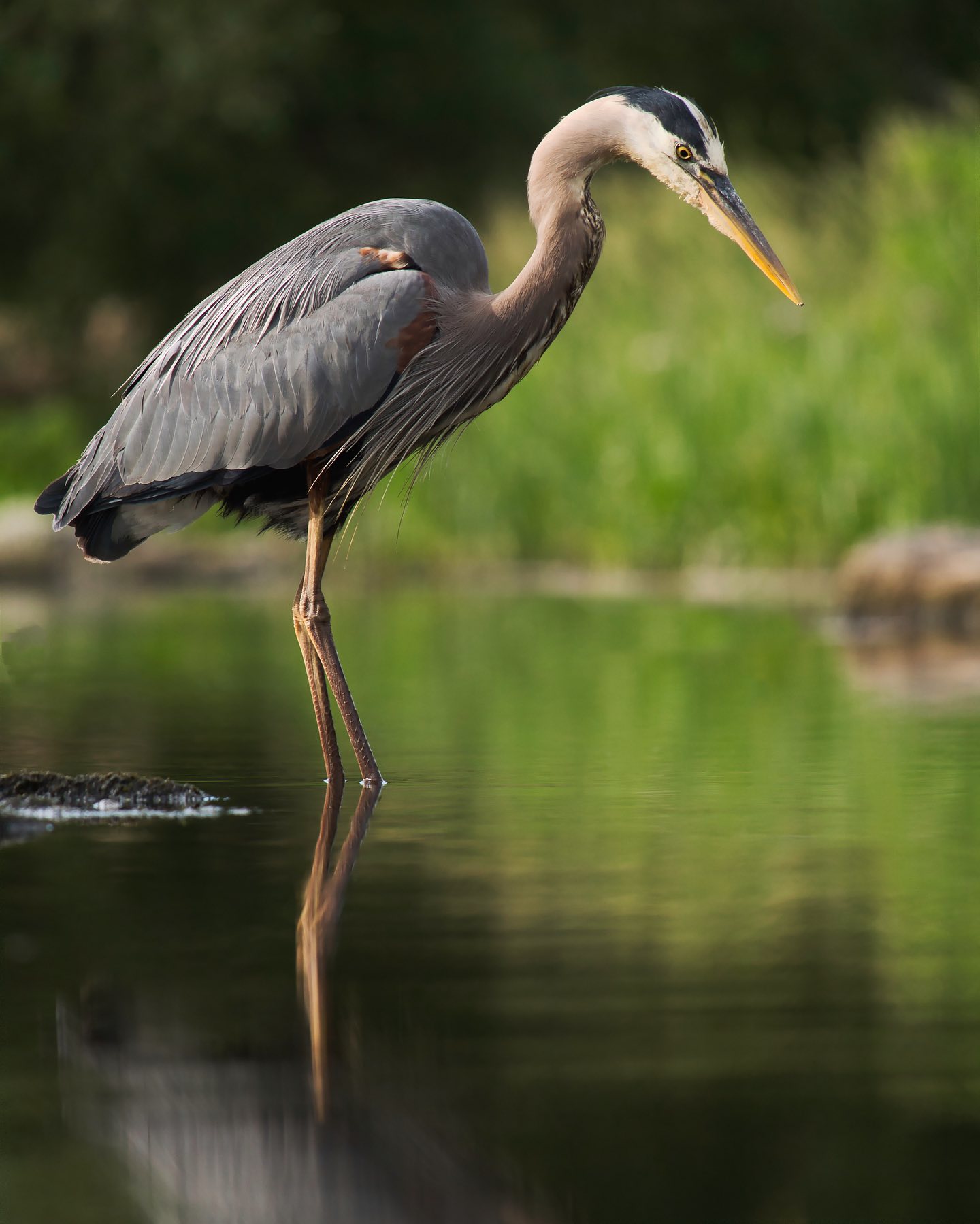 Honourable Mention #ROMwpyJR
Northern Saw-whet Owl sleeping in pine
Lucas Liu, Waterloo, ON
Age: 15