Illustrations that Bring the Past Back to Life!
Posted: February 23, 2017 - 14:35 , by
ROM
Categories:
None | Comments () |
Comment
Meet Danielle Dufault—she is the Royal Ontario Museum's paleaontological illustrator. Danielle's job requires her to reconstruct or depict prehistoric life according to current knowledge and scientific evidence using several illustrative techniques. Working closely with the researchers in the Evans lab at the ROM, she strives to bring the past back to life.
Her work is the result of a long-standing fascination with the natural world and an unyielding desire to understand it. Based in Toronto, Danielle is a graduate of the Technical and Scientific Illustration degree program at Sheridan College. By making use of both traditional and digital media, she is able to produce a variety of content pieces to suit many different projects.
Her projects include illustrations for paleaontologists at the ROM and the University of Toronto, and have been featured in publications such as Nature, Current Biology, and the Journal of Vertebrate Paleontology. You can also find her skeletal reconstructions and vignettes on the HISTORY Channel's DinoHunt Canada website. On top of being an incredibly talented Paleo artist she is also the enthusiastic host of the Animalogic Youtube series, and devotes her free time to science outreach by creative means.
Here are 11 pieces of Danielle's illustrations that showcase life from the past!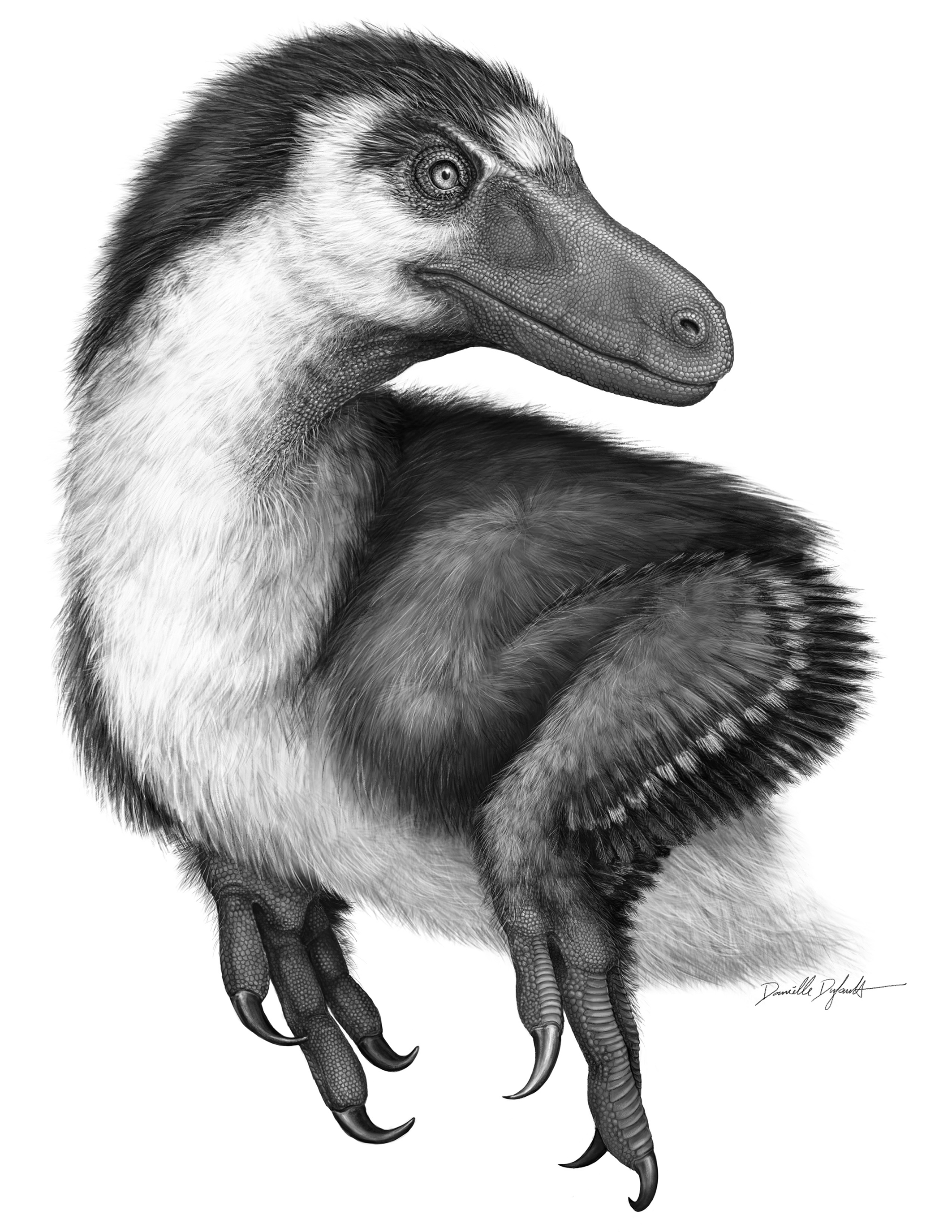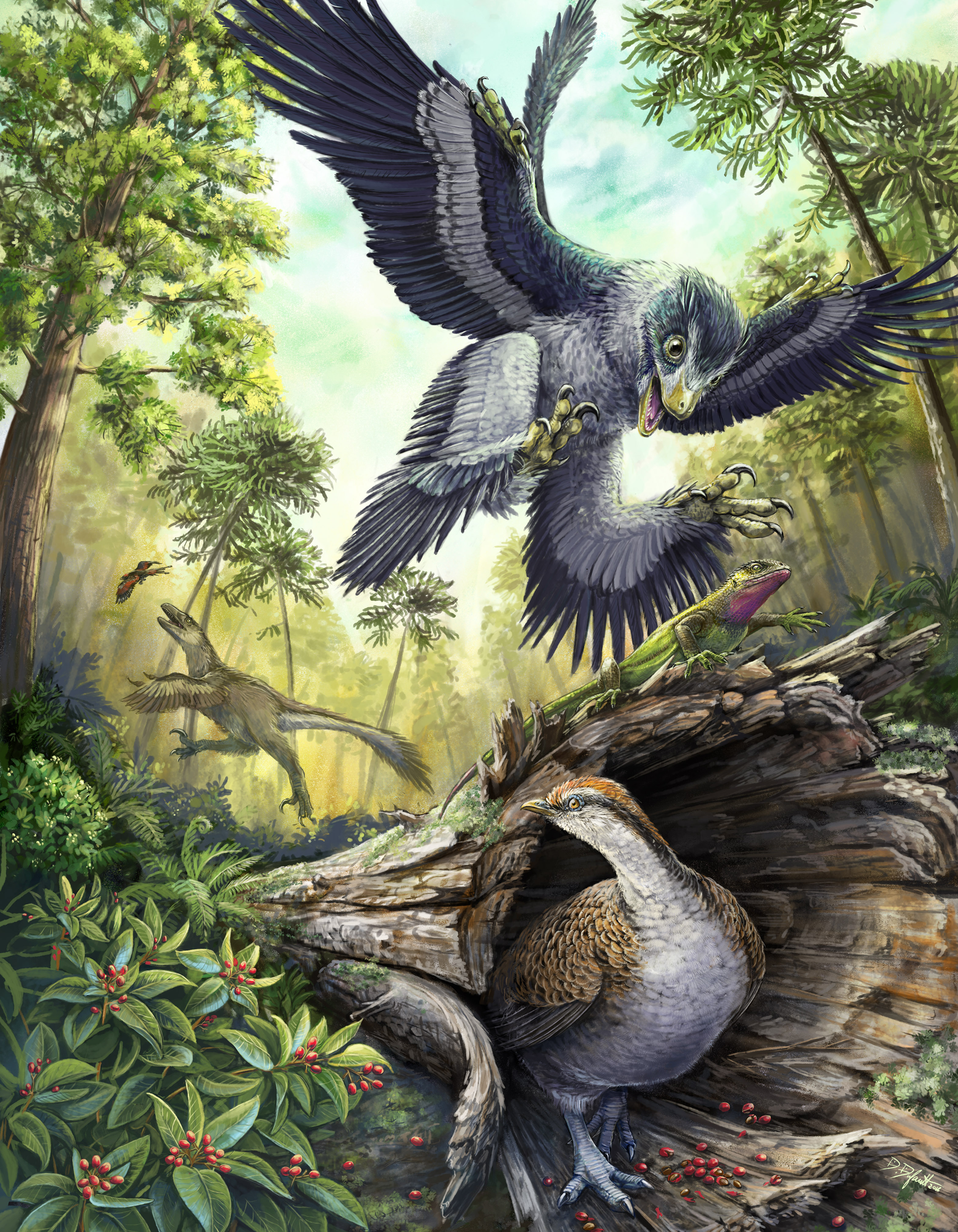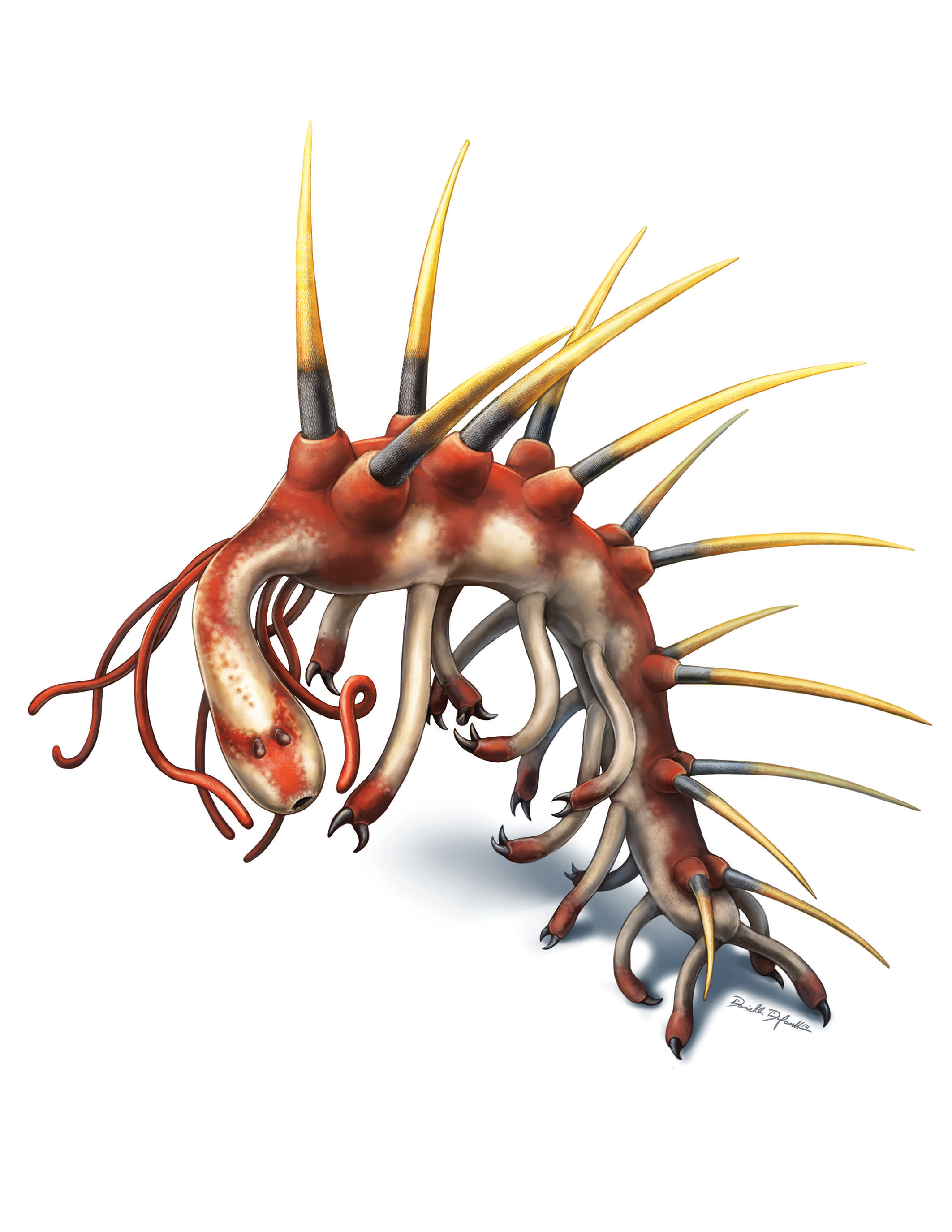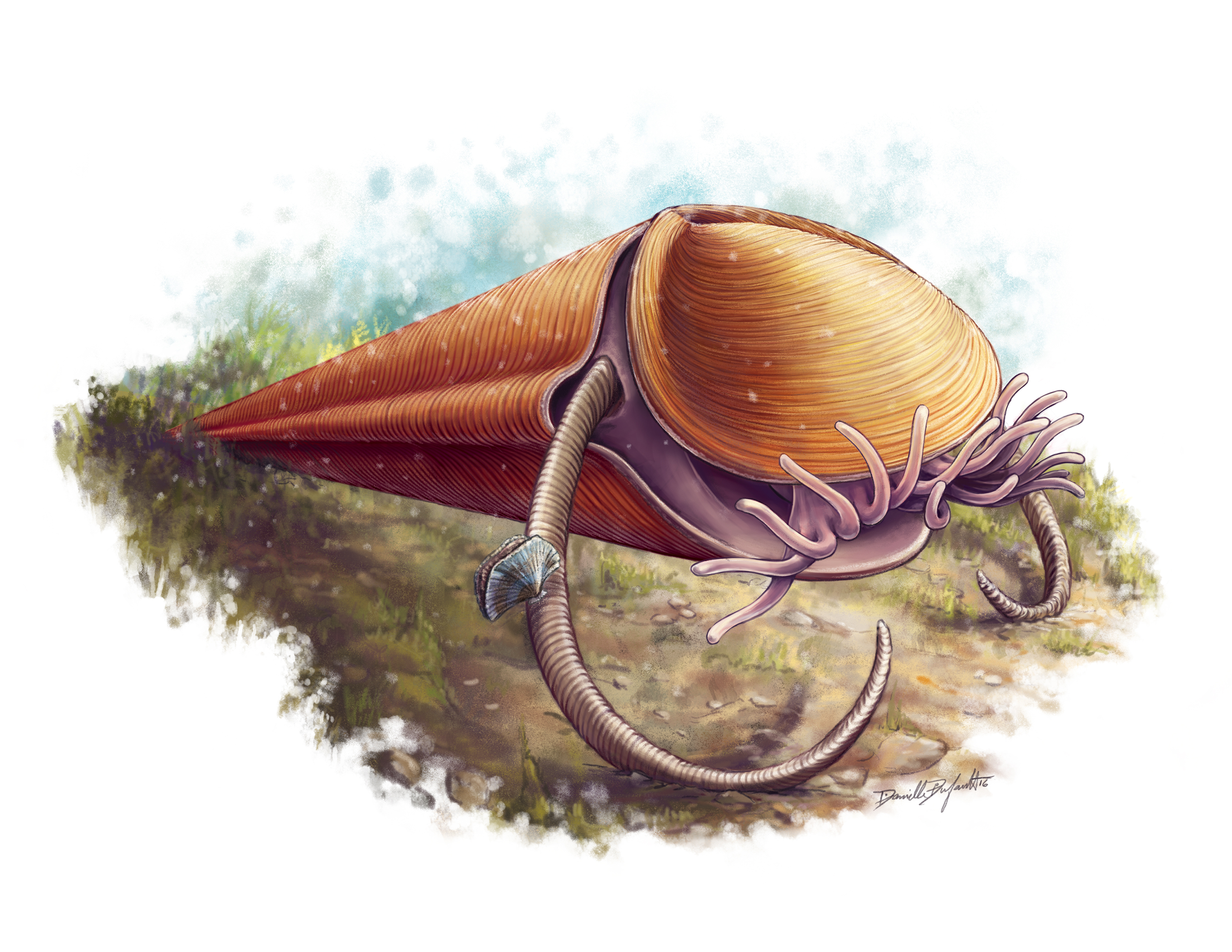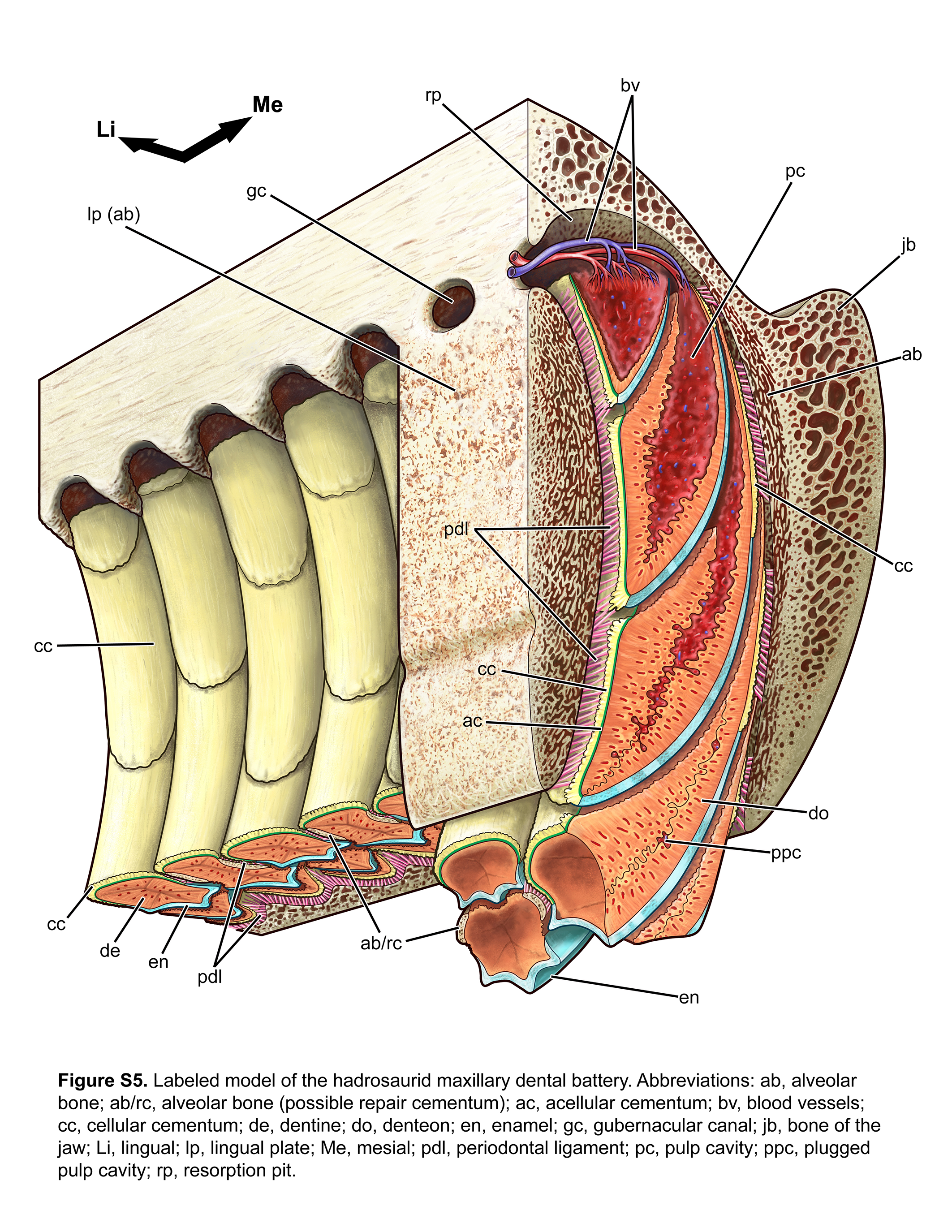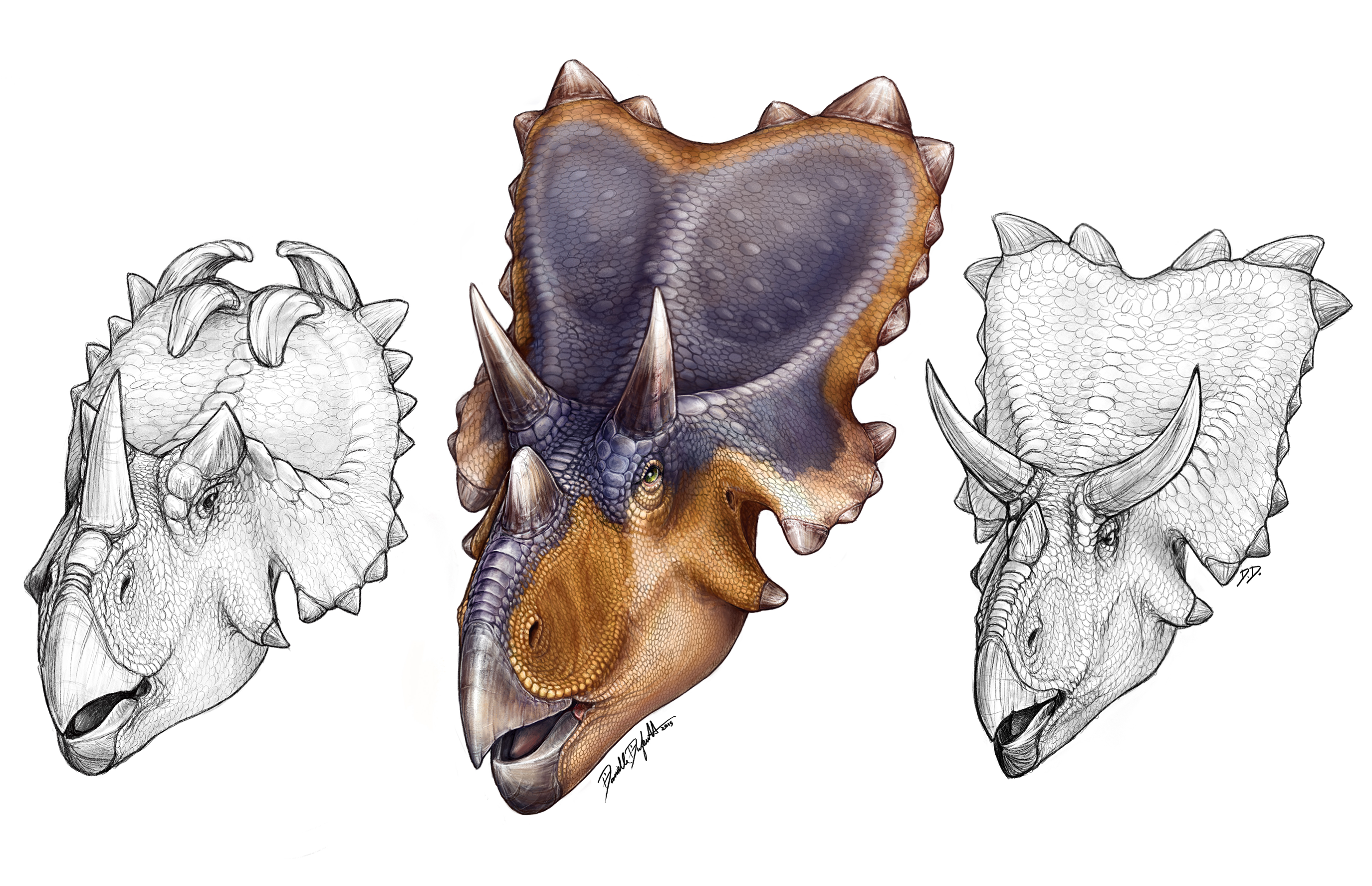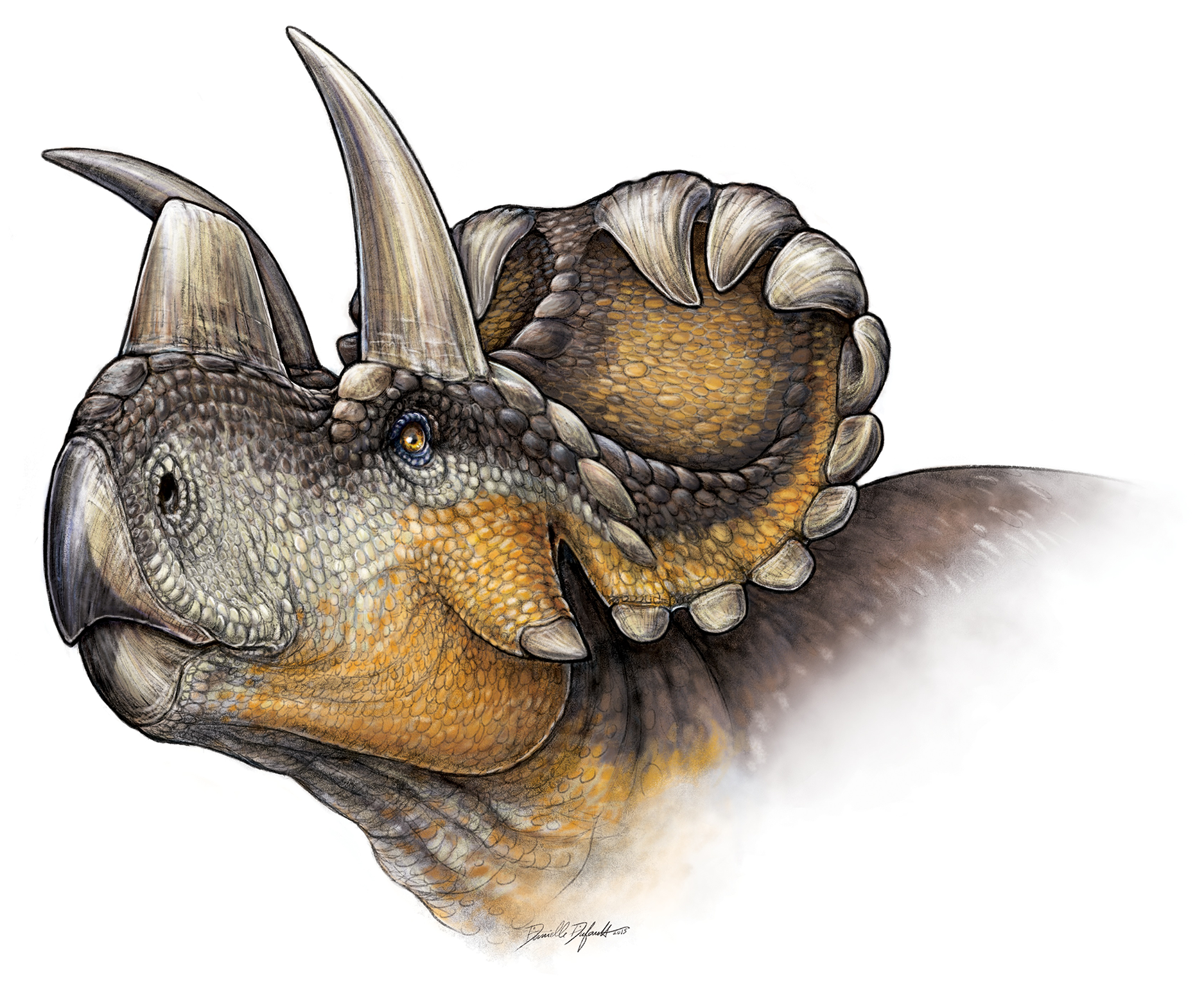 Want to learn more? In this video Danielle Default tells us how she brought the 'hyolith' back to life.
(Credit: Johnny Guatto and the University of Toronto)