#emptyROM - Jamaal Merrick
Posted: September 1, 2015 - 11:37 , by
ROM
On August 19th we welcomed 10 lucky people for our first #emptyROM tour. The concept is not new, but new to Toronto.
One of the photogrpahers that took part was Jamaal Merrick, better known as @jamaalism on Twitter and Instagram.
Jamaal sent us five of his photos from the tour, we'll let them speak for themselves below!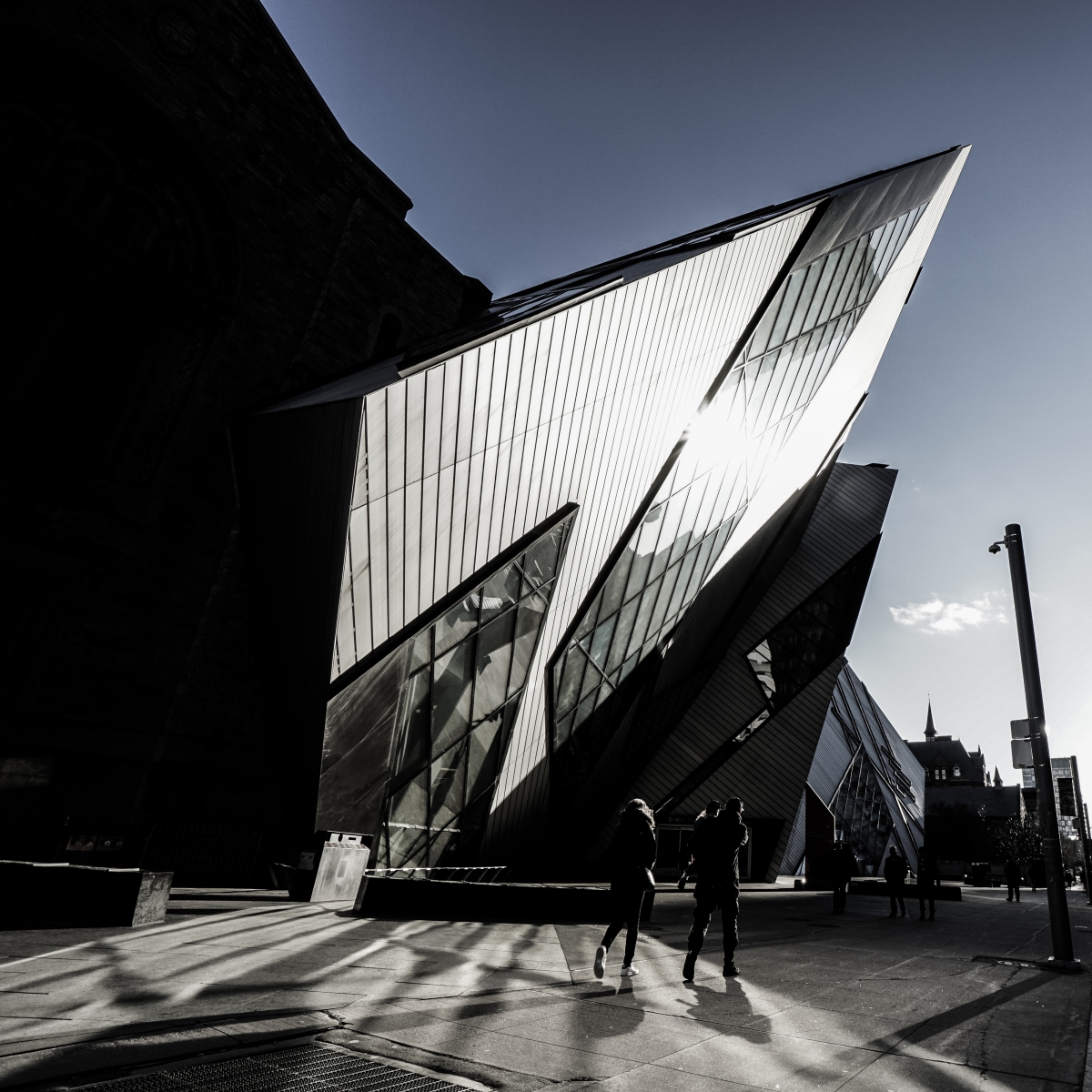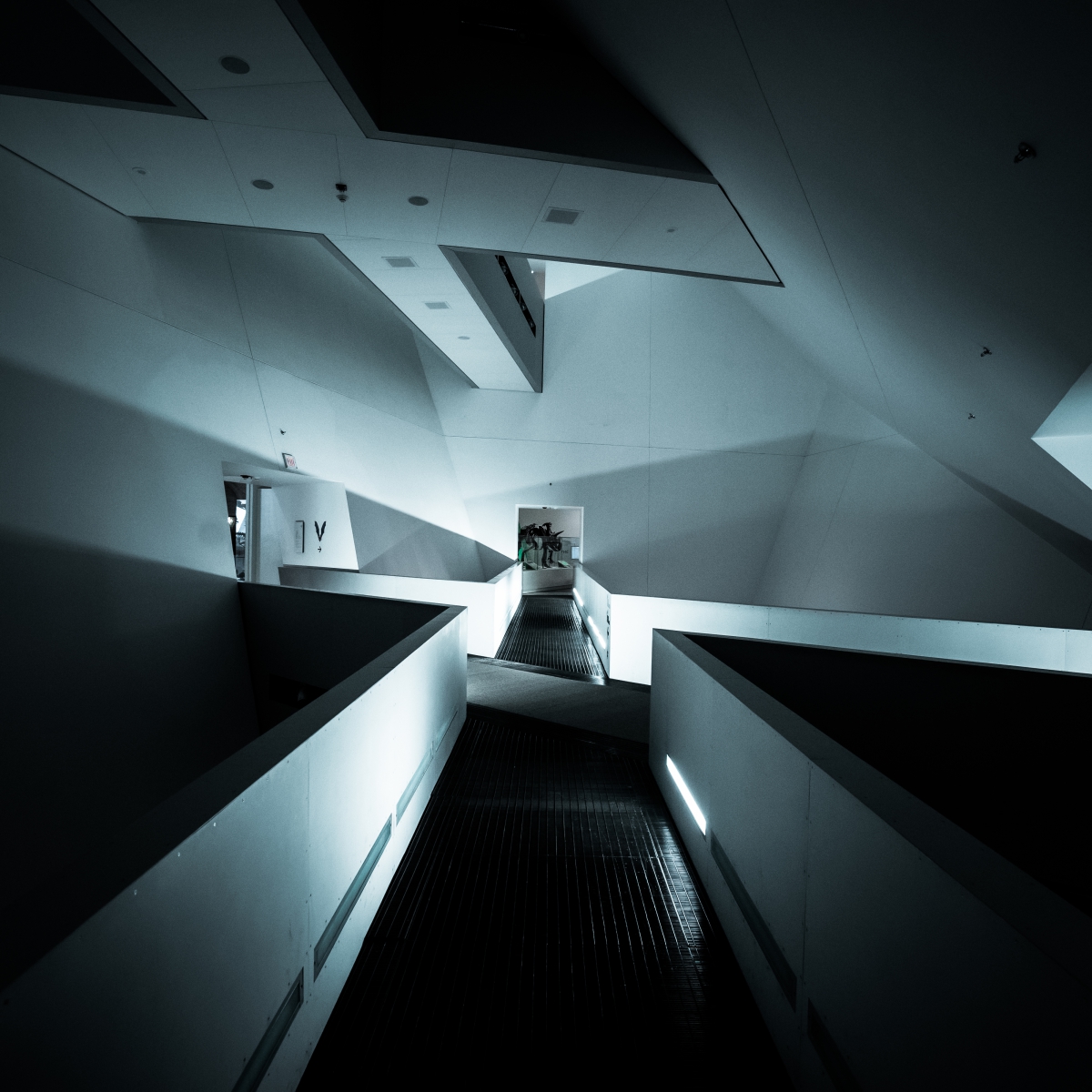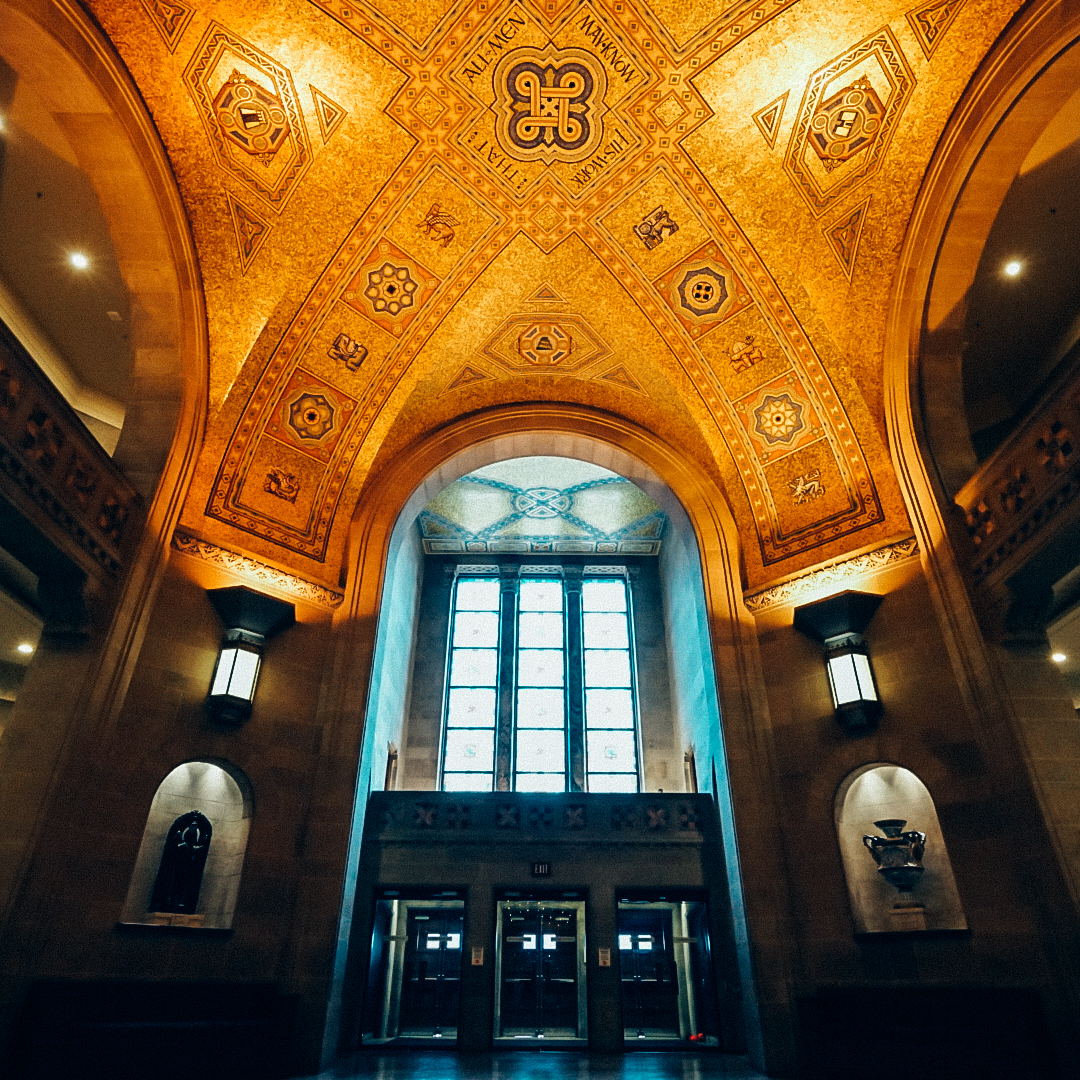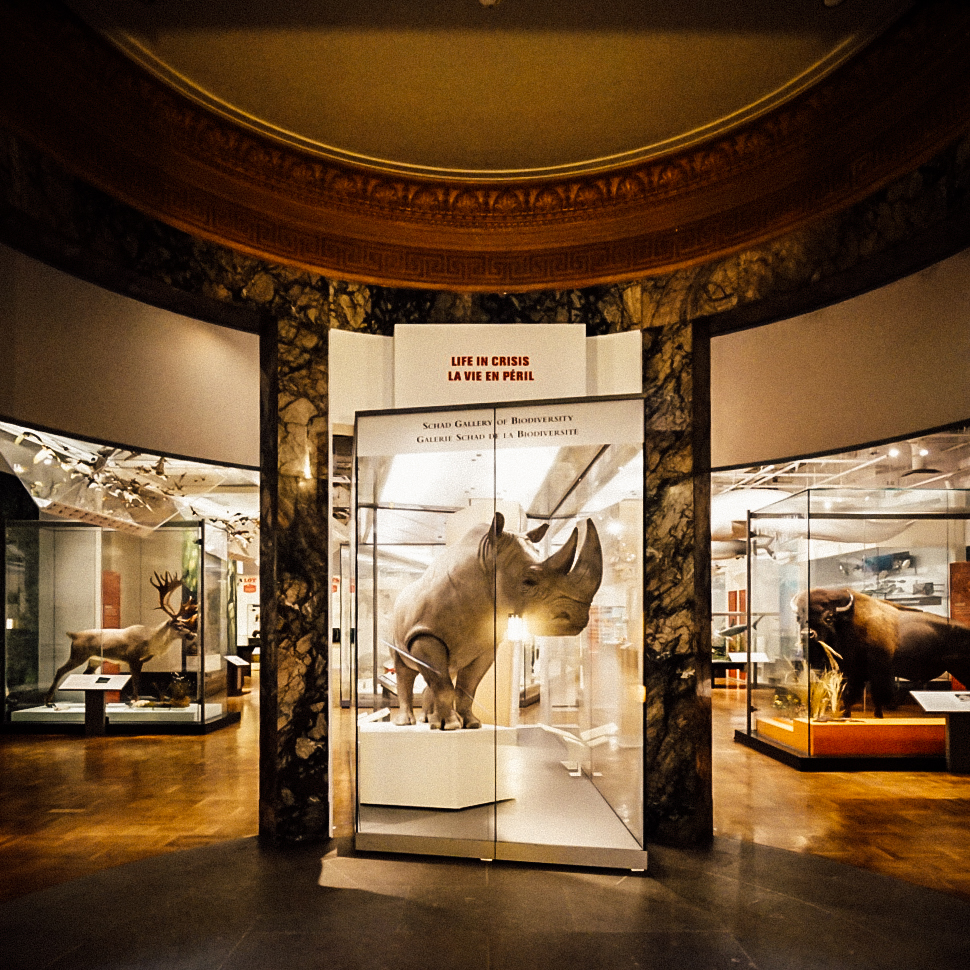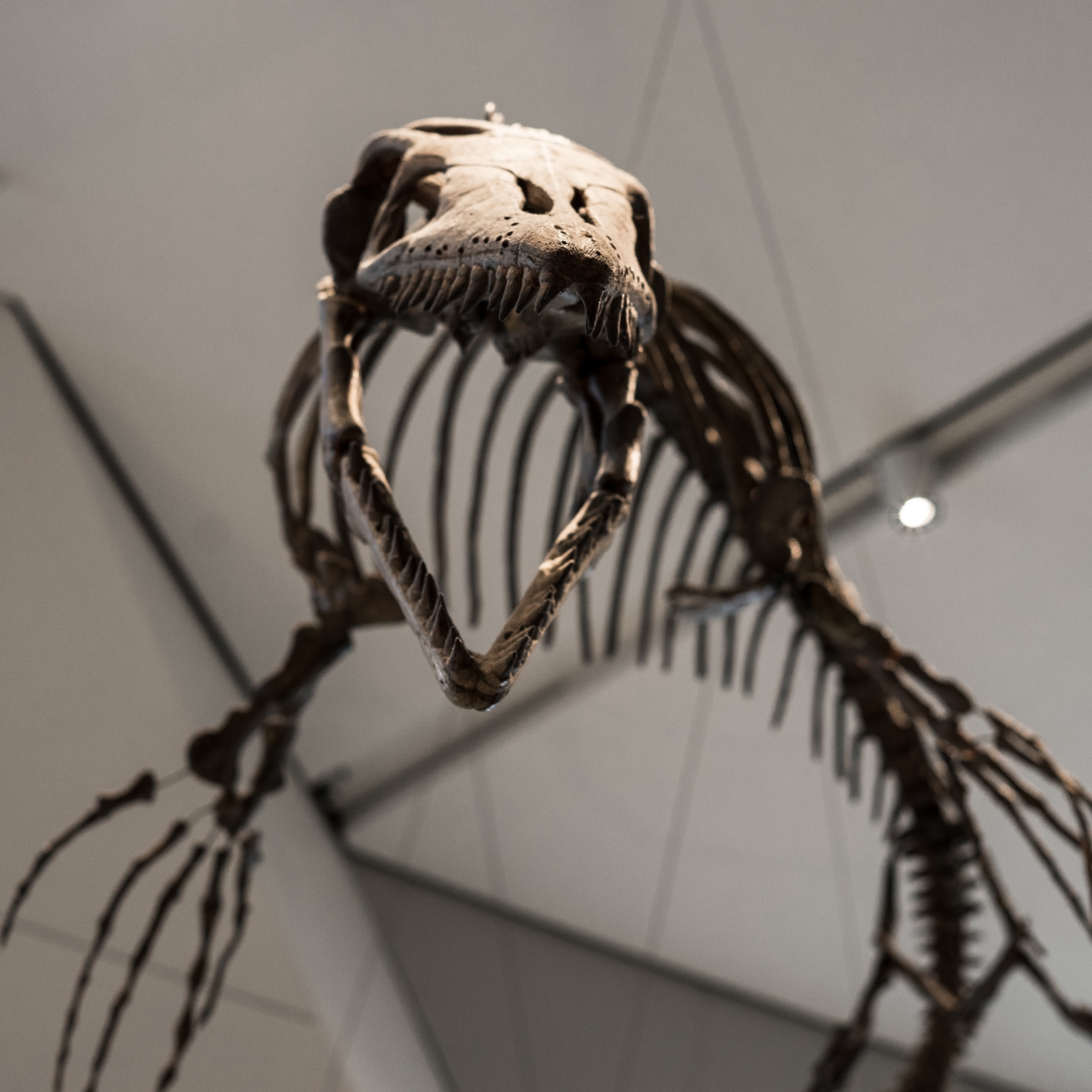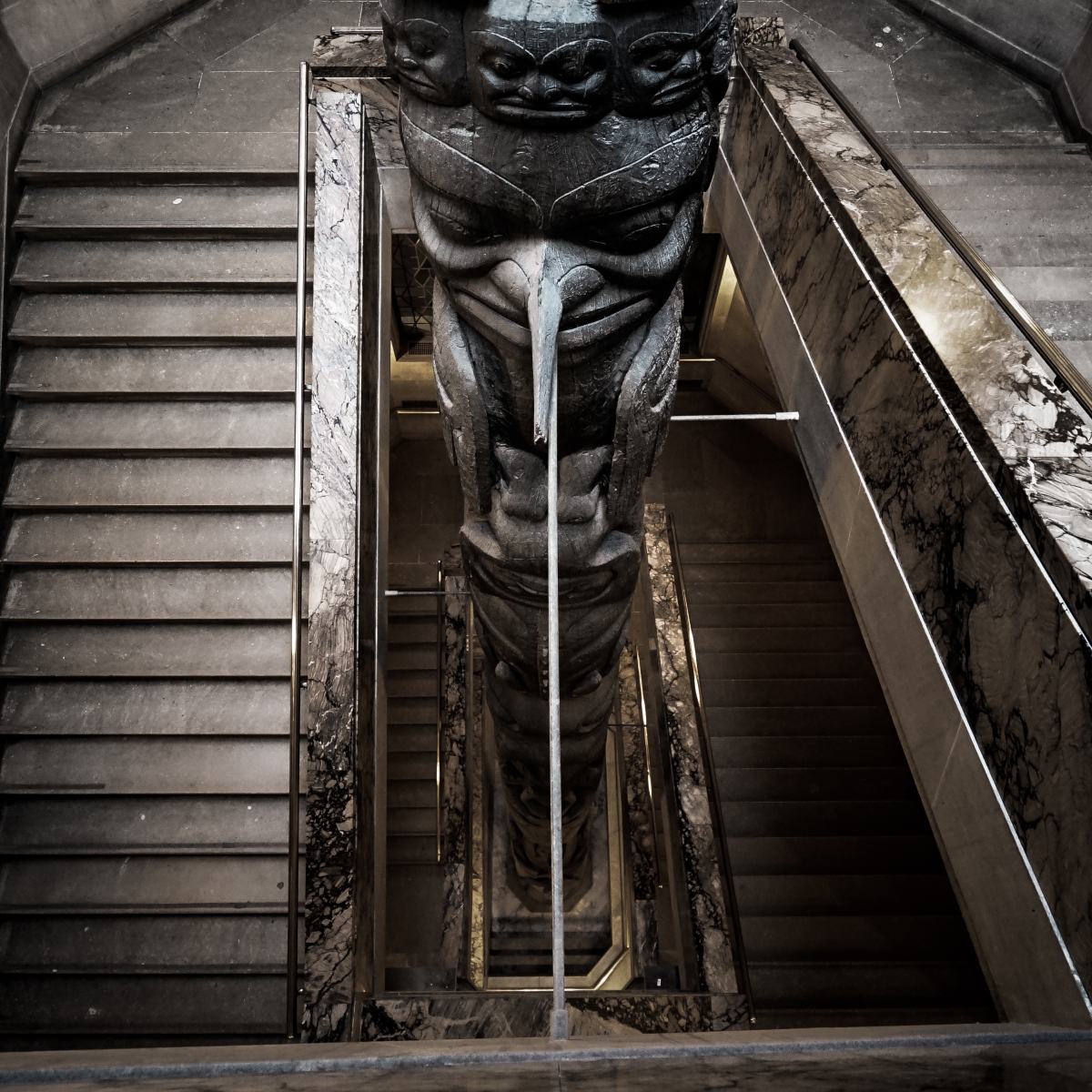 Stay tuned to #emptyROM on Twitter and Instagram for news about our next tour!
Ryan