#EmptyROM 3 - Hungry in the Hammer
Posted: February 29, 2016 - 12:24 , by
ROM
Leslie is a BIG fan of the museum and is always tweeting away when she visits so it was nice to meet her in real life last week at our 3rd #EmptyROM tour.
Here are some of her wonderful photos!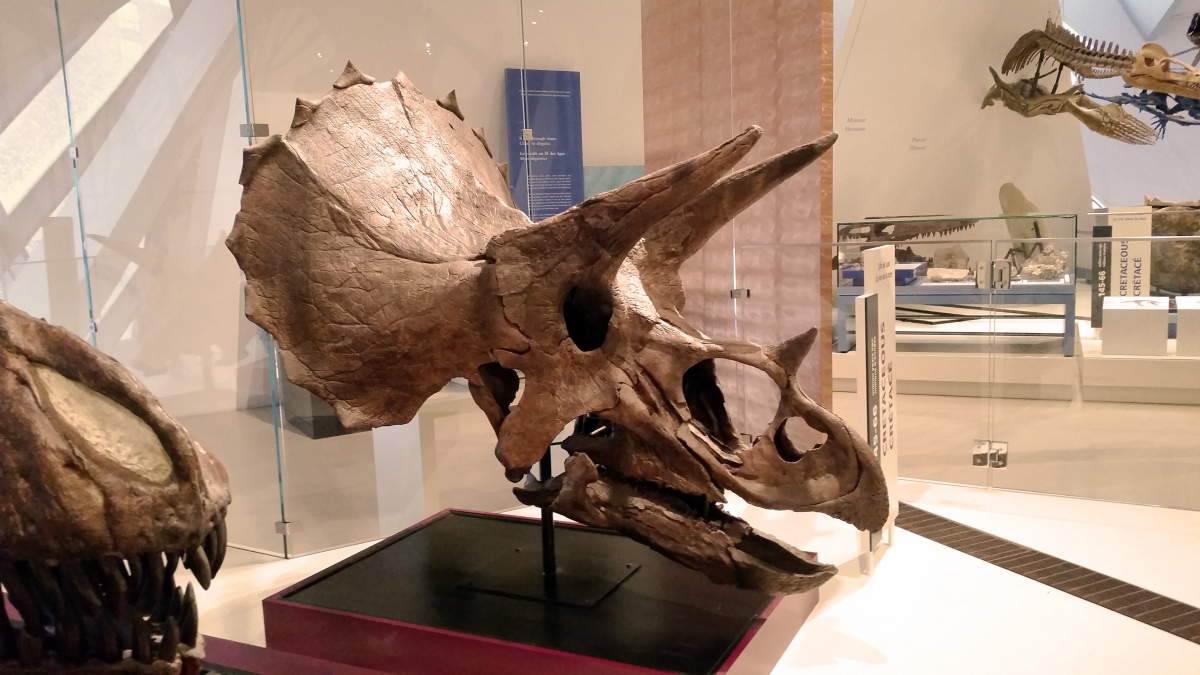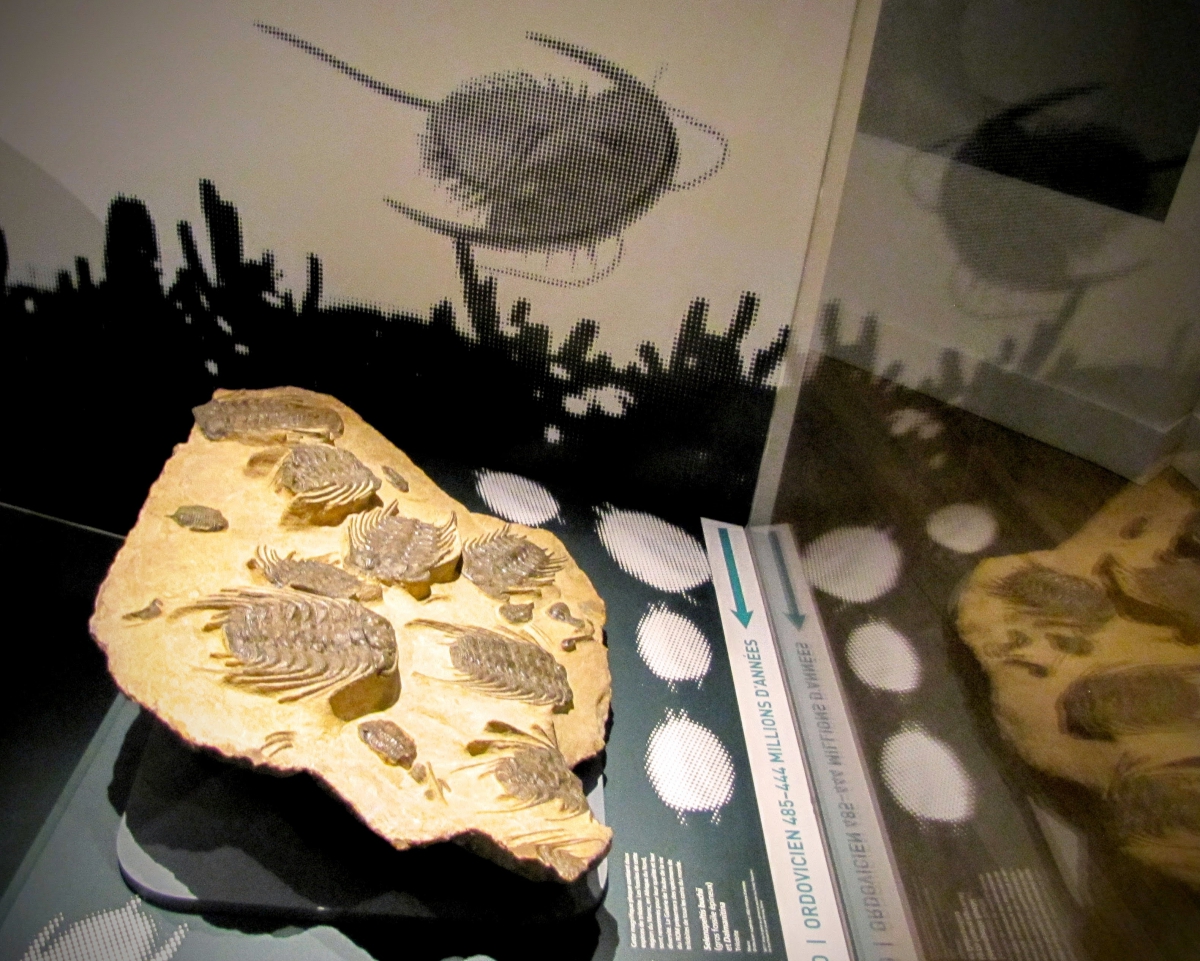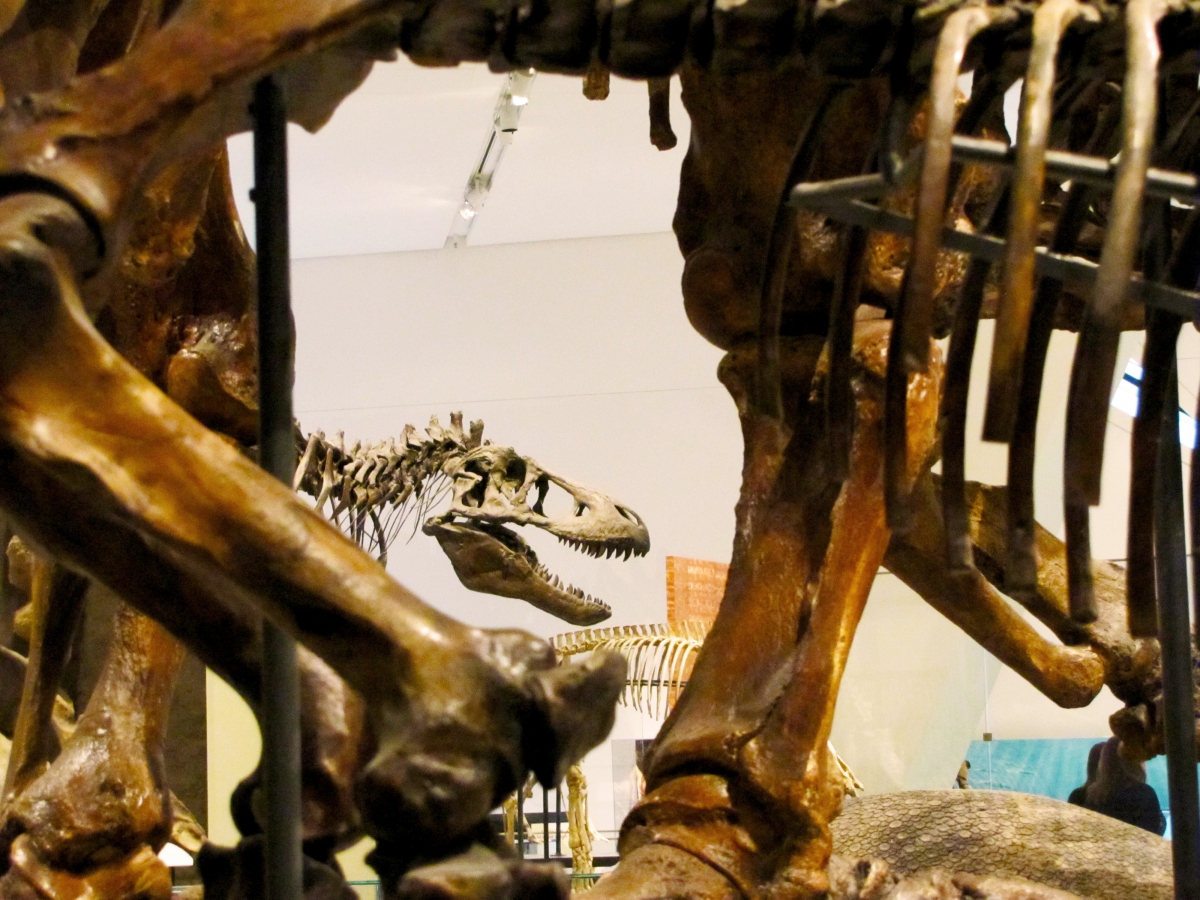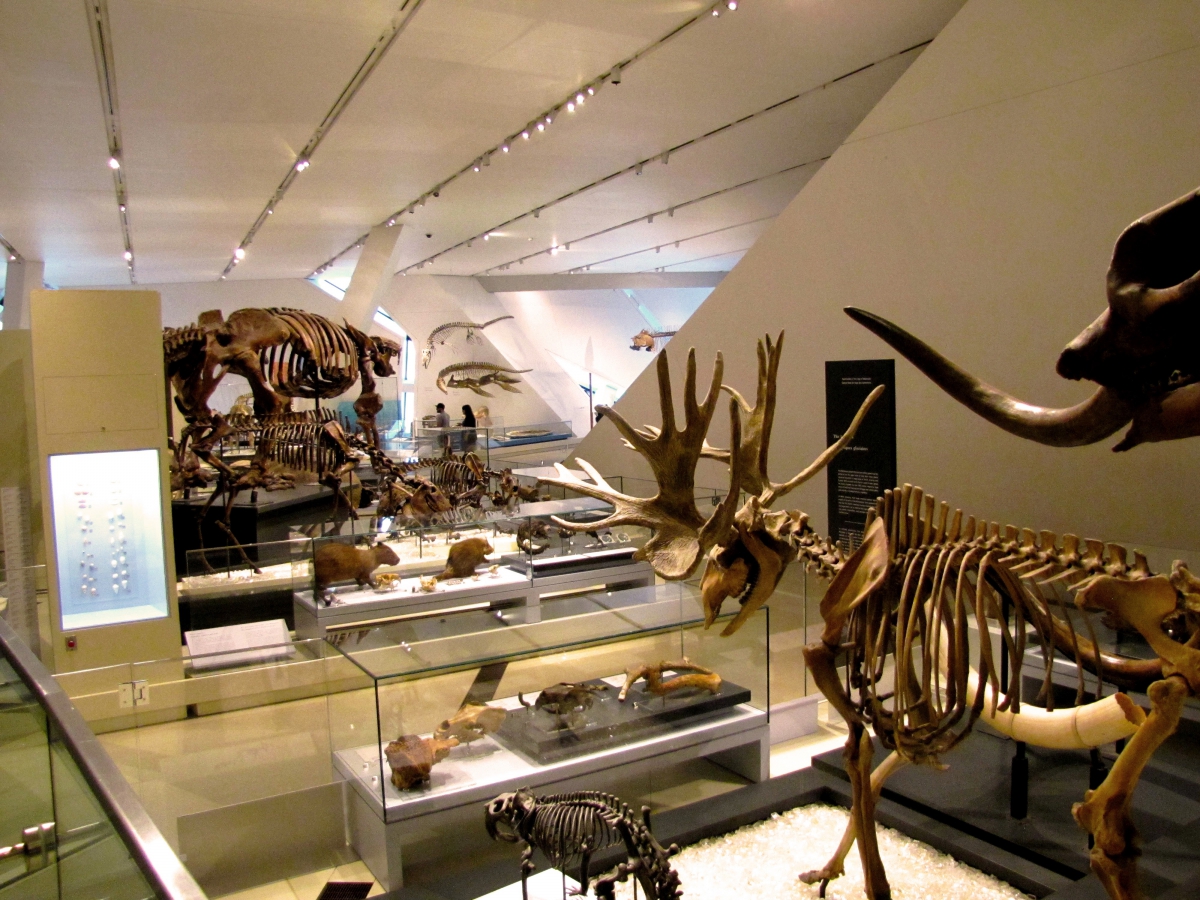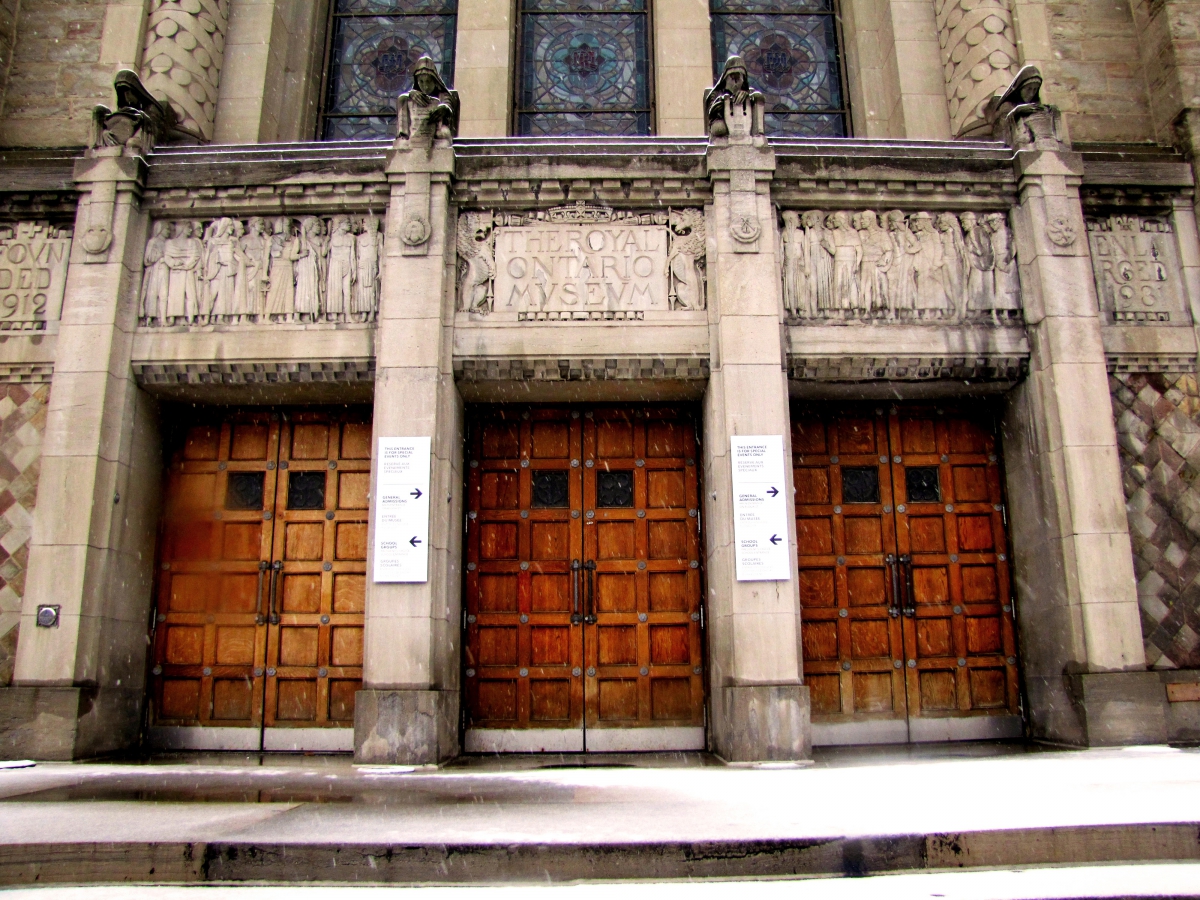 For more of Leslie's photos visit her blog here. You can also follow here on Twitter!
Stay tuned for more photos from #EmptyROM later this week!