Behind the Blitz: Become the Biodiversity
Posted: June 9, 2016 - 15:08 , by
ROM
Blog by Stacey Lee Kerr, Biodiversity Storyteller / Creative Producer for the ROM's Centre for Biodiversity
At this year's Ontario BioBlitz, things are set to get a little wild... we've invited everyone to dress up as an Ontario species for our NatureFest Costume Contest. But what does it take to win a fabulous prize? Below, we've got some tips for how to come out on top, "become the biodiversity" and have a great time pretending to be the flora and fauna of our province. Maybe you'll get to see the creature you're dressed up as while you are at the blitz!
BEST ADULT COSTUME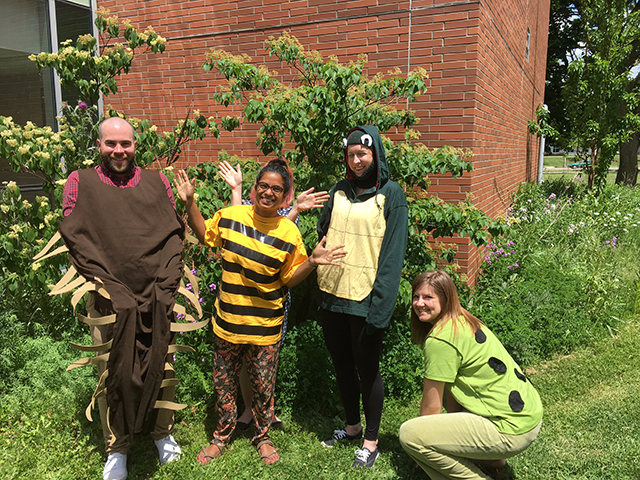 If you've ever been to FanExpo or ComiCon, you know that there is no age limit for putting on costumes to emulate a beloved fictional character. At the Ontario BioBlitz, we are betting that we have some nature fans in our midst, who have been waiting (even if they didn't know it until RIGHT NOW) to channel their wild sides, and dress up as their favourite Ontario species.
TIPS TO IMPRESS THE JUDGES
Creativity - How would you dress up as some lichen? What would you do to design your own ladybug costume instead of buying it at the store? DIY and vision will take you far here.
Teams and Themes - Maybe you and your pals want to go the distance, and dress up as a whole ecosystem of Ontario species, from plant producers all the way up to the apex predator. Or perhaps you're a flock of Canada geese on a walkabout. Groups of costumes, or one costume with many integral interconnecting parts, reflect the intertwined dynamics of biodiversity itself - of course costumes like that will help you win!
BEST KID COSTUME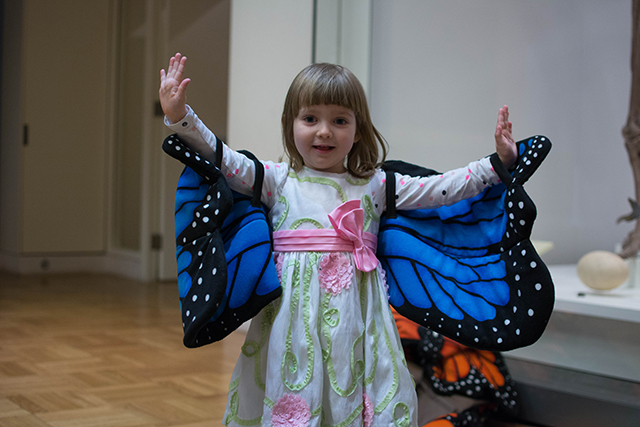 Dress-up is a part of everyday life for most children. For the Ontario BioBlitz NatureFest costume contest, we thought we could use that relatively well-known fact to our advantage, and convince some of the little ones to shed their princess and superhero outfits for the day, and come dressed as the royalty and heroes of nature!
TIPS FOR THE KIDS TO WIN
Dress Up - ...okay so it's very easy for the kids to impress with their costumes. By default, dressing up as an Ontario species, be it a wildflower or a butterfly or a fox, there's a very good chance that you will hear a unanimous "Awwwwwwww!!!" coming from the judges.
BE the Species - Does your chosen Ontario species make certain noises like hoots or howls? Do they walk a certain way, or stand very still (like a tree)? Any kids that really get into the behaviours and essence of their species are taking a step (or hop) in the right direction.
MOST BIOLOGICALLY-ACCURATE COSTUME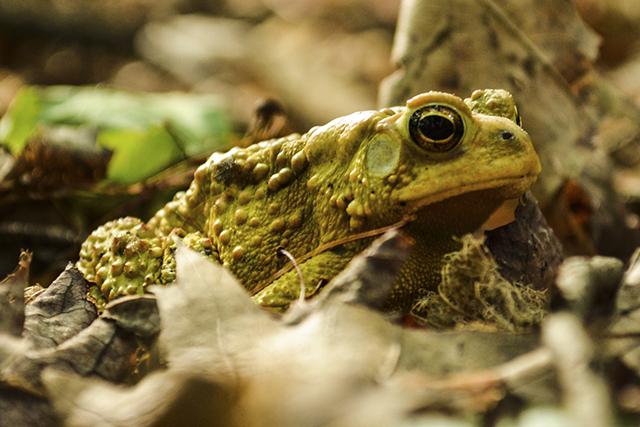 Sometimes, costuming (or "cosplay", as the pros call it) can get a bit intense. So can biology, and surveying that biology at events like the Ontario BioBlitz. Accuracy becomes the absolute most important thing. So what happens when you merge these two fields together? Well, we're hoping some pretty fantastic costumes - if we can tell you apart from your wild counterparts!
HOW TO WOW EVERYONE, BUT ALSO HAVE TO EXPLAIN WHAT YOU ARE
Be Specific - anybody can dress up as a generic, unnamed butterfly. But, for example, if you come to the BioBlitz dressed as a mourning cloak (Nymphalis antiopa) and can describe how you are that exact species of butterfly, and flutter around the woods like that butterfly with its colouration, etc... the insect team may try to catch you as a specimen, so watch out. If you avoid their nets though, you might just win!
Be Unique - Being biologically-accurate is about more than just getting the details right. Dress up as everyone's favourite urban mammal, the raccoon, mask and ringed tail and all, or strap your arms into the regal wings of the monarch butterfly. However, if you do, you might find yourself amongst others of your species at the contest. But if you show up to NatureFest fully garbed as a Species at Risk like the redside dace (Clinostomus elongatus), or go the distance to become a stand of staghorn sumac (Rhus typhina), you will undoubtedly bring shock and awe to the event - as a species that has likely never been seen in costume form - before you!
THE SWEET BOUNTIES OF VICTORY
In case you need even more incentives to dress up at NatureFest during the Ontario BioBlitz flagship event in the Credit River Watershed this weekend, we thought we would share some of the prizes with you, in no particular order:
Passes to the ROM
Passes to the Toronto Zoo
Field Guides
Prize packs from Credit Valley Conservation
For more information about the 2016 Ontario BioBlitz, and its free public festival NatureFest, click here to visit the event page, and join us in Mississauga at Riverwood between 11am and 5pm this Saturday, June 11!