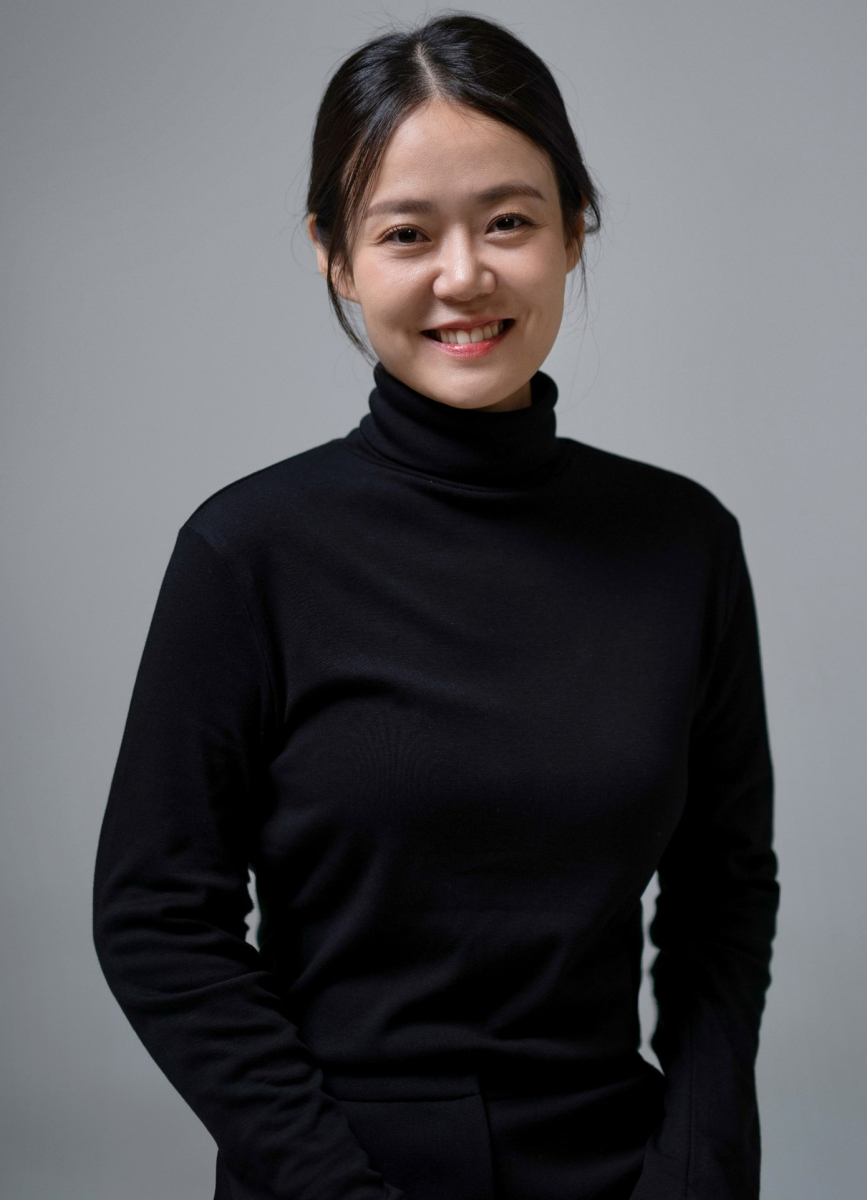 TORONTO, November 7, 2022 – ROM (Royal Ontario Museum) today announced the appointment of Dr. Vicki Sung-yeon Kwon as the inaugural Curator of Korean Art & Culture. This appointment – the first of its kind at a Canadian museum – was made possible with the support of the Ministry of Culture, Sports and Tourism of the Republic of Korea (MCST).
"We are delighted to welcome Dr. Vicki Kwon to ROM," says Josh Basseches, ROM Director & CEO. "ROM is home to one of the largest collections of Korean art and culture in North America and Europe. With this appointment, Vicki will play a vital role raising awareness and encouraging an appreciation for Korean heritage in this province and country, while offering fresh perspectives on the impact and influence of Korean art and culture on the contemporary world. We are grateful to the Republic of Korea for making this position possible."
Kwon, who started in her new position on November 1, will oversee ROM's world-class collection housed in the only museum gallery in Canada dedicated to Korea's cultural heritage. She will contribute to ROM's leadership position as an important centre for Korean art and culture through her work on exhibitions, research, acquisitions, public programming, and learning initiatives.
Dr. Kwon was most recently a Postdoctoral Fellow at Kyujanggak Institute for Korean Studies at Seoul National University. She received her PhD in the History of Art, Design and Visual Culture at the University of Alberta, and was nominated for the Governor General's Gold Medal Award for academic excellence at the graduate level by the University's Department of Art and Design. Kwon was the curator of the exhibition Mass and Individual: The Archive of the Guyanese Mass Games, which explored the transnational relationships between North Korea and Guyana. The exhibition was presented in both Canada and South Korea. She also coordinated a transdisciplinary series of exhibitions in collaboration with artists, policymakers, and scholars of humanities and science, which resulted in exhibitions at international venues including the UNAIDS headquarters in Geneva.
"I am grateful for this opportunity to contribute to both Canada and Korea with my expertise in Korean art and culture and my work experience in the Canadian art and cultural sector," says Dr. Kwon. "Born and raised in Korea, I have frequently visited the Royal Ontario Museum, especially during my undergraduate and MA program at the University of Toronto, and actively engaged in the Toronto art scene. I am excited to create opportunities for interdisciplinary collaboration and community engagement, working as a liaison between Korea and Canada, and contributing to making ROM a hub for the diasporic Korean community and multicultural communities in Canada."
In addition to supporting the curatorship, funding from the MCST of the Republic of Korea will help sustain and enhance the Museum's programming activities and support installations and other collections initiatives to foster greater public engagement and introduce new audiences to Korean art and culture. Connecting with Toronto's vibrant Korean community – the largest in Canada – and enhancing dialogue and exchange by building international relationships with cultural institutions in Korea and around the world will be a key component of Kwon's new role.
"It is with great pleasure that I welcome Dr. Kwon as the first Curator of Korean Art & Culture at ROM, which houses the most extensive Korean collection of any museum in North America," says Sungeun Lee, Director of the Korean Cultural Centre Canada. "Dr. Kwon's appointment raises great expectations for enhancing Canada's understanding of Korean culture and the arts while developing sustainable relationships between the people and institutions of our two countries."
-30-
CONTACTS:
ROM Communications
General inquiries: media@rom.on.ca
ROM Social Media
Instagram: @romtoronto
Facebook: @royalontariomuseum
Twitter: @ROMToronto
About ROM's Gallery of Korea and Collection
ROM acquired its first Korean artwork—a large 13th-century inlaid celadon vase—in 1910, before the Museum even opened to the public. Since that time, the Museum's collection has grown to include 1,400 objects dating from the Neolithic period to the 21st century and features ceramics, stoneware, prints, paintings, metalwork, furniture, and technology, chronicling the history of Korea through its material and visual culture. Known for its exceptional ceramics collection, ROM also holds important textiles, costumes, and works on paper.
The Gallery of Korea was established in 2006, and an enhancement, generously funded by the National Museum of Korea, followed in 2013 with additions including a case featuring contemporary ceramics and a video documenting the work of master ceramic artist Kim Jeong-ok. The gallery was further developed with the addition of a unique timeline of Korean history, from the Neolithic Age to the present. ROM's Gallery of Korea is the largest gallery dedicated to the art of Korea in Canada.
About ROM
Opened in 1914, ROM (Royal Ontario Museum) showcases art, culture, and nature from around the world and across the ages. Today, ROM houses more than 13 million objects, from Egyptian mummies to contemporary sculpture, from meteorites to dinosaurs. ROM is the most visited museum in Canada and one of the top ten museums in North America. It is also the country's preeminent field research institute, with a diverse range of experts who help us understand the past, make sense of the present, and shape a shared future. Just as impressive is ROM's facility—a striking combination of heritage architecture and the cutting-edge Michael Lee-Chin Crystal, which marks the Museum as an iconic landmark and global cultural destination.
We live on in what we leave behind.