New after-hours event series launches on January 24
TORONTO, January 16, 2020 – The Royal Ontario Museum (ROM) ushers in 2020 with the debut of ROM After Dark (#ROMAfterDark), the Museum's new monthly after-hours bash for the creative and the curious. ROM After Dark (RAD) channels an experiential energy, featuring curated music, visual arts, pop-up performances, and distinctive gastronomy, designed for those looking for a meaningful, art-driven night out.
RAD blasts off on Friday, January 24 with Lunar, a celestial celebration that invites guests to leave planet Earth and take a trip to the moon and beyond. In a unique ROM experience, soundscapes by NASA's Artists in Residence will transport guests to new dimensions, live performers will enthrall with awe-inspiring acts, and pop-up restaurants throughout the Museum will feature the culinary magic of celebrated Chef Corbin Tomaszeski. Curated venue-within-venue experiences—including a dedicated jazz lounge in c5, a pop-up planetarium, and the otherworldly Asahi Super Dry Lounge—will offer interstellar worlds to explore. Experts from the ROM, the Canadian Space Agency and the Royal Astronomical Society of Canada will help guests decode galactic mysteries. Throughout each space, enjoy RAD Signature cocktails, zero-proof offerings, and Ontario wine and craft cider.
ROM After Dark is the evolution of the Museum's event series, Friday Night Live, and takes place on select Fridays from 7:00 to 11:30 pm. RAD is a specially ticketed event for adults 19+. Tickets are on sale now. Prices are $27 for ROM Members, $30 for adults, and $24 for post-secondary students and seniors (all plus HST). One complimentary drink or food ticket is included with admission. For guaranteed entry purchase tickets in advance at rom.on.ca/rad. Groups of 20 or more receive 20% off admission. For details regarding groups, email groupsales@rom.on.ca.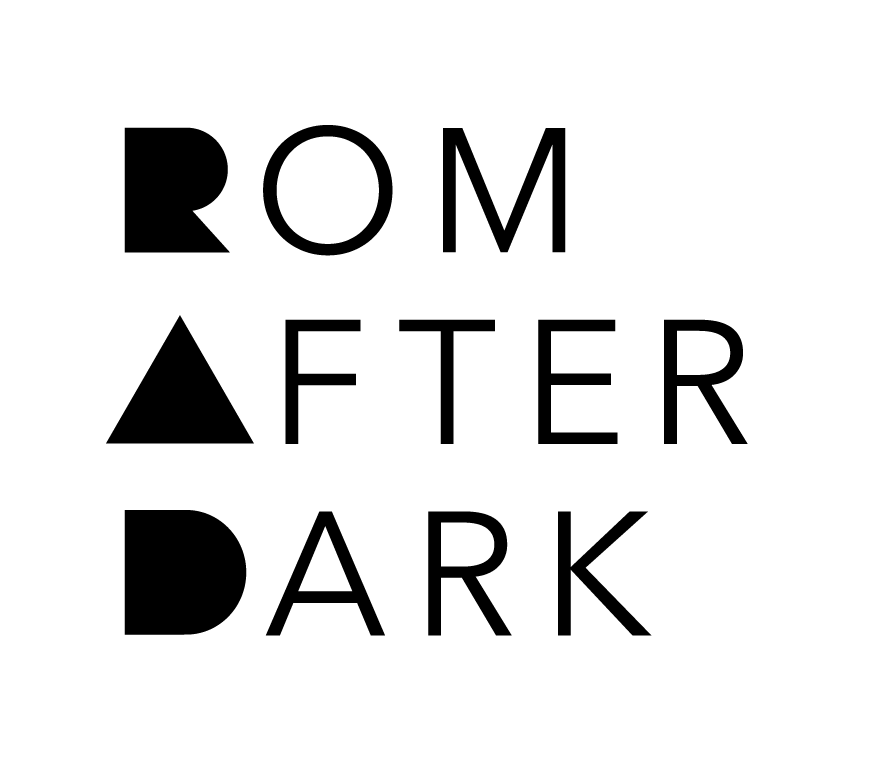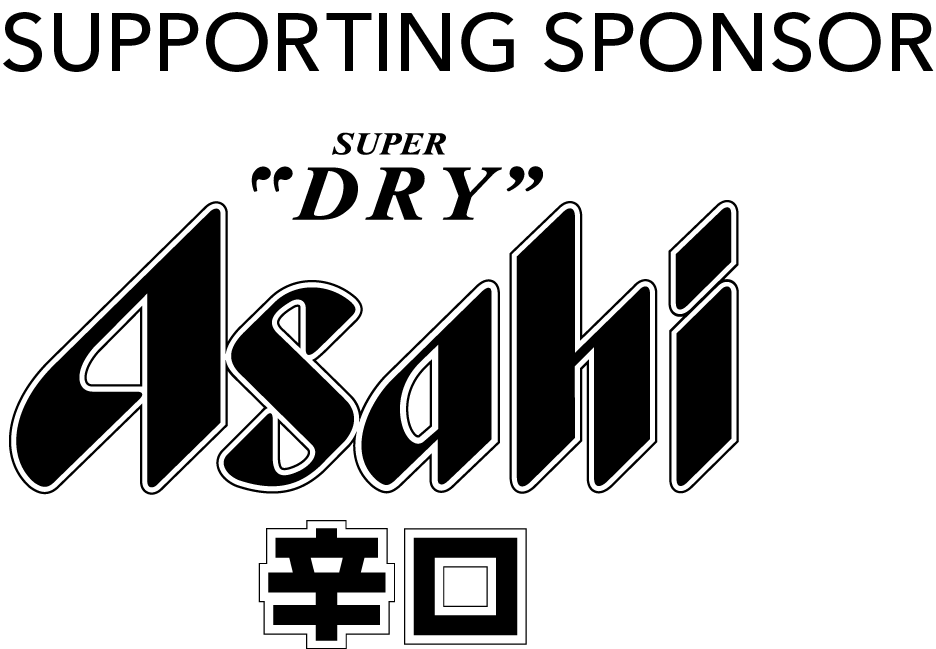 -30-
For media passes and more information:
ROM Media Contact
Josslyn Johnstone, ROM Communications
jjohnstone@rom.on.ca | 416.586.5784
ROM Social Media
#ROMAfterDark
Instagram: @romtoronto
Facebook: @royalontariomuseum
Twitter: @ROMToronto
ABOUT THE ROM
Opened in 1914, the Royal Ontario Museum showcases art, culture and nature from around the world and across the ages. Among the top 10 cultural institutions in North America, Canada's largest and most comprehensive museum is home to a world-class collection of 13 million art objects and natural history specimens, featured in 40 gallery and exhibition spaces. As the country's preeminent field research institute and an international leader in new and original findings, the ROM plays a vital role in advancing our understanding of the artistic, cultural and natural world. Combining its original heritage architecture with the contemporary Daniel Libeskind-designed Michael Lee-Chin Crystal, the ROM serves as a national landmark, and a dynamic cultural destination in the heart of Toronto for all to enjoy.